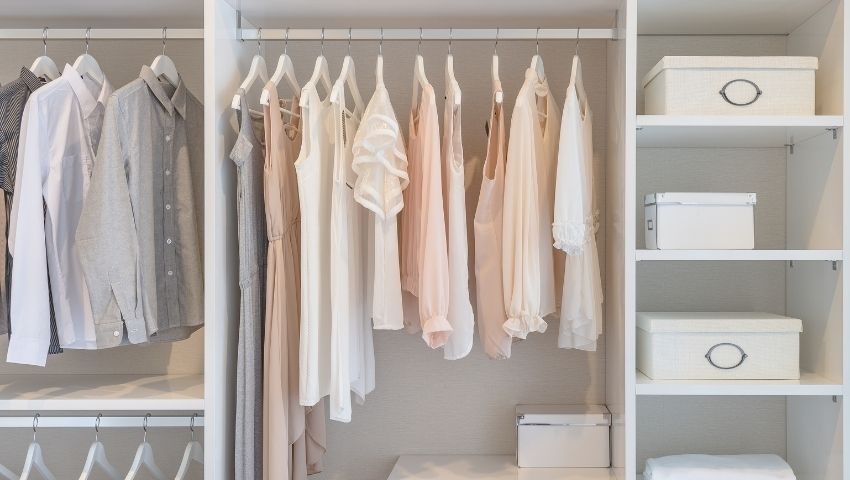 While a large walk-in closet is a dream for some of us, this isn't always in the cards. You may move into a home or apartment with limited space, which often means shrinking your wardrobe. But a smaller amount of clothes doesn't mean your options for outfits are also limited. With a few tips for creating a stylish minimalist wardrobe, you'll ensure you always look fashion-forward!
Know Your Style
When you have limited space to work with, you may not be able to have the largest variety of clothing. In other words, do not include outfits that you'll only wear once or twice. Go through the clothes you wear the most and pick out what you like about them. Do you prefer a certain neckline? Do you like fitted or draped clothing? How would you define your style? Noting all this makes it easier for you to eliminate items you don't need, allowing you to make the best use of your space.
Pro-Tip
As you narrow down your style, consider the common types like vintage, casual, Western, chic, and more. Every avenue of fashion has its own defining characteristics.
Buy the Right Fabrics
Purchasing quality clothing is important since some fabrics are more durable than others. When you have a minimalist wardrobe, you want attire that will last countless wears, so don't feel guilty if you splurge on a couple of cute and long-lasting fabrics. Western trends dominate fashion because this style is all about wearing denim and leather—two durable and high-quality materials.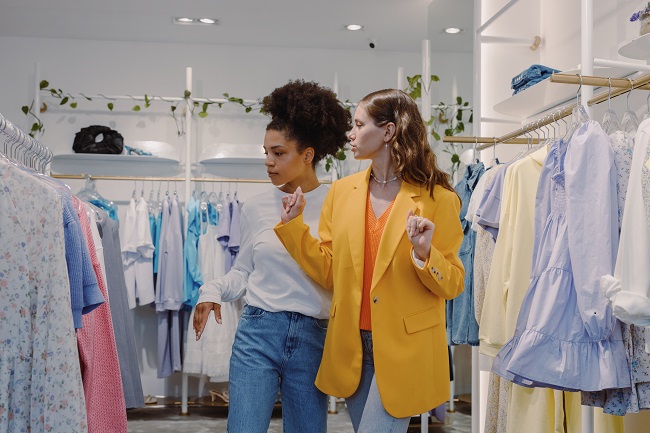 Photo: Ron Lach/Pexels
Strive to buy items like genuine leather, jeans, and some natural fiber tops so you can mix and match every look with clothing that won't appear faded.
Don't Forget Accessories
Accessories like purses, hats, and jewelry also help an outfit stand out. You can transform a casual shirt and jeans into a cute girls' night outfit with a bit of sparkle. Evaluate how to choose the right jewelry while planning your wardrobe to ensure you add the best clothing. So, if you prefer heavily patterned fabrics, avoid wearing statement jewelry. Keeping some variety in accessories is key to having the perfect wardrobe!
Wear What You Love
The most important tip to creating a stylish minimalist wardrobe is to wear items you love. It's easy to overlook this in making space, but if you do not love what you wear, you are more likely to continue adding to your wardrobe. Knowing you have those pieces in your wardrobe that you absolutely love will help not only your confidence but will allow you to switch up your outfit combinations more easily!
Only include your favorite colors, styles, and materials for your definition of a perfect wardrobe. After all, fashion is all about expressing yourself, and nothing should restrain you from achieving that. What are some of your favorite pieces that you know go well when thinking of your perfect wardrobe?