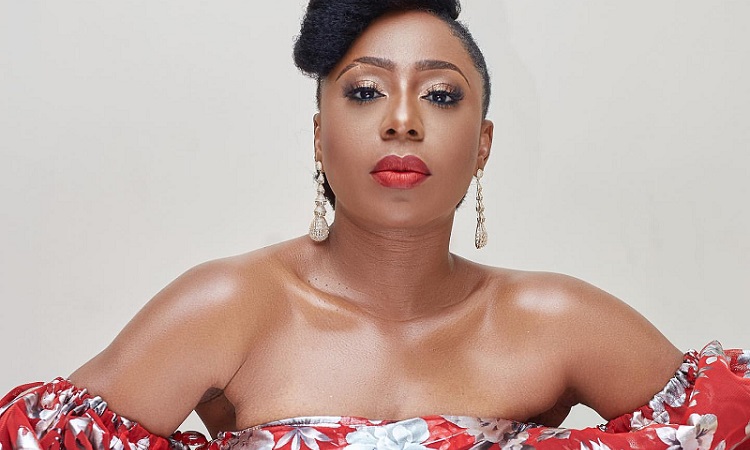 Are you dreaming of perfectly put-together outfits that will make you look elegant and effortless on every occasion? Well, one way to transform your style and always look excellent is to add a few finishing touches to your look by accessorizing with jewelry. While everyone has different tastes when it comes to jewelry (it's a reflection of your personal style) there are some general rules that look amazing on everyone. No matter if you're getting ready for a night out with friends, having an important business meeting or you are a fan of the BTS army, here's how to choose the right jewelry from armymerchshop.com. 
Busy patterns and loud jewelry don't mix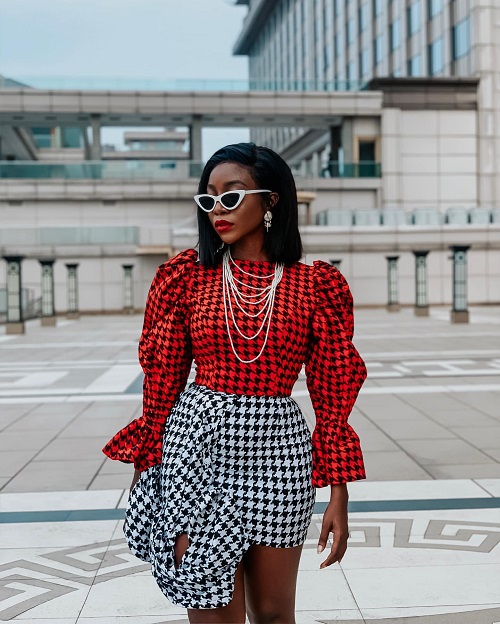 Photo Courtesy
If you love busy patterns, let them breathe by combining them with simple jewelry. If you mix print and statement jewelry pieces, the entire ensemble can get too much too soon. In order to achieve a nice balance, you can pair solid bracelets, simple watches, and small earrings with your patterns and leave showy accessories at home. And busyness of the outfit also involves the material and stitching. Complicated ornate jewelry on heavily stitched and ruffled fabric can look tacky and cheap no matter if the fabric is white or patterned. 
Mix warm and cool colors (and vice versa)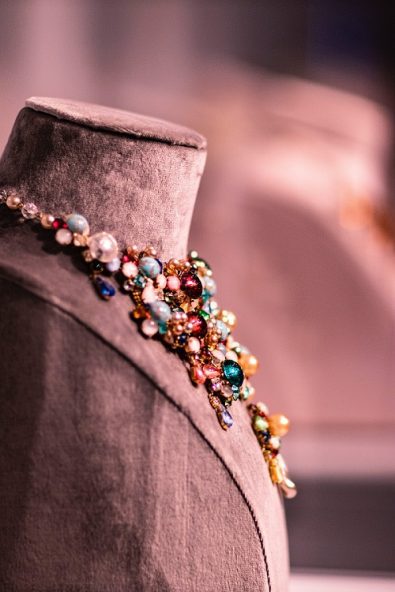 Photo: Camila Quintero Franco/Unsplash
Warm and lux rubies, amber gems, and canary diamonds leave a huge statement even when perceived in isolation. Their colors are bold, fiery, and hot and they really come alive when placed against a cooler background. If you love a bold pairing that is elegant and not tacky, try wearing your warm gems with their opposite colors (plain blue or cool purple). A set of ruby earrings worn with a royal blue dress will give you elegance and style for days! 
Sometimes, less is more
Layering jewelry is very popular today, but oftentimes, less is more when it comes to accessories. Wearing six bracelets or three chains will be not only impractical in many situations, but also overwhelming for the eye. Over-accessorizing will take all the attention away from your outfit and your face and it will completely overshadow everything else.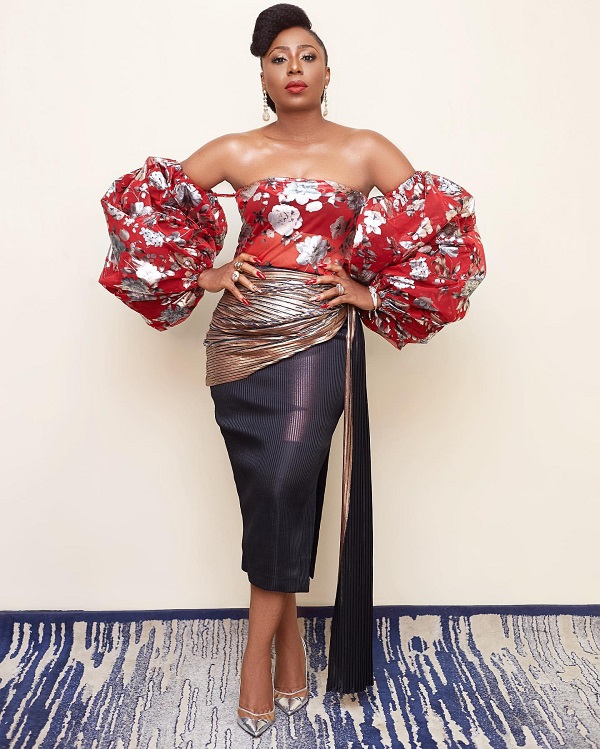 Photo: Instagram/Idrisdawodu
So, in order to avoid making mistakes, you can check out some amazing sales at Moon Magic and pick out one or two delicate pieces that will accessorize your outfits without being overbearing. These elegant yet minimalist jewelry pieces will look perfect alone (for day trips to the mall) or layered (for nights out). 
Black/white and gold are a timeless combo
Simple attire will always look great paired with gold. Your LBD will make your gold jewelry look fresh even though that combination is nothing new. If you always wanted to look like an Art Deco piece of art, a plain dress (black or white) and some black gemstones and gold metal are where it's at. 
Keep the occasion in mind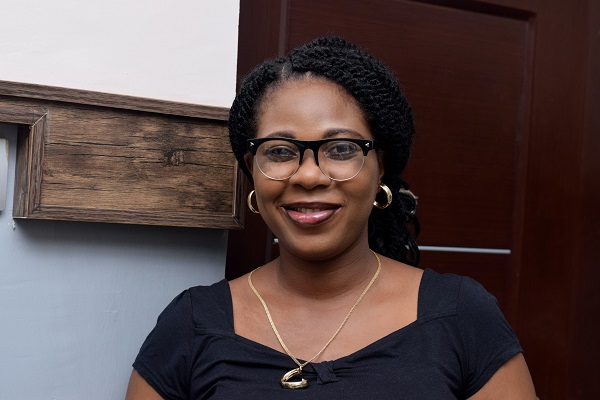 Photo: Segun Osunyomi/Unsplash
If you need to spend 8 hours typing at your desk, you'll annoy a lot of people with your dangling bracelets. On the other hand, cooks will not have a good time with their long chains. Your evening jewelry or at-home accessories always needs to be different from your office or church accessories. All in all, you need to keep in mind the occasion, location, and the activities you'll be engaging in when choosing your jewelry. Wrong jewelry for the wrong occasion will not only feel awkward but also look at it too. 
Your jewelry is meant to complement your style and outfits and highlight your beauty. Long story short, the best way to pair clothing and jewelry is to treat your clothes as support actors and jewelry as good editing. Of course, you're the star of the show! So, in order to accessorize like a boss, match jewelry with your personality, clothing, and situation and you'll notice you have a lot more confidence and attract all the right looks.