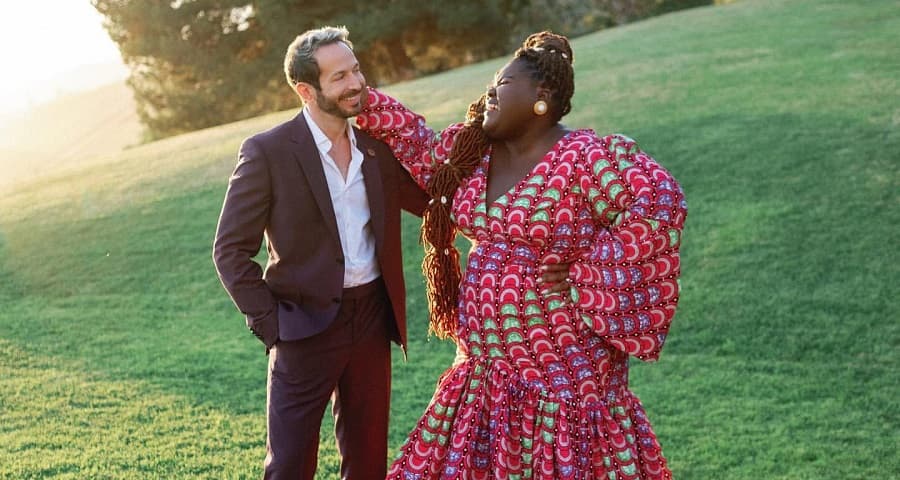 Gabourey Sidibe and her fiancé Brandon Frankel are planning to walk down the aisle in 2023. But you'll be wrong if you think the marriage is going to be the usual wedding ceremony we see every day. The American actress does not plan to be a traditional bride, nor is she going to dress like one.
The couple-to-be are the cover stars of Brides magazine and Gabby opened up to the publication about their upcoming wedding. For the 39-year-old Brooklyn born, she wants an unconventional wedding, and wearing a white gown isn't her thing.
'It cannot be a traditional wedding. Really, it can't be. I don't want anything done the traditional way,' she told the magazine as she's dressed in a white feather-trimmed little dress. 'I'm super against tradition. I definitely don't need a white dress.' 
The actress may be a nonconformist when it comes to a wedding but her childhood experience may likely play a part. Gabby, whose mother used to work as a wedding singer during her childhood, described herself as "one of those uninvited children" at weddings, adding that she's vowed to attend only four weddings in her adult life including her own.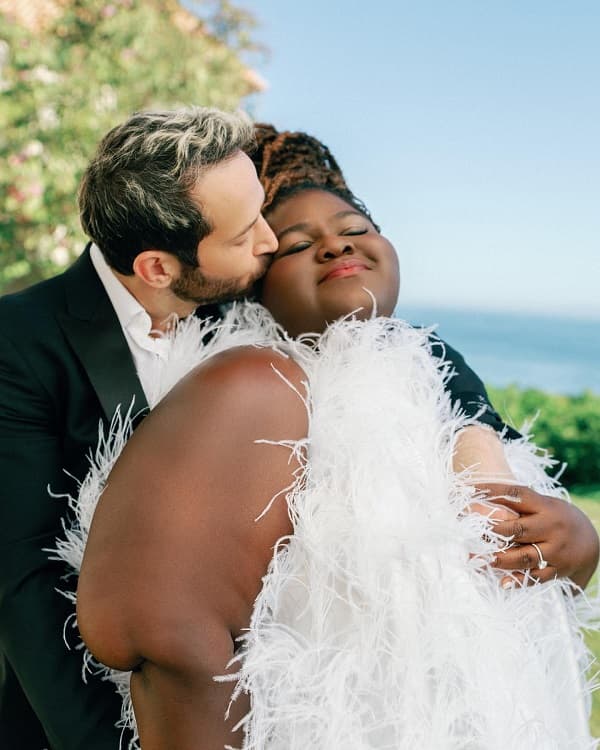 Photography: Instagram/erichmcvey
"I was definitely one of those uninvited children at a ton of weddings—and I actually hate them because of it. In my life, I have vowed to go to four more including my own," the actress said, adding that she sometimes has the thoughts of not having a wedding.
"The entire time we have been engaged, I've always been like, 'No, we shouldn't have a wedding.' Maybe we'll throw a barbecue, get married in the bathroom, and then we'll come out and tell everyone we're married," Gabby said.
However, if Gabourey Sidibe and Brandon Frankel will eventually tie the knot next year, you should not expect to see bridesmaids or anything bachelorette party because she doesn't want any 'normal wedding things.' "It cannot be a traditional wedding. Really, it can't be," Gabby affirmed. "I don't want anything done the 'traditional' way. Our relationship is very much on our terms and I want it to be fun, like a true party."
As for their wedding planning, the actress who also dressed in a beautiful Ankara dress admitted that she has no idea of what it'd going to be like. "There's a lot I don't know how to do," the bride-to-be admitted. "How do we get cake at a wedding? I don't know!"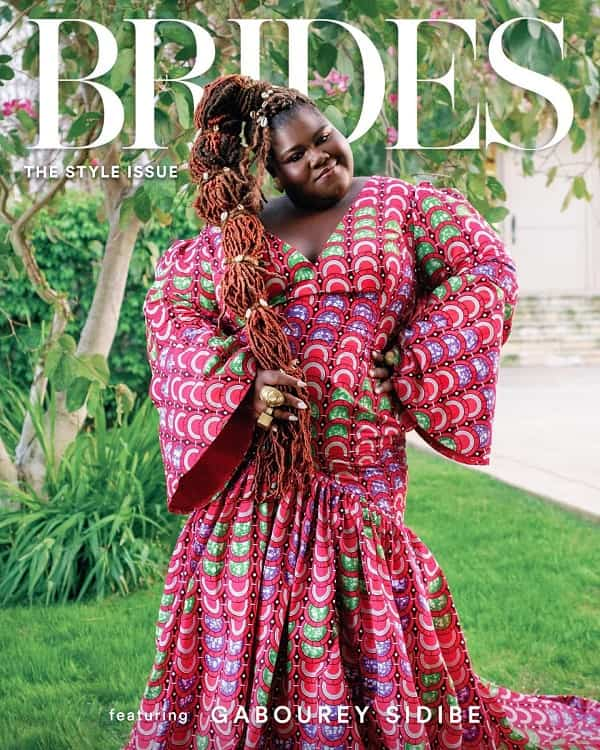 Photography: Instagram/erichmcvey
She however hinted at her wedding dress, saying it definitely going to be an African print dress with a modern twist. "I'm super against tradition," Gabby continued "I definitely don't need a white dress. My favorite look [from the shoot] was the pink African print. Honestly, whatever I wear on the wedding day will probably be African print. It might have a little white, so it looks like a wedding dress, but it's definitely going to be colorful."