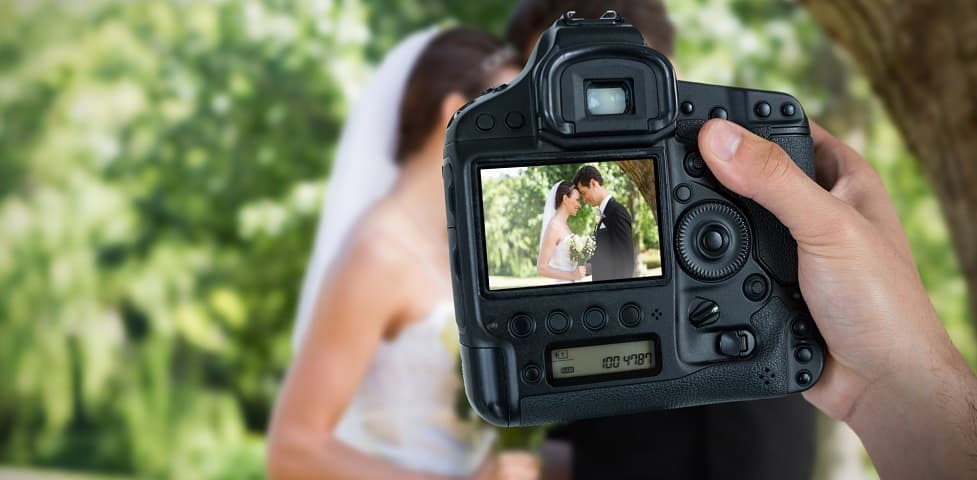 Do you want to share that legendary first kiss? Do you want to re-live the most important day of your life? Well, you better pick the best photographer possible and pay dearly. 
If you're planning a wedding, you may be wondering how much you should budget for a wedding photographer. Wedding photography prices can vary greatly depending on a number of factors, including the photographer's experience, the number of hours of coverage you need, the number of photographers you want, the type of photography you want, and more.
Generally speaking, wedding photography prices start at around $1,000 and can go up to $10,000 or more. But of course, you don't have to spend a fortune to get great wedding photos. There are plenty of talented photographers out there who are willing to work within your budget. The important thing is to do your research and find a photographer whose work you love.
To get an accurate estimate of what you'll need to budget for your wedding photography, it's best to get in touch with a few different photographers and get a quote based on your specific needs.
There's no need to fret, however, as we're here to help. This will be your guide to learning a little bit about wedding photographers and how to choose the right person to capture your special day!
How much do wedding photographers cost?
On average, professional wedding photography services can range around $2,000, with the national average at around $1,000.
The amount you will spend on your wedding photographer will come down to several factors. It includes the experience, the size of your wedding, and the number of hours needed.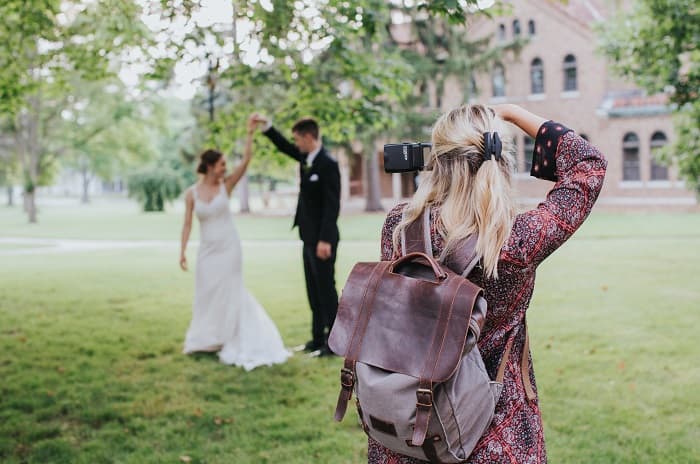 Photo: Mariah Krafft/Unsplash
Consider the budget
When planning a wedding, it is important to consider the cost of a wedding photographer. The budget for a wedding photographer should be considered when setting the overall budget for the wedding.
You need to estimate the cost of a wedding photographer based on your budget and the level of service you require. Sit and talk with your partner about how much you can allot for the photography needs and start from there.
You can search on the internet for where to get budget photography. But, do not sacrifice the quality of the photos just to get it for a lower amount. You can still set standards.
How to cut the cost of your wedding photography
There are different ways to cut the cost of your wedding photography budget including:
Find a Photographer that fits your budget
There is a wide range of prices out there, so do your research and find a photographer that fits your budget. 
Choose a less popular wedding date
Wedding photographer costs are usually higher on popular wedding dates. 
Many photographers offer discounts and packages for various reasons, so don't be afraid to ask.
Use help from friends and family
If you have a friend or family member who is a talented photographer, see if they would be willing to take your wedding photos for a reduced amount.
If you are going for DIY, make sure to check out this website. Refinedco can help you make a great wedding photo with its authentic colors with a minimal color shift in shadows and highlights.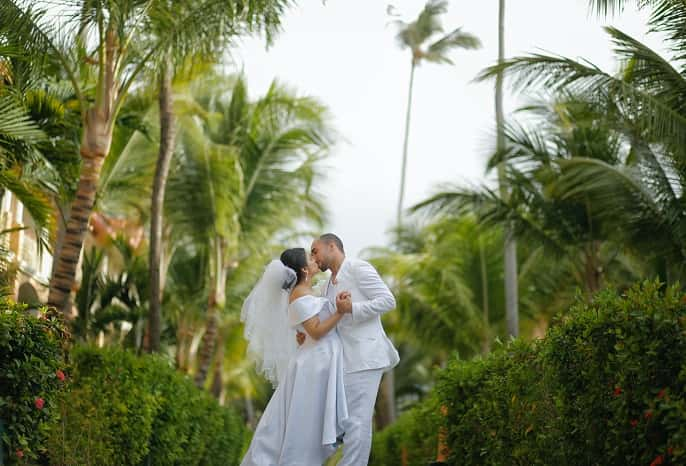 Photo: Christian Diaz/Unsplash
The benefits of having a budget wedding photographer
Overall, the average cost of a wedding photographer has increased in recent years, but the market for wedding photography is still strong.
How much do wedding photographers cost? It depends. But, It is important to find a wedding photographer that fits your budget and needs. It doesn't have to break the bank to make good wedding memories.
So, what are you waiting for? Go and get the best affordable photographers and be sure to make your dream wedding come to life!