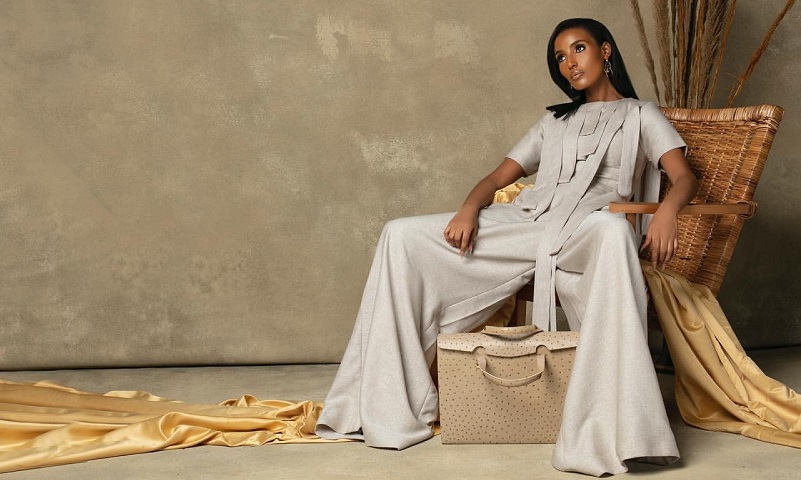 If you like some drama while looking your stylish self, Fia's (formerly called FIA Factory) resort 2022 collection is calling your name.
The Lagos-based womenswear label has released its latest collection that you'll find any excuse to wear. The brand stuck to what it knows best crafting out a collection that reflects on the house's main core values which are Originality, Eclectic and Modern.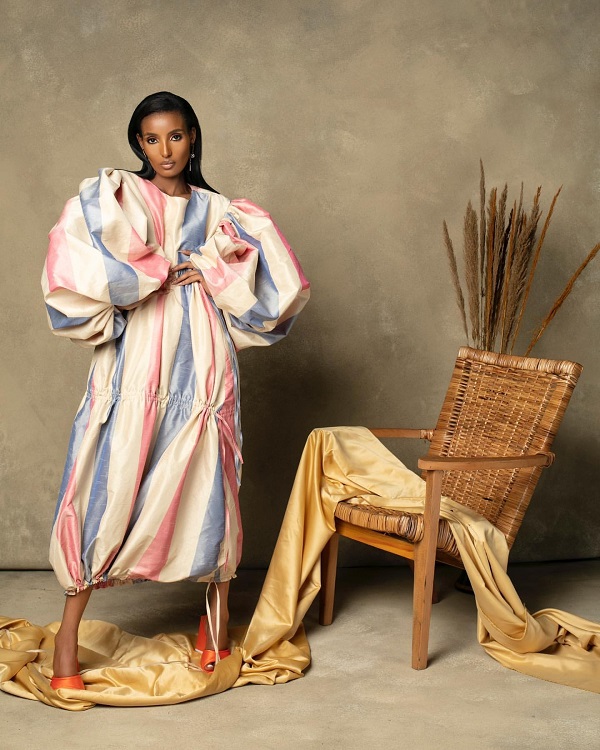 Photo Courtesy
"The mood of this new collection captures our view of the FIA woman being the epitome of beauty," the brand said in a statement. "She evokes her charm, fluidity, intricacy and sensuality as she threads through life."
It continued: "Every woman should constantly feel the inner and outer sensation of being unique and beautiful. This collection was created to further explode the genuine emotions by blending the emotional sensations with delicate choice of materials and color hues."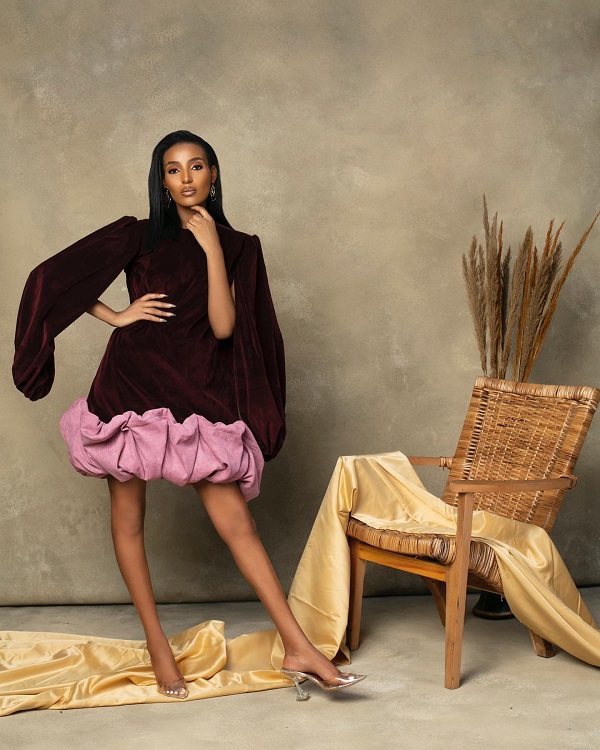 Photo Courtesy
The resort collection however offers styles for both untheatrical and dramatic women. From a puffy drawstring dress, slit sleeves mini dress with supper ruffled hemline, to a strapped matching set and more, we see women rocking these pieces for work and play. Get a glimpse of the new range ahead.