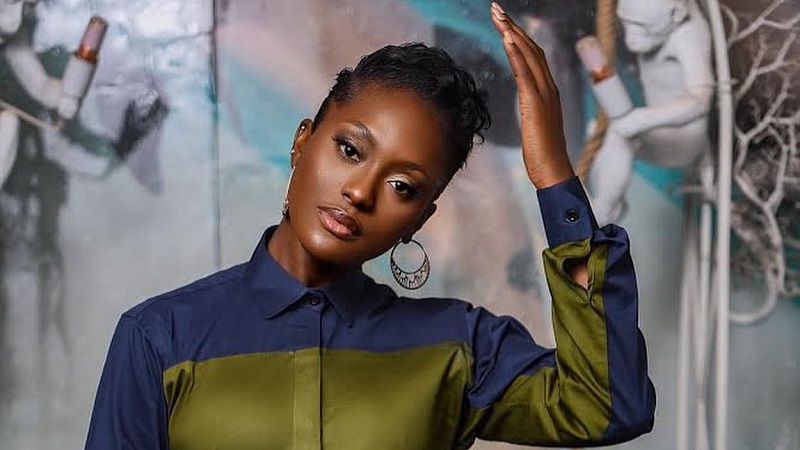 Braids, in general, are low-maintenance protective styles. But since everyone is stuck at home, not only are the beauty salons shut down but it's the right time to consider the hairstyles which can be worn for over a long period of time with little or no maintenance. We're talking about DIY hairstyles like simple twists that requires just your basic skills, the top knot which can be done by anyone and whether with short or long hair, or take a time to give yourself sexy micro twists. The idea is that your quarantine glam shouldn't require a high degree of maintenance. Check out the 6 simple but cool hairstyles perfect for every low-maintenance girl.
1

.

Cute &

Simple Twists
View this post on Instagram
It's simple, cool and you can never go wrong with these twists. And it can be achieved by using hair mousse and curling cream (we recommend Cantu Beauty coconut curling cream).
2. T

op Knot
View this post on Instagram
No hairstyle can highlight your natural beauty quite like top knot. And whether your hair is relaxed or natural, long or not, you can raise your glam stakes with this style.
3

. Sexy Micro Twists
View this post on Instagram
We know already that micro twists are time-consuming but you have all the time in the world to invest in it. But you'll need your hair oil, moisturizing conditioner, 4-in-1 styler (buy here if you don't already have), and curl fantasy styling gel.
4

. Space Buns
View this post on Instagram
If your missing your teenage days so much while at home, space buns are simply the hairstyle to go for.
5

. Bantu knot-outs
View this post on Instagram
Bantu knots are generally not for everyone, plus it's not the kind of hairstyle we get to see every day, not in this era but it can definitely be a savior for bad hair days. The good news, the style can be achieved by yourself (check here for the tutorial).
6

. Flat top with shaved sides
View this post on Instagram
One of the perks of this hairstyle is that there's no need for serious maintenance. Just apply your hair cream for radiance and hair sponge to add more curls.