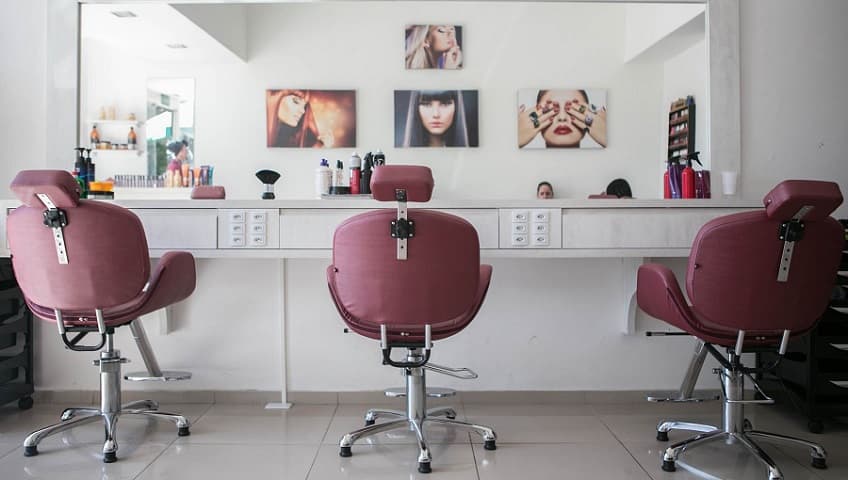 Did you know that the global spa and beauty salon industry is expected to be worth more than $217 billion within the next few years? Clearly, these kinds of businesses are extremely popular. 
But if you're looking to go to a hair salon, what services can you expect? By learning about the different hair salon services out there, you can make sure that you're getting the biggest bang for your buck. So keep on reading to discover more!
Haircuts and Styling
Whether you're looking for a women's haircut or a men's haircut, you'll find it any pretty much any salon. Some salons specialize in certain kinds of hair but they should still be able to help pretty much anyone in this area. It's also a standard hair service to style and dry the customer's hair before they leave.  
If you have certain hairstyles you like, it's always a good idea to take a picture with you to show your stylist. And remember to get your hair trimmed often to rid yourself of split ends which contribute to hair breakage.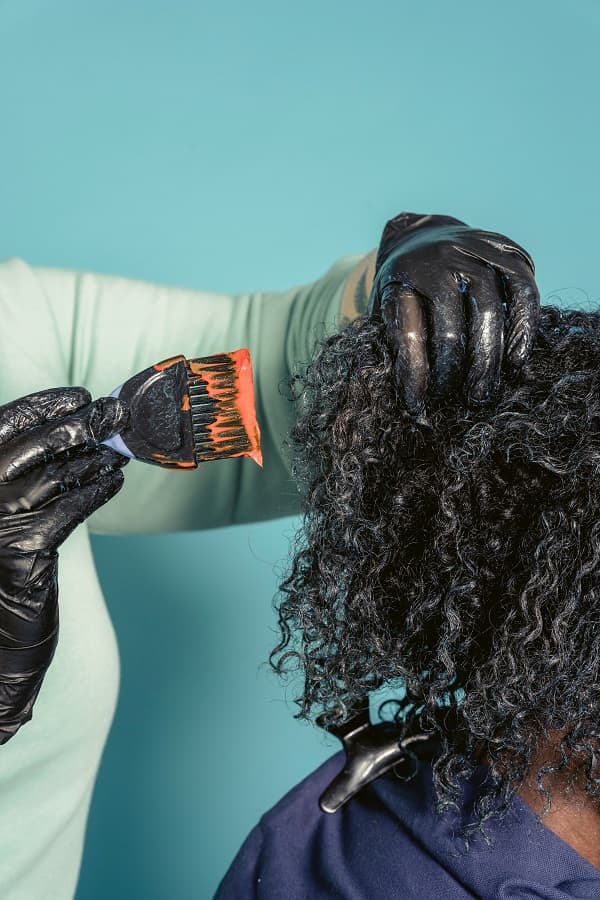 Photo: John Diez/Pexels
Hair Coloring
One of the most popular hair services that salons offer is coloring. Coloring hair on your own can be difficult and even dangerous. While you might think you're saving money coloring your hair in your bathroom, you'll likely end up not doing that great of a job.
When you go to a salon, you can work with the beautician to find the best color for your style. Hair coloring can include highlights, lowlights, and gray coverage. It can also include touch-ups and all-over color. 
Hair Extensions
From the 1980s to the 2000s, short hair was all the rage. However, it is becoming more and more popular to have long, flowing hair. This means that a lot more people are getting hair extensions and more salons are offering the service. Not everyone has the patience to grow their out. Or their hair doesn't have the thickness that they want. This makes hair extensions a great option for some customers.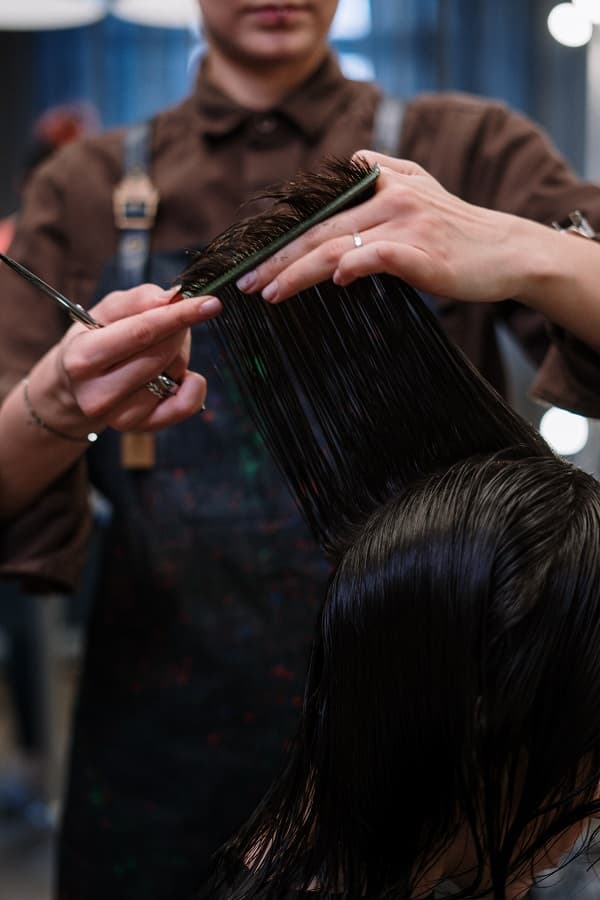 Photo: Pexels/Cottonbro
Formal Hair Styling
Getting your hair styled for everyday activities is one thing. But it's another thing when you need to get your hair styled for an event like a prom or a wedding. 
Formal hairstyling usually includes teasing and curling for hair that won't fall apart on the dance floor. This kind of hair styling can take a lot of time. It can require a lot of skill to get the hair looking just right. When you want formal hair styling, you want to make sure that you don't just go to any hair salon. These services should be left to highly trained professionals.
Take Advantage of These Hair Salon Services
Going to a hair salon is a great way to change up your style and start looking great. And by knowing about the different hair salon services out there, you'll be able to make the most of your hair appointment.