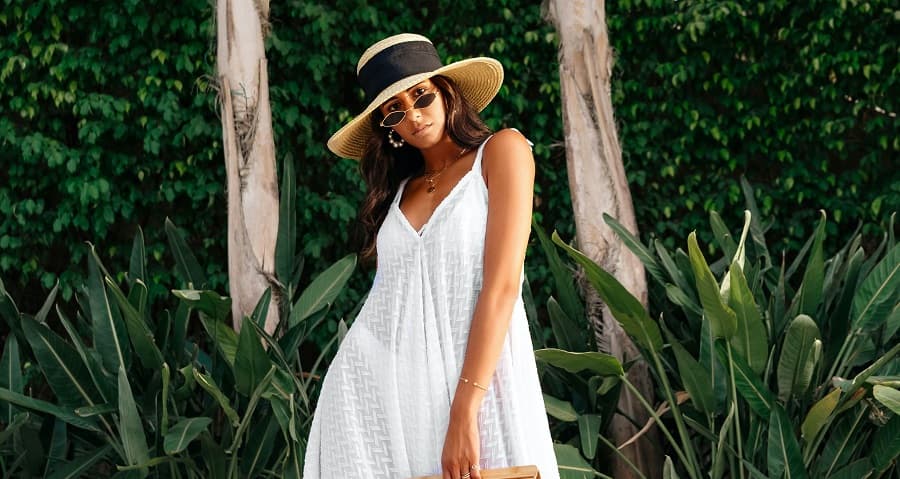 There's everything to adore about the uniqueness that comes with summer fashion. But you may think of the summer as a double standard season because staying comfortable in the heat while following the current fashion trends could pose a difficult situation to balance. However, summer means the time to break out the shorts, sundresses, and sunglasses. But what if you're not sure how to dress for summer? Not to worry, just keep reading because we've got quite a few tips to guide you in dressing for the blistering heat and high humidity levels over the coming months.
Get yourself some quirky clothing
What better time to be eccentric than during the summer? Summer has always been and will continue to be the pinnacle of individual fashion expressions. Summer is the perfect time to set and mix trends whether it's with a hat, jewelry, flamingo print skirt, enormous sunglasses or handbags, chunky boots, or even with your choices of color. The first stop at dressing for summer is to be a fashion inspiration. So, set a goal for yourself to make others smile with your clothing.
Keep heavy makeup at bay
Wait! You're not one to put on a lot of makeup on a hot summer day. Sincerely, light and natural makeup is the way to go throughout the summer season. Yeah, I know summer events call for a makeover — you can't be caught 'unfresh', literally! Anyway, unless it's a big event where your style would be at stake without heavy makeup, you can put aside the heavy black eyeliner, dark shadows, heavy foundation, and dark lipstick at least until the hotness tones all the way down. Achieving a wonderful minimalist makeup glow is also possible if you wear attractive neutral eye shadows, tinted moisturizers, nude, pink, or rose stains, and tinted balms.
Embrace light-colored dresses
Lighter hues not only keep you cooler, but each time you step out in them, they radiate a great summer vibe. You may wear dark color shades like black, charcoal, violet, or dark blue, but it lacks the bright, breezy sensation that is associated with summer. Choosing light colors and white dresses and button-down shirts can help the sun's reflection on you rather than absorb the heat.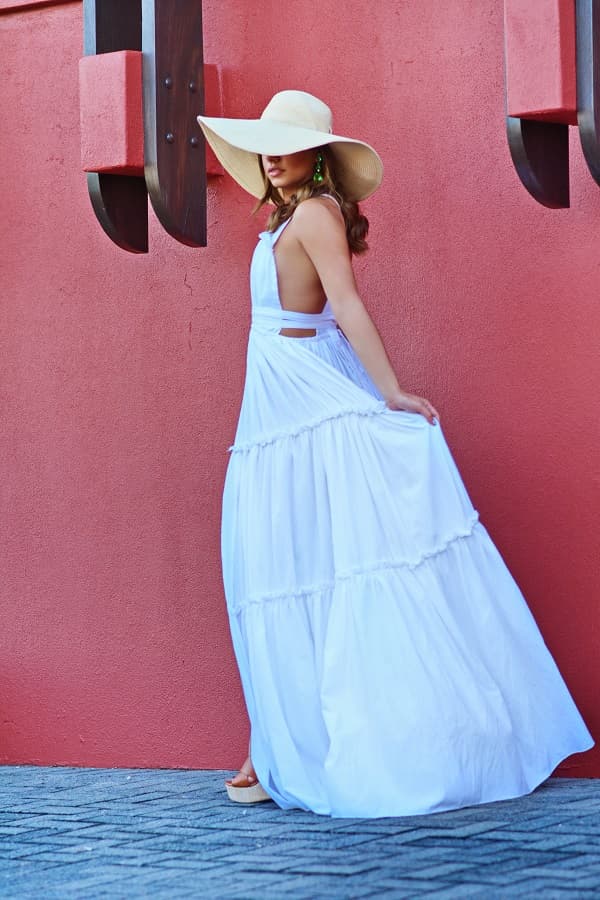 Photo: Chalo Garcia/Unsplash
Explore loose clothing
The purpose of summer clothing is to allow as much ventilation as possible. Nothing is worse than garments adhering to your body on a hot summer day, so choose loose-fitting pieces like cotton maxi dresses and wide-legged linen trousers. It may surprise you, but these loose-fitted clothing such as the long maxi dress will keep you cooler than a tight, tiny skirt and tank top. As you explore this option, you can also consider sleeveless camis, off-the-shoulder or puff-sleeve blouses, and sleeveless button-ups.
Ditch them jeans
In any case, only light-weight clothing is best appropriate in the summer. As much as denim has earned its position in a practical fashion, it is still one of the world's heaviest textiles. Also, if you wear stretch or slim jeans, they may be too toasty for your summer look. Instead, choose lightweight cotton or linen pants. If you must wear denim, go for the breathable wide-leg jeans that allow some air circulation.
Wear more sandals
During the summer months, there will be beach events, long walks, and several excursions, and it is best to wear comfortable sandals. Flip-flops are fantastic for going to the beach, but for a more dressed-up look, choose strappy sandals or espadrilles that highlight your elegance and still allow your toes to breathe at the same time.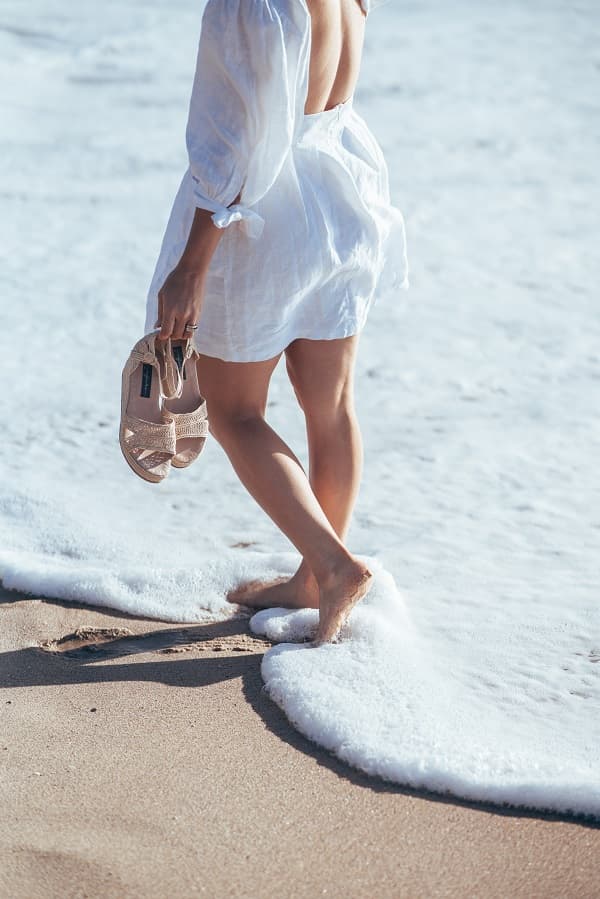 Photo: Ben Mack/Pexels
Minimize heavy accessories
In the heat, hanging necklaces or bangles might stick to your skin. Choose one striking piece, such as hoop earrings. If there are other distinctive and more helpful accessories you might consider purchasing this summer, it's your aviator sunglasses, your hats, your tote bags, and just enough sunlight to keep you going.
Dressing for summer is one thing that isn't as hard as it gets. Getting a hang of it requires that you play by its rules. To stay cool, you've got to play cool. Again, summer is the season for many outdoor activities, and there are a few things to keep in mind when deciding what to wear. If you got this far without reading these summer fashion highlights, you might want to scroll up again and… do have a wonderful summer!