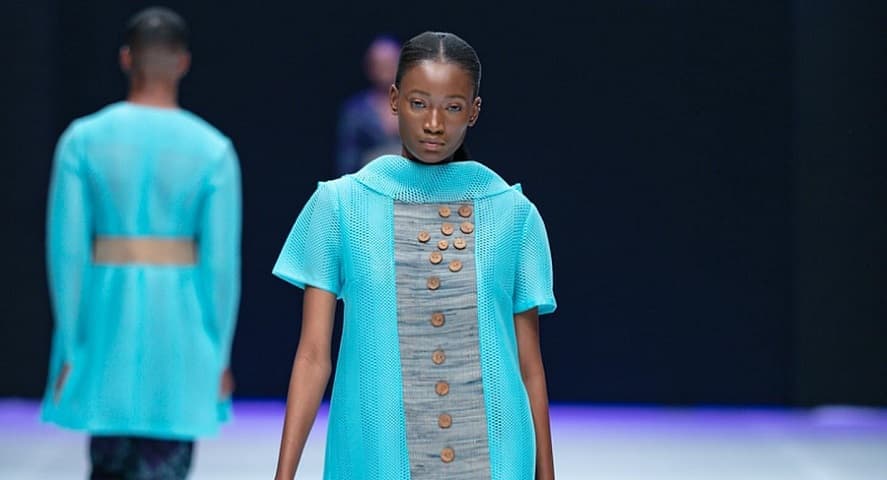 After celebrating its 10th year anniversary in 2021, Lagos Fashion Week is getting ready for just another week jam-packed with fashion shows and activities. 
As usual, the show will welcome African and Nigerian designers, models, and celebrities to the fashion capital of Lagos, Nigeria. Regular labels such as Lisa Folawiyo, Nkwo, Atafo, Orange Culture, Ejiro Amos Tafiri, Sisiano, Adrea Iyamah, Ituen Basi, and a slew of others will showcase.
Although the official schedule is still in the works, there's speculation that Rwandan unisex fashion house, Moshions, as well as Ethiopian African Mosaique, Mali's Awa Meité, and Selly Raby Kane — a Senegalese fashion brand, will touch down in Lagos this time around to showcase their craftsmanship.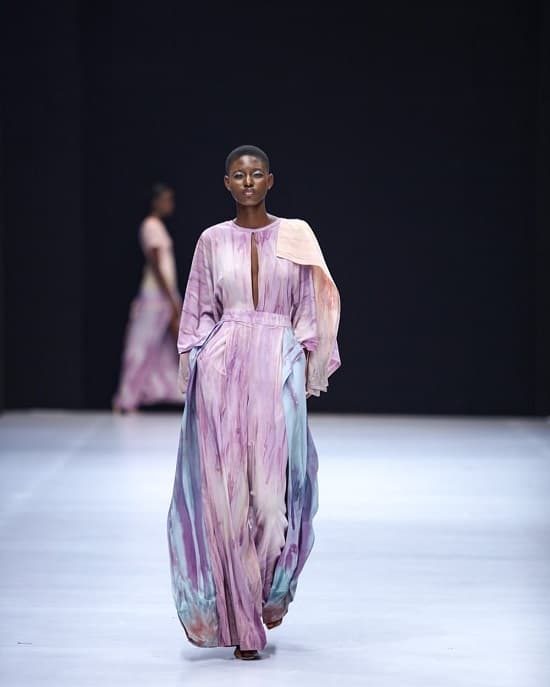 As a leading fashion event on the African fashion calendar, the Lagos fashion week is poised to lead the way with 'initiatives that support, strengthen and develop the fashion industry. Beyond the runway, the annual event provides a physical platform that's gradually repositioning fashion as a useful tool for commerce and creativity in Nigeria.'
Activities lining up include runway shows, workshops, retail activations, and Fashion Focus Africa — a series of initiatives that fosters talent discovery in the African fashion industry.
Lagos Fashion Week gets set for the season with a continued resolve to strengthen our ecosystem together. Our greatest asset is each other and this year, Lagos Fashion Week initiatives have been curated to reinforce our commitment to adopting a functional fashion system that upholds, supports, and delivers environmental, societal and economic solutions through our ethos of collaboration, co-creation and community.

Lagos Fashion Week remains committed to the future of fashion and telling culturally rich stories centered on African creativity and craftsmanship.

Said by the organizers of the event.
The 2022 Lagos Fashion Week is scheduled to take place from October 26th -29th. Stay tuned for the event schedule as we will keep this page updated.