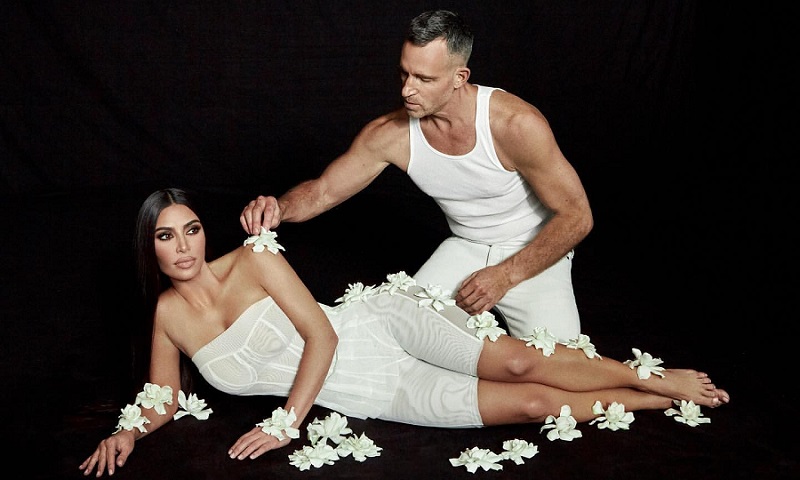 The wheels of Valentine's Day are whining down and all we need is the new KKW Fragrance.
Kim Kardashian has taken to social media to announce the launch of the second iteration of her perfume brand: KKW France, in collaboration with the world-renowned floral designer Jeff Leatham. According to the reality star and entrepreneur, three new fragrances will be available on KKWFragrance.com on January 26 with the scents that celebrate Valentine's day. The scents, as per the 41-year-old, you can expect something exotic, romantic blooms, warm, and sugared confections. 
"Coming Soon: Jeff Leatham II by @KKWFragrance," Kim announced on Instagram. "I'm so excited to share the second iteration of my collaboration with @jeffleatham. Our three newest scents celebrate Valentine's day, but with a decadent twist. You can expect a wide range of scent notes from exotic, romantic blooms, to warm, sugared confections. I can't wait for you guys to try these new fragrances!"
View this post on Instagram
Upon a visit to the brand's webpage, 3 bottles of the perfume in the iconic conical shape — one in off-white hue described as "Iconic Gardenia," while "Caramel Orchid" in brown and the other "Rare Fig" bottled in a darker shade.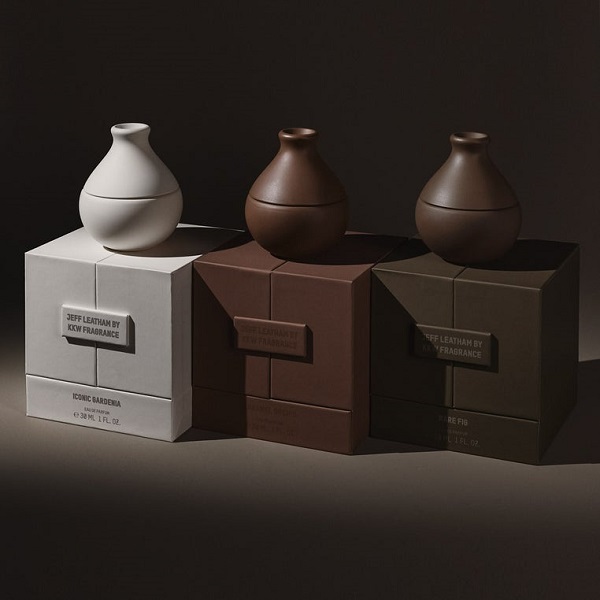 Photo Courtesy
The announcement also came with the campaign images where Kardashian posed for the camera in different photos along with Jeff and the new bottle for the fragrances. In the cute snaps, the pair sported matching white looks as Jeff could be seen strategically adorning Kim with elaborate floral arrangements. The accompanying images show the mother-of-four wearing a black, white, and nude corset dress.
As for the price, Jeff Leatham II trio bundle goes for $110, while a single one is sold for $40. However, the release date is just a few days away but in the meantime, you could join the waitlist here to be able to snag up the exclusive fragrance.