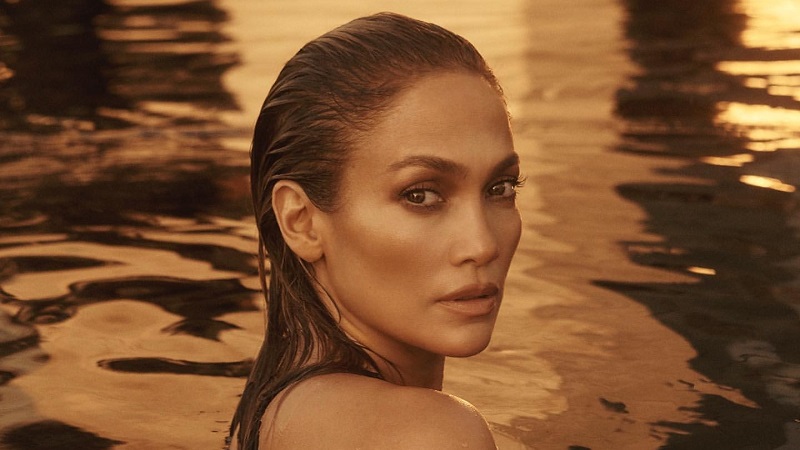 We've got a lot of inspiration from Jennifer Lopez's glam. From her beautiful hair, glowing skin, enviable makeup, and let's not even talk about her sense of style, there's nothing not to love about the singer. At 51, she's still giving millennials a run for their money, that's why her beauty routine could hardly be ignored.
As a special gift for the New Year, J.Lo decided to take fans through her skincare routine, using the products from her newly launched beauty line, J.Lo Beauty. In the video shared to her Instagram account, Lopez walked us step-by-step through the routine, as she basically started the tutorial with a fresh-faced makeup look. 
"We're fresh-faced for 2021 after yesterday's #WashAway2020 event," she captioned the video. "I cannot believe that @jlobeauty is available now 🤗🎉✨ It's been years in the making and it's finally here. We've spent hundreds of rounds of testing products and formulations … all to make sure we created the perfect products for YOU to get THAT GLOW!!! ✨✨✨ I am so proud of what we came up with and I know you're going to love it. We're JUST GETTING STARTED!!!!"
Watch the video below, as she ushers into the new year with fresh-faced makeup while breaking down her beauty routine.
View this post on Instagram