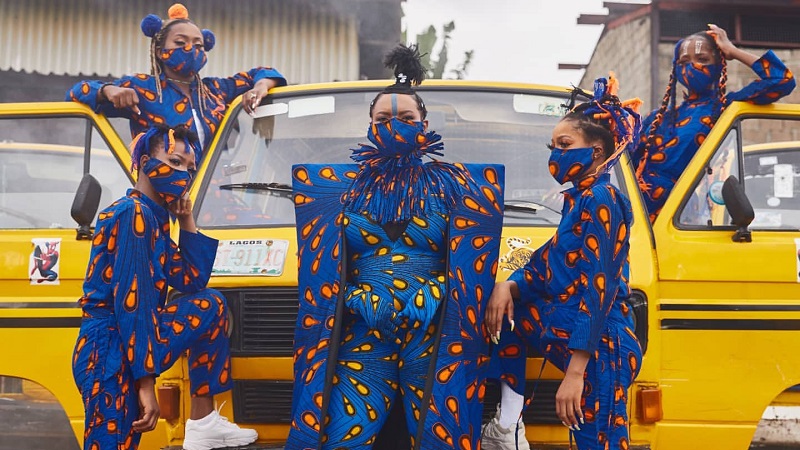 Yemi Alade would like you to start the month of September in true Love. The singer just released her new music video for "True Love," which basically preaches the essence of love. She completely nailed it — that's to say it's a dancing galore discotheque, very electrifying, and sartorially on-point. Yemi, along with her backup dancers displayed their dancing prowess in a market square and I can't lie, the market people also joined the party. Believe it, watch everything, again and again, because it's Yemi Alade.
But what's even more worthy to take notes is how she stays true to the culture. The singer, who once named her Studio album Mama Africa in 2016, highlighted the beauty of African prints fashion and had everyone in her team sporting the same look.  
Of course, we will never get tired of Ankara fashion. Season after season, there's nothing we love more than the striking colors, so naturally, we've fallen head over heels in love with the dress she's wearing here.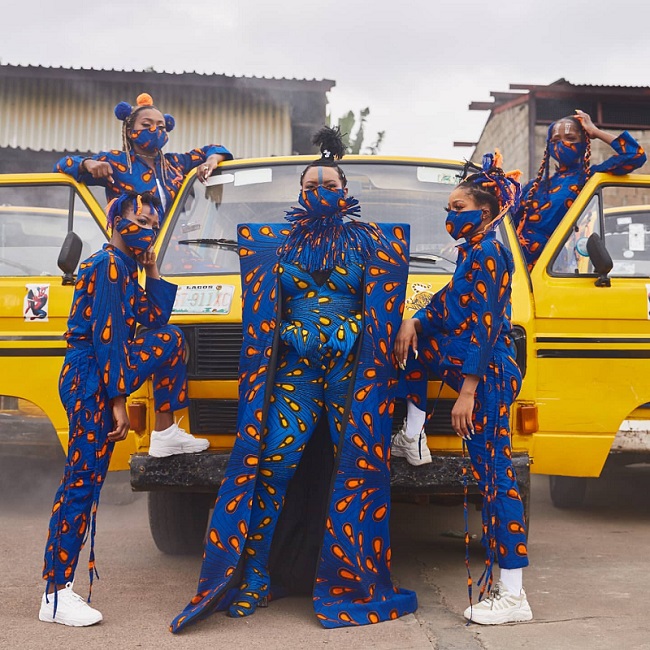 Photo: Instagram/Yemialade
In a catsuit style, the 31-year-old is outfitted head-to-toe in the rich blue Ankara prints fabric layered under a matching coat. She also wore a fringe face mask with her hair in a spiky top knot. Seriously, how fierce is the look, please?