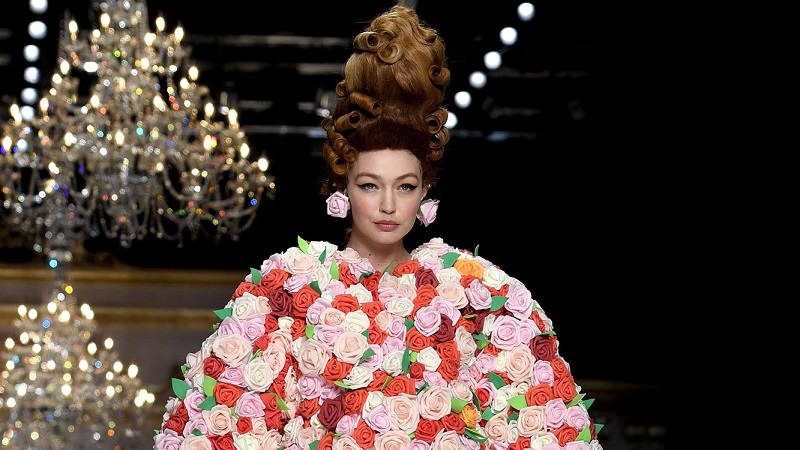 Since announcing her pregnancy with Zayn Malik in May, Gigi Hadid has been given us glimpses of her growing baby bump on the social media. While the entire world can't wait to see the bundle of joy, the runway darling took to Instagram yesterday to share cute new photos of her pregnancy.
View this post on Instagram
In one of the photos — a black and white photo where she's wearing a bra top and a pair of denim pants, Hadid made it known that the shot was taken when she was 33 weeks pregnant. "33 weeks," the caption reads.
View this post on Instagram
She also shared a behind the scenes video from the shoot with the caption: "making-of :)."
View this post on Instagram
Gigi Hadid confirmed that she is expecting her first child with her boyfriend Zayn Malik four months ago after rumors started circulating that the model was pregnant. Although the mother Yolanda had confirmed the pregnancy, the internet was not convinced until when the affirmation came from the horse's mouth.
"Obviously we wish we could have announced it on our own terms, but we're very excited and happy and grateful for everyone's well wishes and support," Hadid told Jimmy Fallon from home during The Tonight Show.