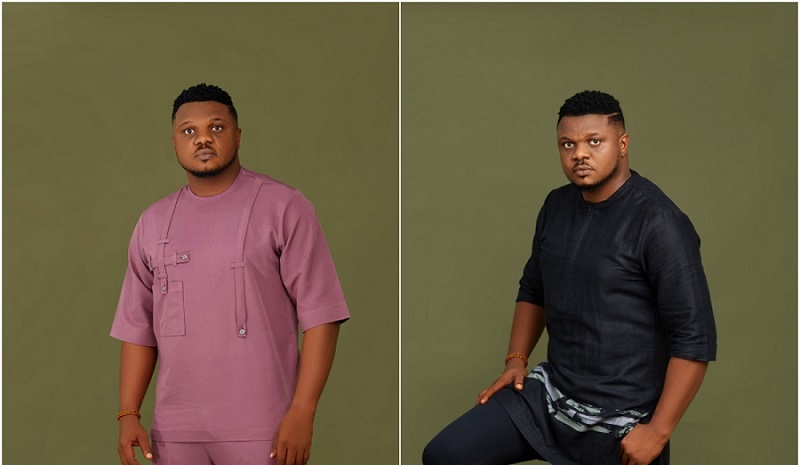 Budding fashion brand Timzy Classic has unveiled its first-ever collection tagged Enigma.
To bring the collection to life, the brand enlisted Nollywood star Ken Erics and comedian McMbakara to show off the exquisite collection which features a mix of alté and retro designs. The detailed pieces were created with fabrics such as crepe, cotton, and linen which come in vibrant colors, giving the collection a trendy yet playful appeal. 
Timzy Classic's first apparel collection is without a doubt the most comfortable choice for every man with panache. And you can get your hands on it at Instagram/.com/timzy_classic or visit the brand's showroom in Lagos. Keep scrolling to see the pieces.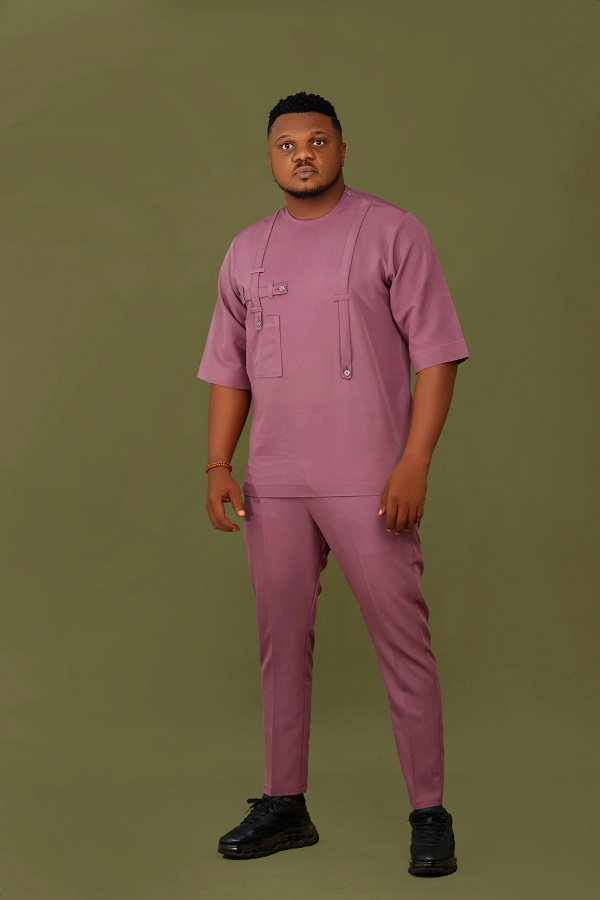 @ayoalasi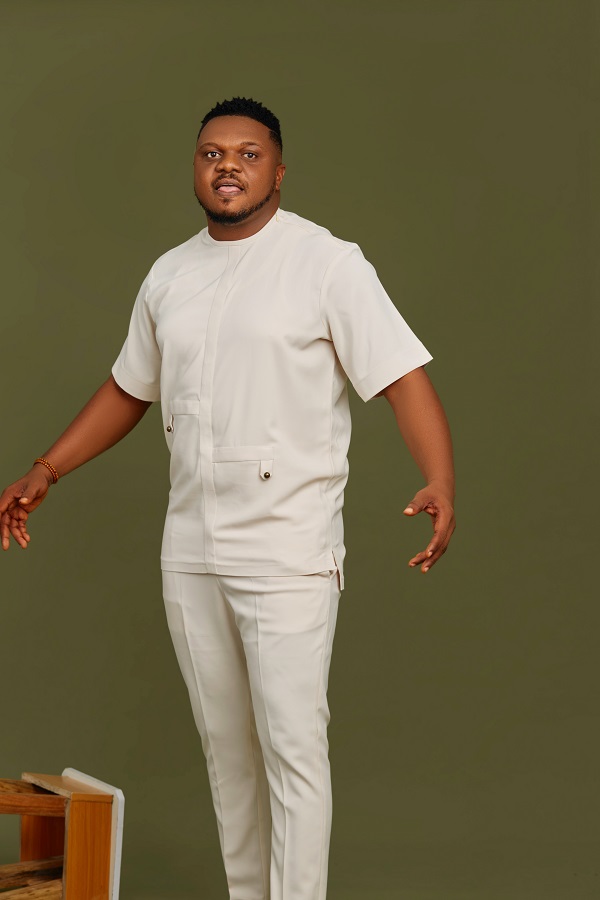 @ayoalasi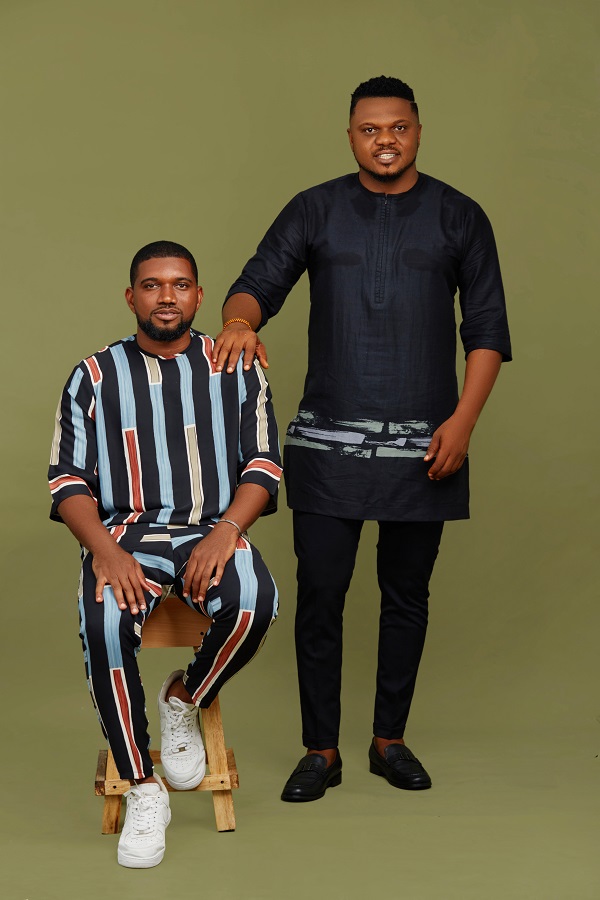 @ayoalasi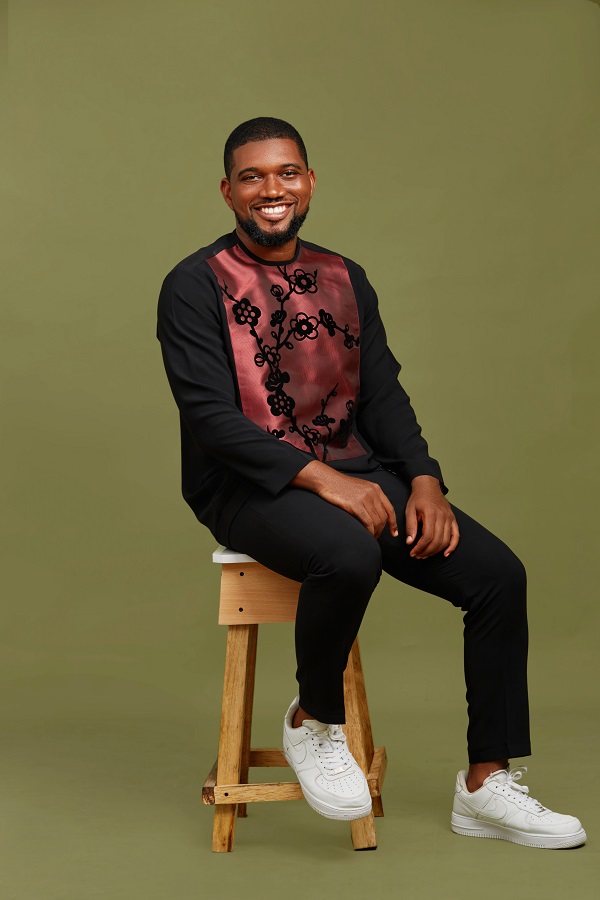 @ayoalasi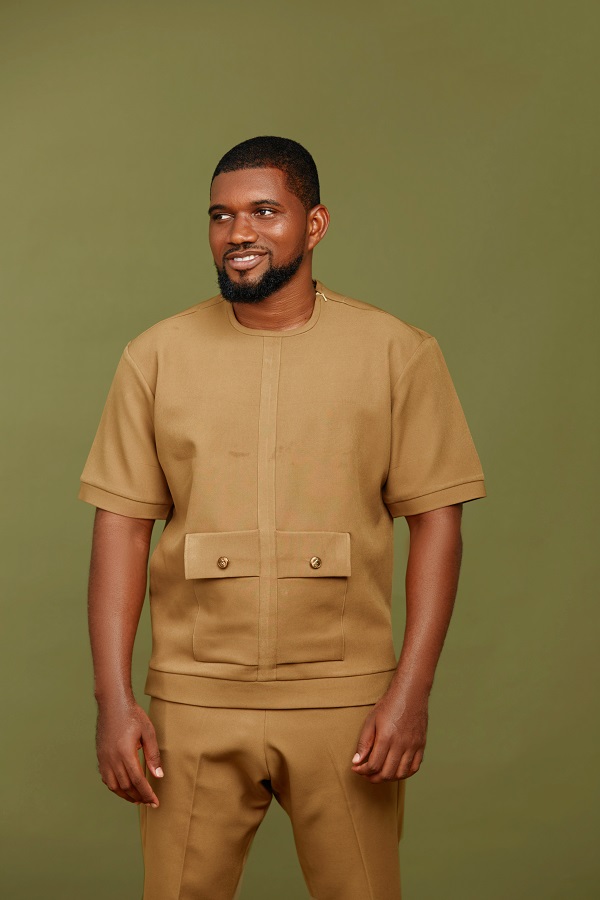 @ayoalasi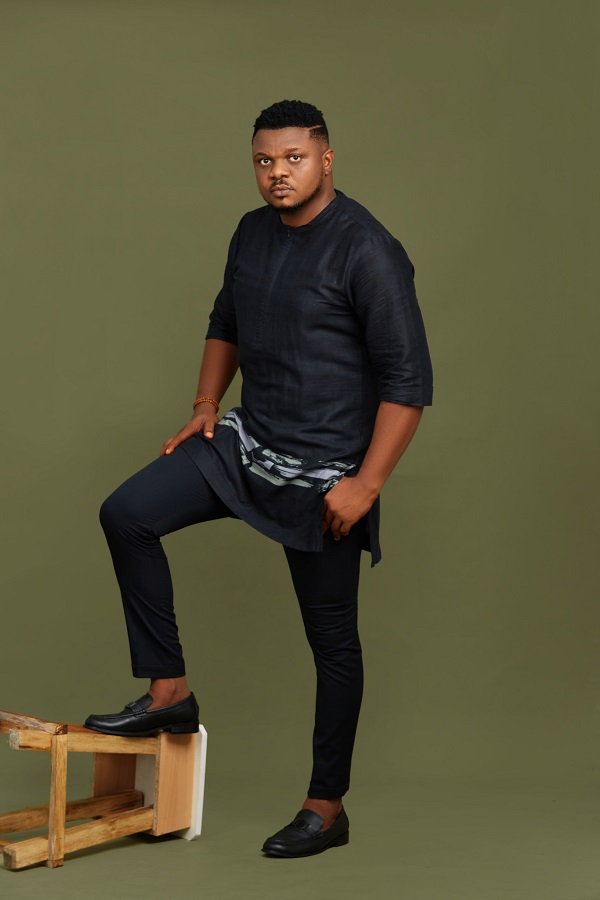 @ayoalasi