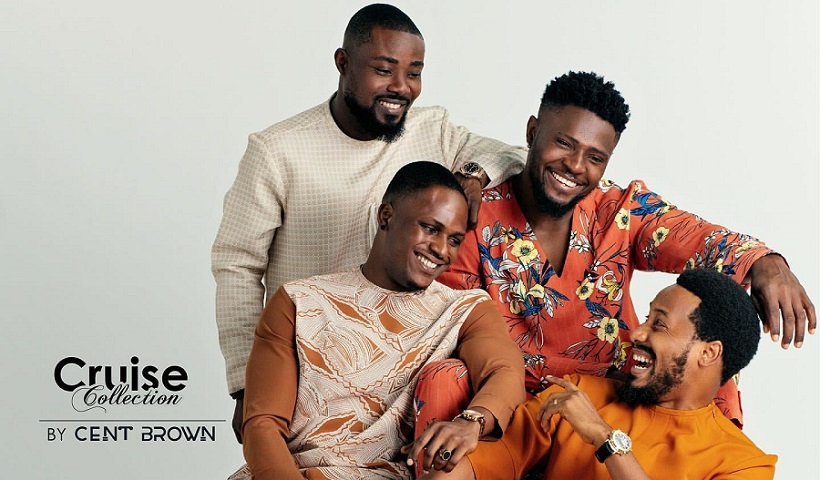 Fast-rising designer Cent Brown presents its first fashion offering for men, featuring alternative designs with a modern touch.
Displayed by Nollywood actors Okey Jude, Maurice Sam, and Ghanaian actor Kojo Gideon Boakye, the edgy designs merged with a bit of retro that will elevate the wearer's look, were created with the intention to fit every man with panache.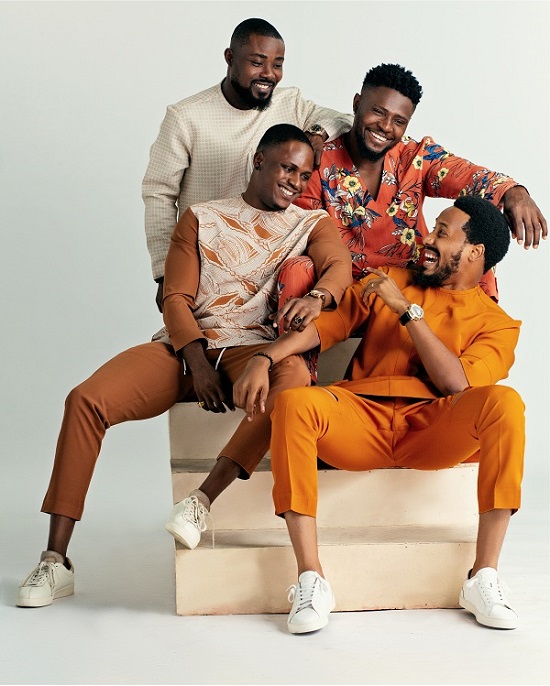 Photography: Instagram/_jorgewong
The cruise collection features well-tailored colorful outfits with superb finishing, made from the finest of fabrics ranging from crepe to cashmere and cotton.
Photography: Instagram/_jorgewong
The pieces are available at the Cent Brown store in Lagos and online. Click through the gallery to see the complete looks.
Credits:
Designs: @centbrowndesign
Creative director: @brownoflife
Photography: @_jorgewong
Muses: @okeyjudeofficial, @maurice_sam @_kojoboakye