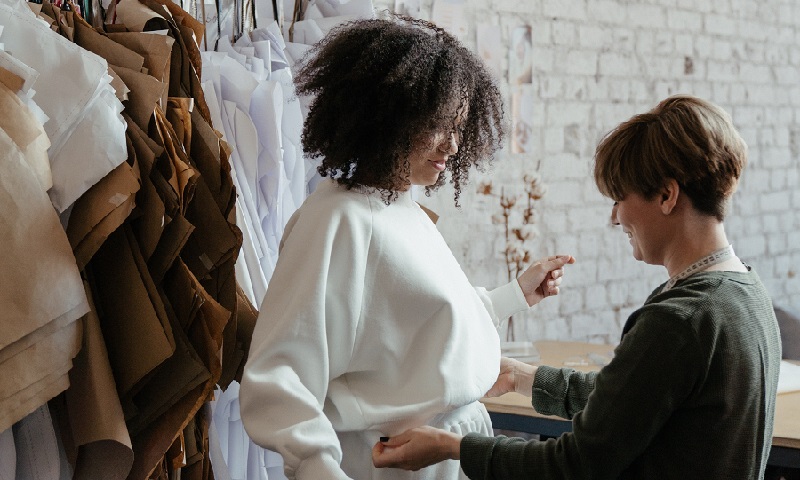 Creativity is an important base characteristic in the fashion world. Becoming a fashion designer is a path that some of the best creative minds in this world have chosen, and you could also be a part of that. Creativity and design go hand in hand with hard work and resilience. These five essential tips on how to become a fashion designer will help you discover your path to greatness.
Drawing Skills
An essential part of bringing a vision to life is drawing. You don't have to be a professional landscape painter; all you need is the ability to portray your vision in a body. Proportions are important to get the idea across. You can start by drawing onto a printed sketch and eventually learn how to do your own. Applying colors, shades, contrast, and combinations will make your drawings look professional.
Sewing Skills
Big-name designer brands don't sew everything they design. They have a whole team of people who understand what the designers want and bring it to life. You need to learn the process to understand how the body and proportions work in order to deliver. Learn how to sew first to develop another part of your creative brain and achieve much more.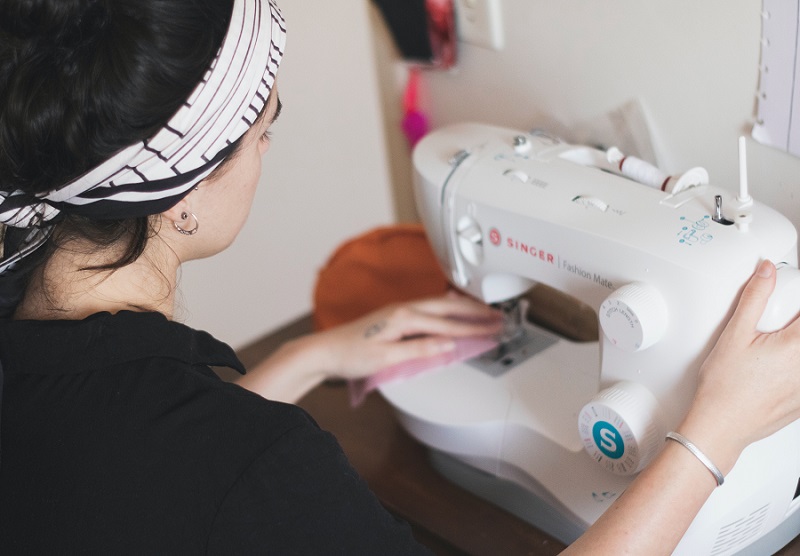 Photo: Marília Castelli/Unsplash
Communication Skills
Sewing is necessary to become a fashion designer, but communication and understanding are also the main skills you need to attack before anything else. Learning how to follow directions in such a technical world is basic for good development. Designers tell a story with clothes; you need to learn what fashion looks say on the runway without talking. After you understand everything necessary, explaining and portraying your ideas is another challenge you need to develop.
Networking Skills
Yes, your sewing skills and abilities are most of what you need to become a fashion designer, but networking is also important in the fashion world. People need to trust and believe in your vision for it to succeed. Even some of the best designers in the world had to impose their views before anyone could understand them, but people must understand to guide you.
Fashion is about people wanting to buy and wear your clothes and accessories. You need to know who you are designing for and why. This process exists already. People immersed in this world can help and tell you all about how this is one of the five essential tips on how to become a fashion designer.
Resilience Skills
Fashion is always changing; one day, your designs might be what everyone wants, and the next season, they forget you. The fashion world could be cold and shallow, but on the other hand, it's unique and precious because people live their lives in clothes.
You need to adapt to people's needs and deliver. Understand why they dress the way they do. Then, understand how you can transform or complement that in a way that will lead them to keep current and approach the future.