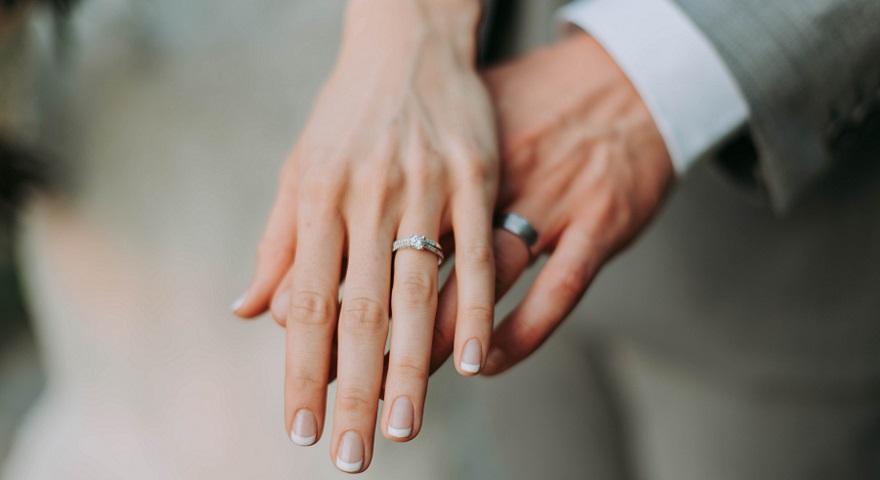 When it comes to picking out the perfect wedding ring, many couples find themselves at a loss. With so many different styles and designs to choose from, it can be hard to know where to start. And with such an important purchase, you want to make sure you get it right. So how do you go about finding unique wedding rings that will perfectly reflect your personality and style? Here are four tips that should help you out.
Choose Alternative Materials
One way to make your wedding rings truly unique is to choose alternative materials. Instead of the traditional gold or platinum, opt for something a little different like titanium, wood, or even silicone. As explained by the creators of ETRNL wedding rings the main benefit of choosing alternative materials is that they are much more durable and often less expensive than the traditional options. This can be particularly useful for athletes or couples who work with their hands a lot and are worried about their rings getting damaged. These materials can be worked into all sorts of different designs, so you're sure to find something that suits you both perfectly.
Consider Your Style
When it comes to finding unique wedding rings, style is everything. So take a look at your style and use that as a starting point for your search. If you're more of a classic dresser, then a simple gold band might be all you need. But if you're a little more daring with your fashion choices, then you could opt for something with a more elaborate design like a flower or a Celtic knot. And don't forget, your wedding rings don't have to match! If you can't find anything you like in the same style, then pick out two different rings that complement each other. There are endless possibilities when it comes to style so don't be afraid to experiment until you find something that you both love.
Pick The Right Stone
The stone is arguably the most important part of the ring, so it's important to take some time to pick the right one. If you want a unique ring, then you might want to consider a less common stone such as morganite or opal. these stones come in a range of beautiful colors that are sure to stand out. However, if you're looking for something a little more traditional, then diamonds are always a safe bet. To make them more unique you can choose an unconventional cut such as an emerald or Asscher cut. You may even consider going for a black diamond which is becoming increasingly popular and adds a real sense of luxury to a ring.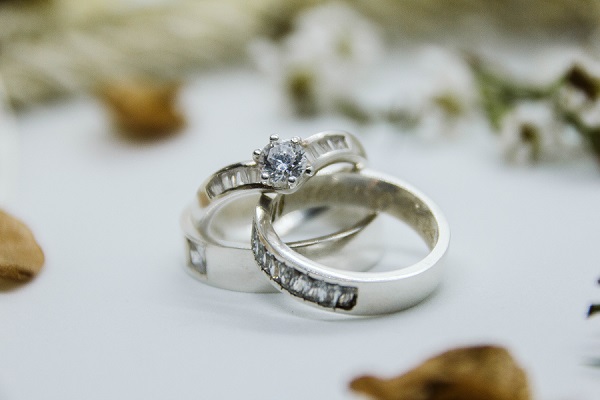 Photo: Kazzle John Delbo/Unsplash
Work With A Jeweler
If you're struggling to find the perfect unique wedding rings, then why not work with a jeweler? This way you can have your rings custom-made and personalized to perfectly suit your style. You can even work with the jeweler to design your engagement and wedding ring set which is a great option for couples who want everything to match. This is also a good idea if you have specific requirements such as wanting your rings to be made from eco-friendly materials. When working with a jeweler, be sure to communicate your ideas and vision clearly so that they can create the perfect rings for you.
As you can see, choosing unique wedding rings doesn't have to be difficult. With so many options available, you're sure to find something that suits your style perfectly. Just be sure to keep these four tips in mind and you'll have no trouble finding the rings both of you will adore.