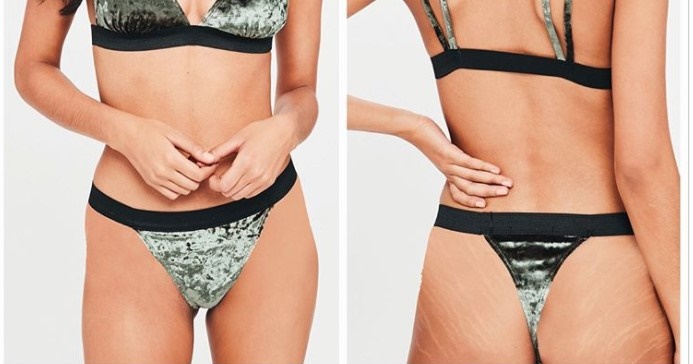 With captivating airbrushed female models on fashion magazines, campaigns, and product pages, sometimes women with flawed skin are left to deal with low self-esteem and jealousy. But guess what? In a bid to encourage women to embrace their flaws, UK's online fashion retail shop, Missguided, won't be editing or airbrushing the visible stretch marks on their models — because, basically, the brand "want to show it's more than okay to be yourself."
It's a campaign that has already kicked off and from the images shared by the brand on Instagram, Missguided models can be seen modeling its swimwear pieces as well as flaunting their stretch marks in the best way possible: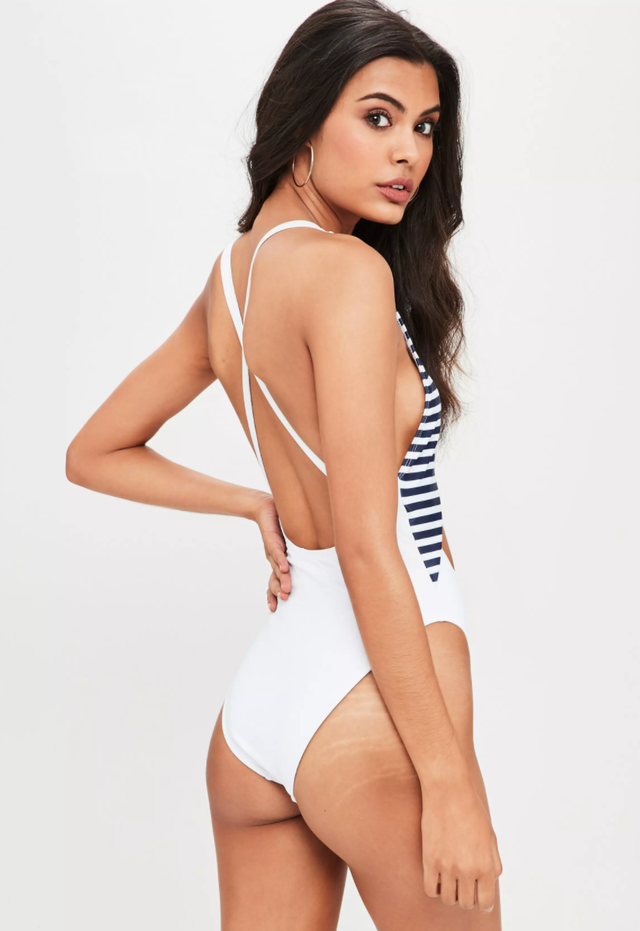 Courtesy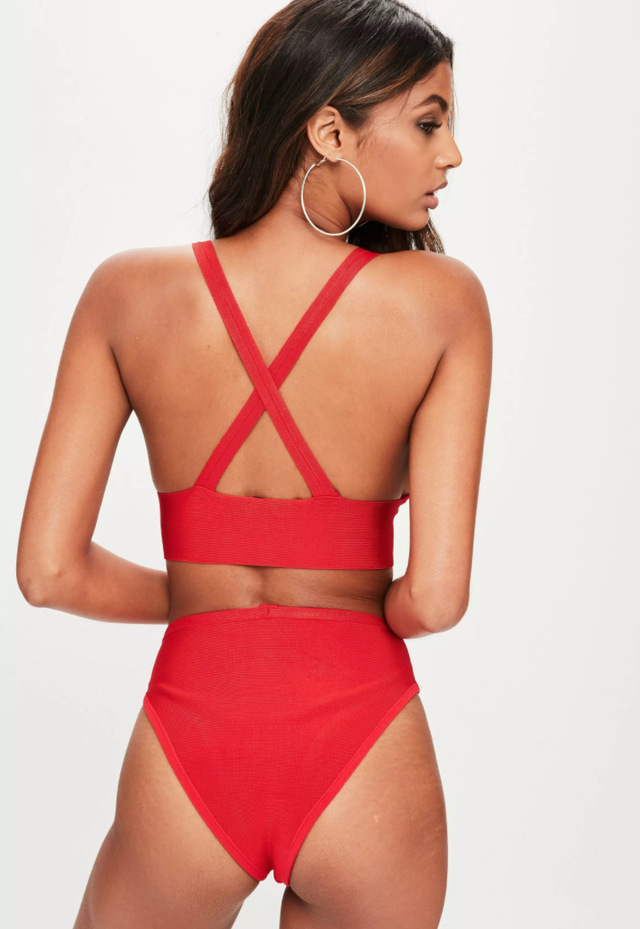 Courtesy
"As a brand, we feel we have a strong sense of social responsibility to support young women and inspire confidence," the brand said in a statement. "So we're on a mission to do just that by showing our audience it's okay to be yourself, embrace your 'flaws,' celebrate individuality, and not strive for what the world perceives as perfection. Because basically, it doesn't exist."
Of course, such move couldn't have gone unnoticed, as some fans took to Twitter to applaud the brand.
How refreshing to actually see genuine un-edited photos of female models. Well done @Missguided I'm SO proud of the message this conveys x pic.twitter.com/EBedySfz6I

— marnie (@marniepolk) November 4, 2017
LOVE missguided even more they didn't photoshop this models stretch marks #truebeauty #missguided #realphoto pic.twitter.com/LJfD1mO7c9

— Lyndsey Fulton (@lyndseyfulton_) November 8, 2017
https://twitter.com/nadine_goranova/status/928279674672898049
As the brand added, "by showing imagery that's real and authentic, we want to show it's more than okay to be yourself. All you have is what you've got, so own it every day."