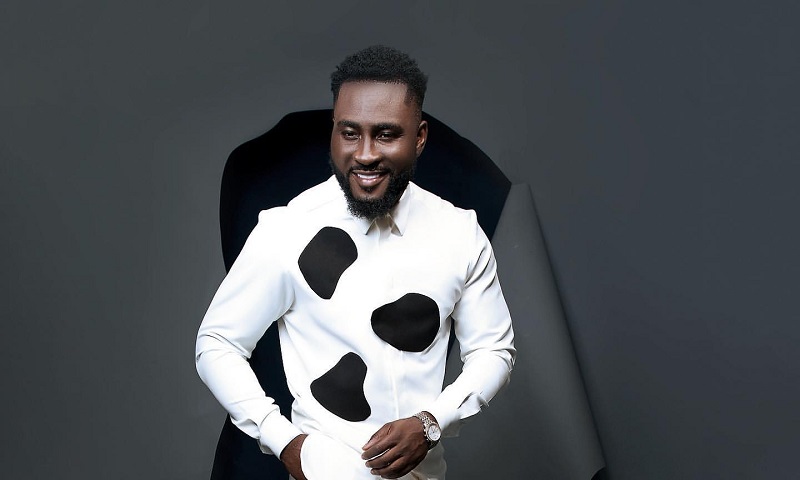 Just in time for the holiday season, menswear brand, Yomi Casual is ending the year 2021 by tapping into the spirit of festivity with the brand's latest campaign.
The 5 looks in the campaign images showcased by BBNaija's General Pere, features fresh, classy, and timeless designs and fabrics that are comfortable, perfect for the holiday, and also give you the festive look.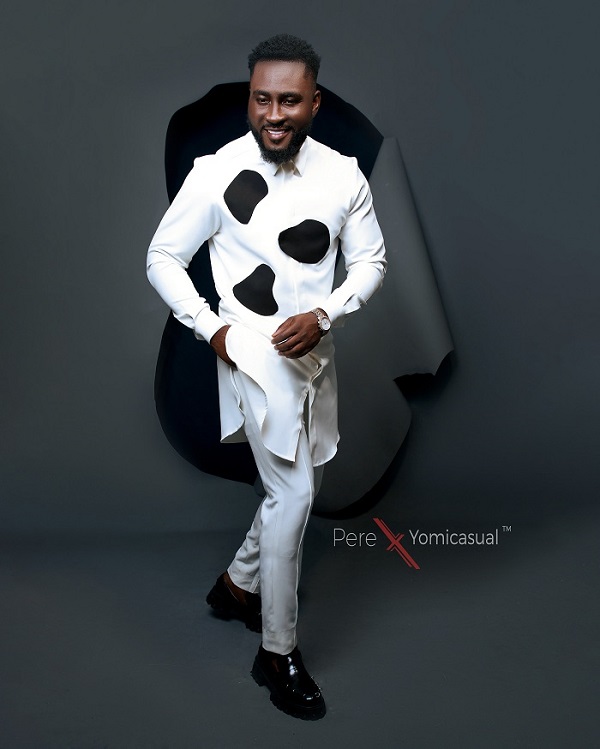 Photo: Instagram.com/ayoalasi
Pieces from this collection are limited and are available in all Yomi Casuals outlets in Lagos.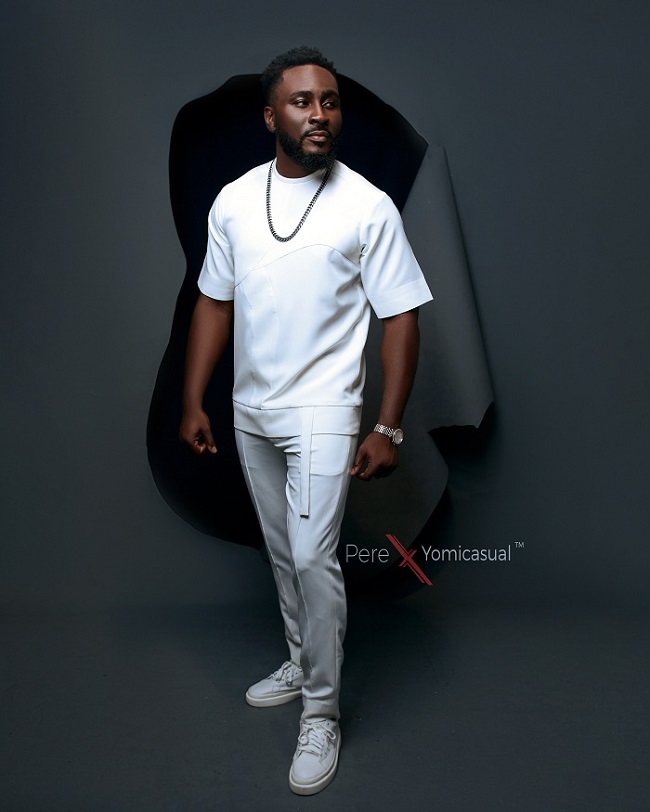 Photo: Instagram.com/ayoalasi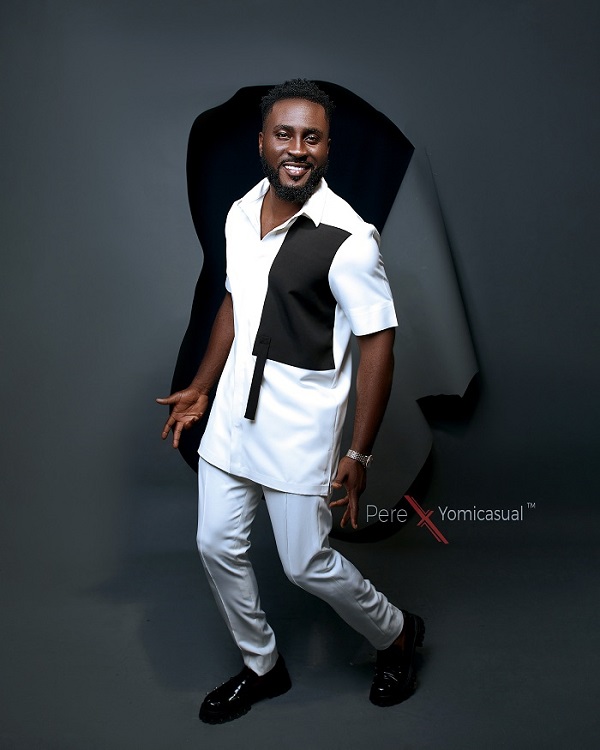 Photo: Instagram.com/ayoalasi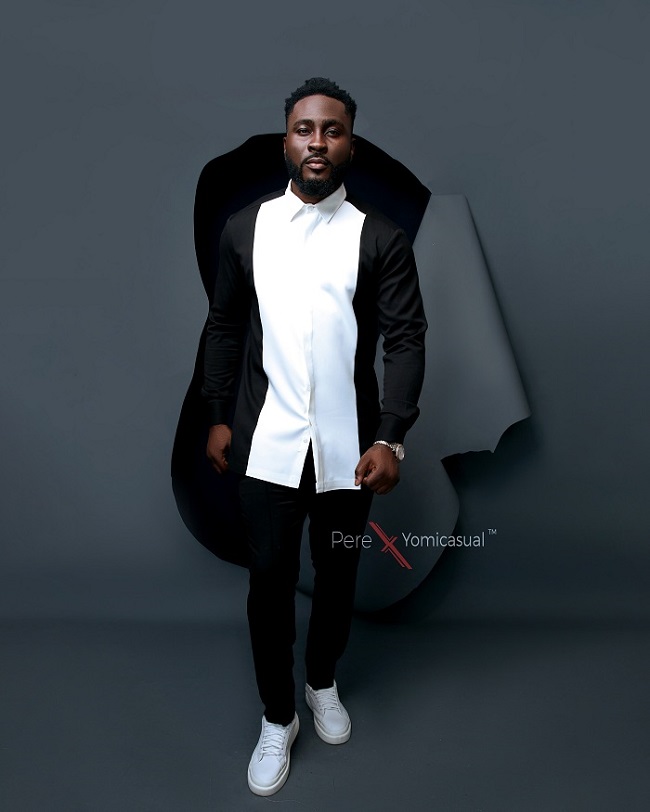 Photo: Instagram.com/ayoalasi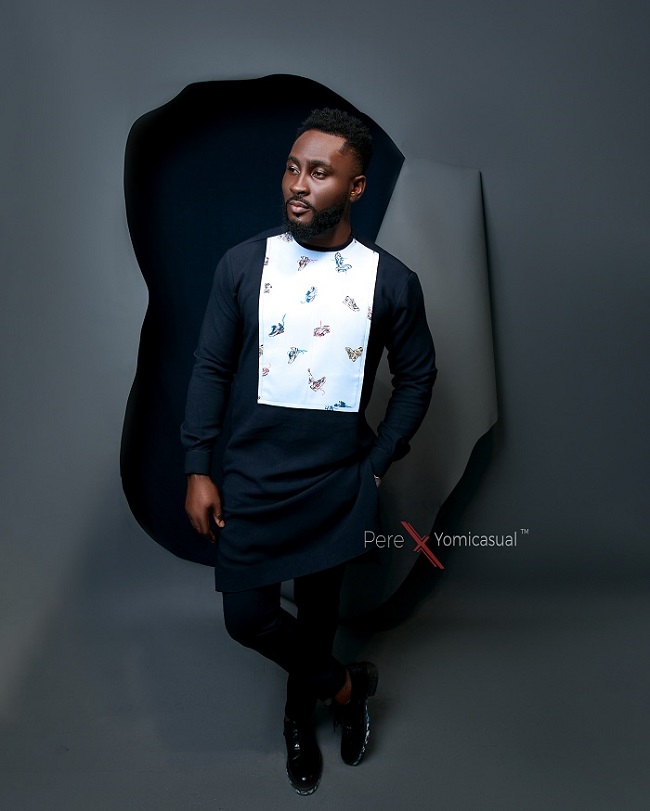 Photo: Instagram.com/ayoalasi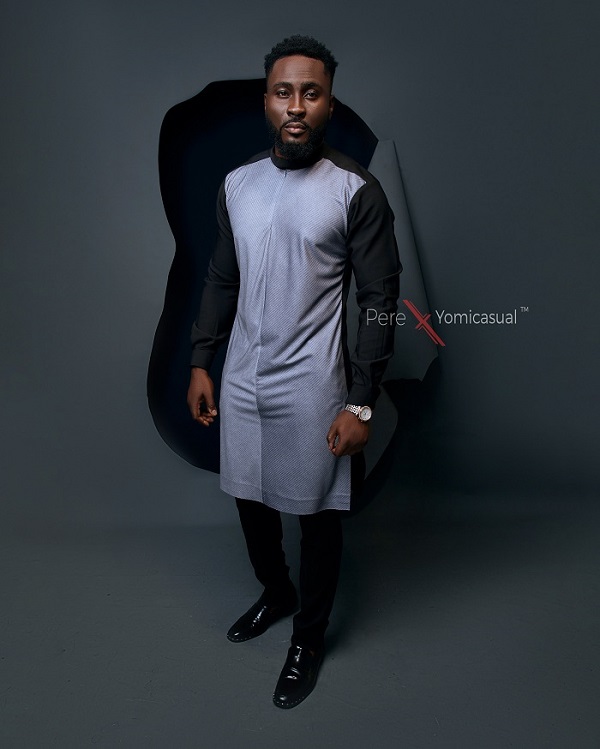 Photo: Instagram.com/ayoalasi