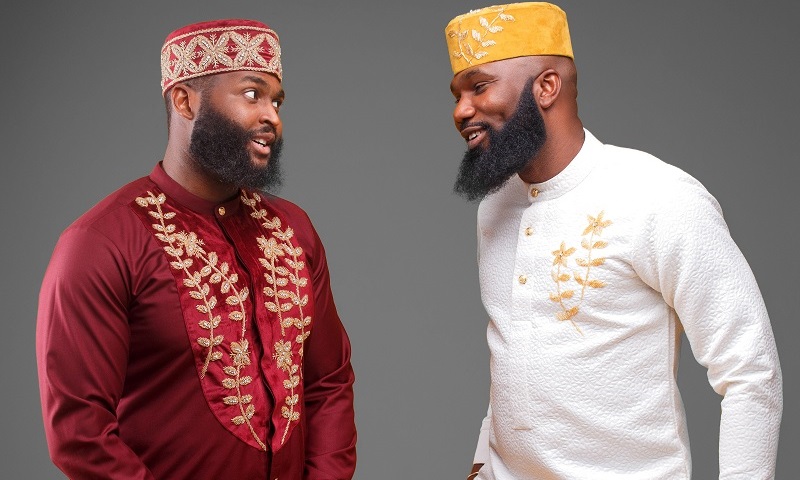 Menswear brand, James Johnson Clothing, has dived into its creative archive to return with a new collection for men titled Regal after a long hiatus.
The collection gives the perfect African experience using their premium products; beautifully designed, ethically made, and crafted to suit the exquisite style of the James Johnson man. 
Regal collection connotes Royalty, Dignity, and Nobility. It features unconventional designs with superb finishing created for the man with extreme panache.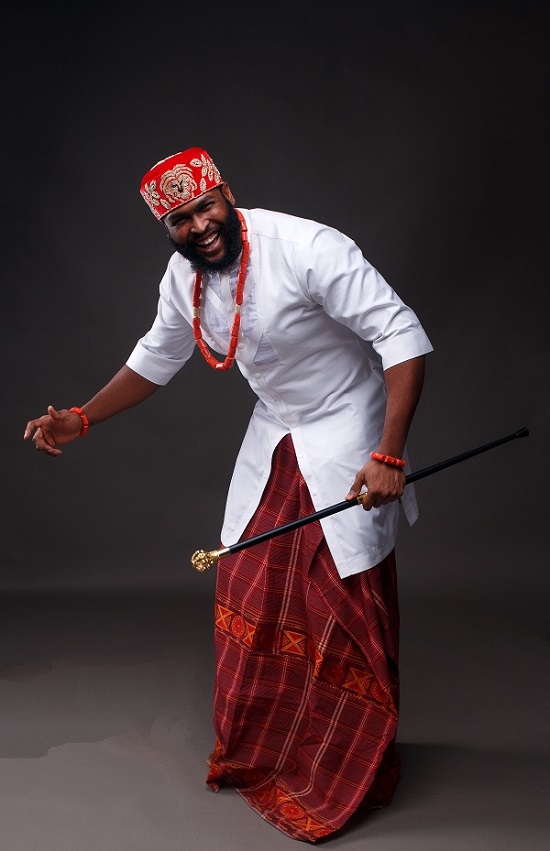 Photography: Instagram.com/oa.productions
According to the creative director, Femi Odusoga, "Regal exudes the vibe of a modern African prince who has seen the world but his heart still resonates with his roots and heritage. The Regal collection amplifies and pays homage to various Nigerian traditional cultures and heritage, as well as African influences as a whole. It features our signature hats fitting for every ceremonial event or occasion. Each hat, intricately beaded and stoned, tells a unique story and gives expression to the designer's creative thought process."
Keep scrolling to see more images from the collection.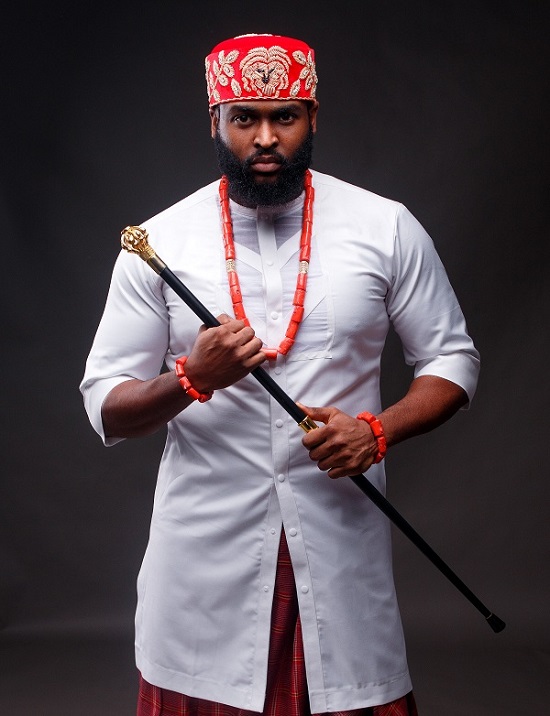 Photography: Instagram.com/oa.productions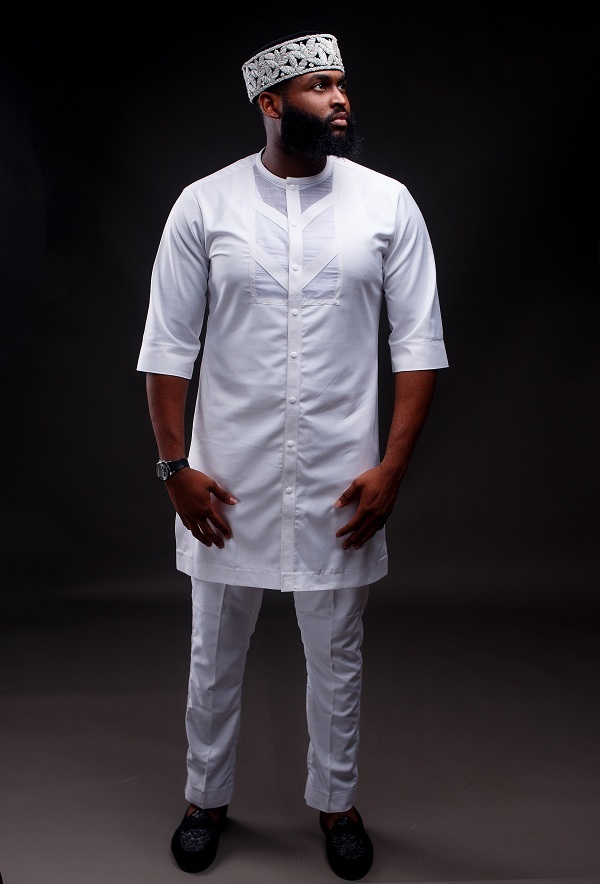 Photography: Instagram.com/oa.productions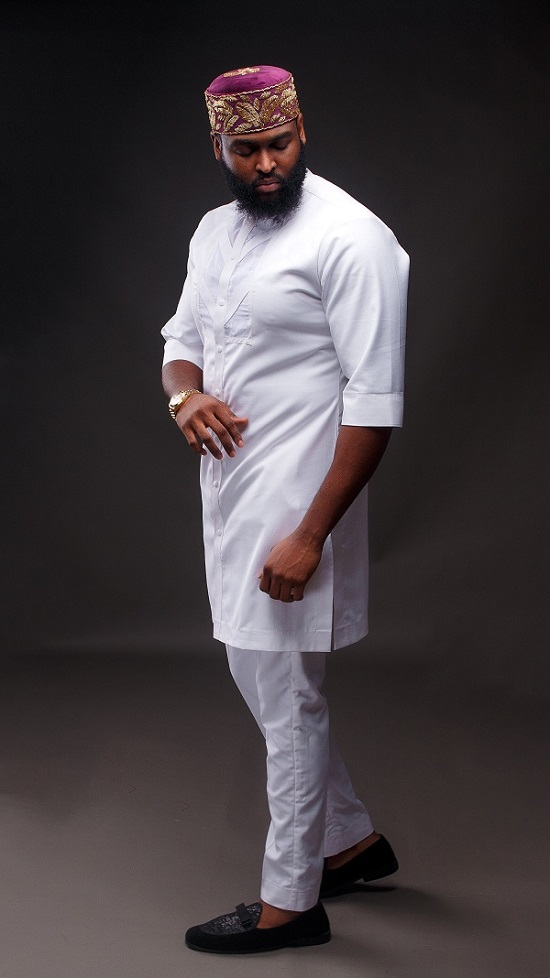 Photography: Instagram.com/oa.productions
Photography: Instagram.com/oa.productions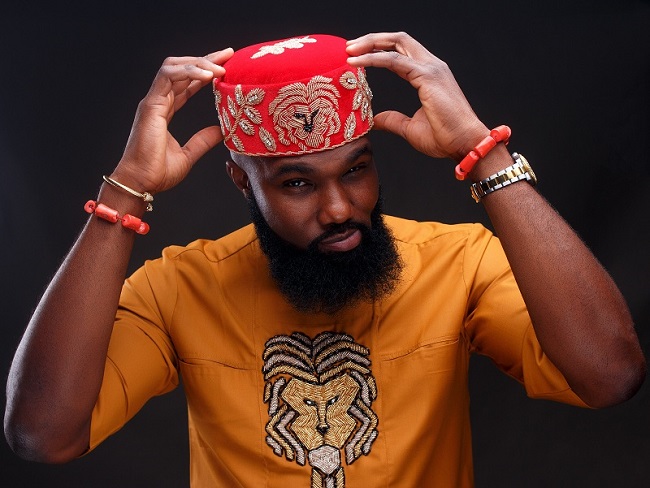 Photography: Instagram.com/oa.productions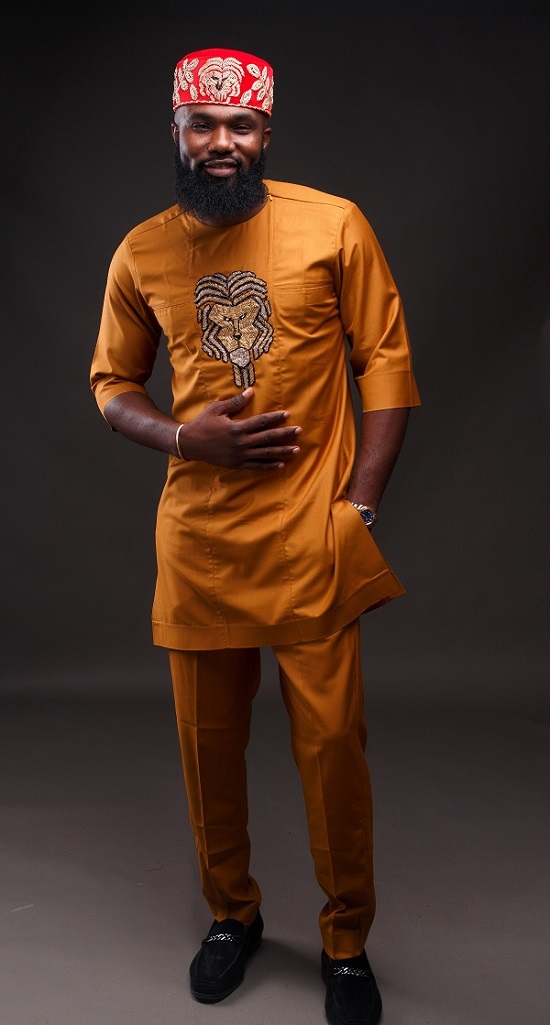 Photography: Instagram.com/oa.productions
Photography: Instagram.com/oa.productions
Photography: Instagram.com/oa.productions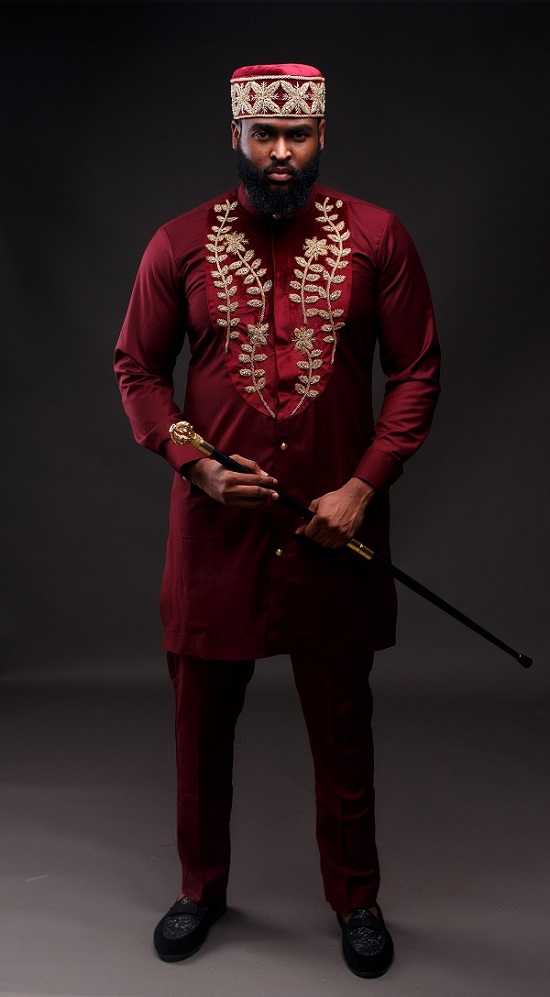 Photography: Instagram.com/oa.productions
Credits:
Designs: @jamesjohnsonclothing
Muse: @nelsonallisonofficial @officialtobagold