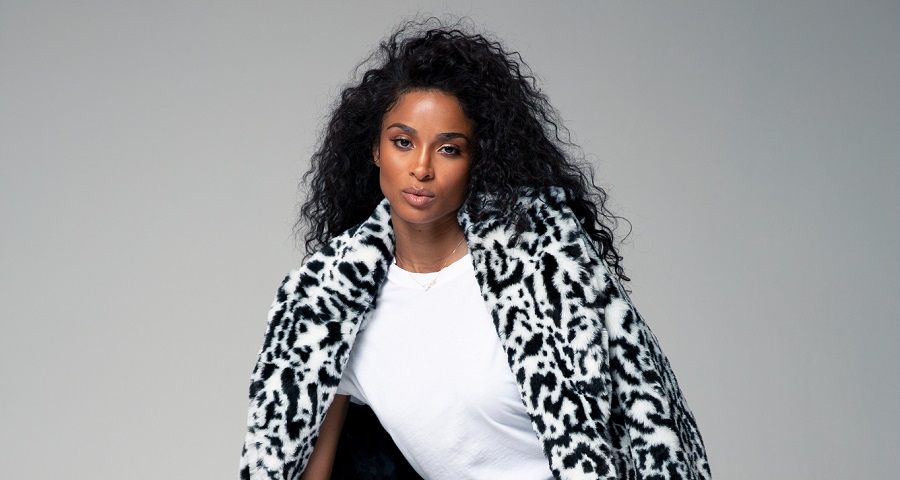 The world is currently not in its best shape. There's pandemic and so much unrest everywhere and the best answer is love. Ciara thought about this, hence the launch of House of LR&C — a.k.a Love, Respect & Care.
Founded during the lockdown in December last year in conjunction with husband Russel Wilson and Christine Day, the House of LR&C came with the mission to impact the people and the planet. According to a report, the fashion house kickstarted its core assignment with a donation of more than a million dollars to the Why Not You Foundation, a nonprofit dedicated to fighting poverty through education and empowering youth. 
And just yesterday, Ciara announced the launch of her Women's Brand, LITA by Ciara (an acronym for Love Is The Answer), a dedicated arm of the House of LR&C created to design sustainable and ethical fashion. In a social media post, the mother-of-three expressed her excitement and reflected back to how she used to obsess with her grandmother's closet in her childhood days.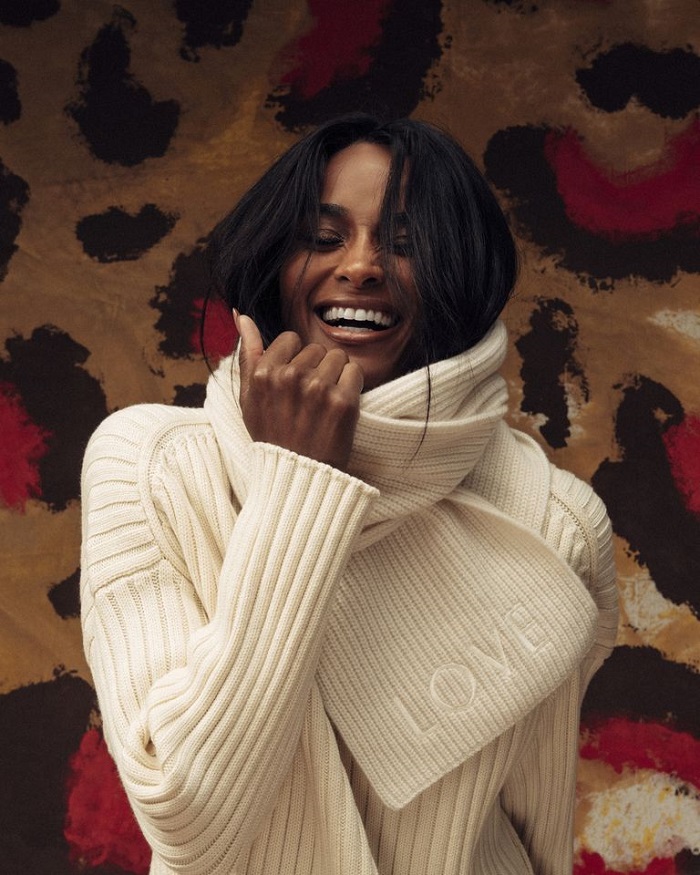 Photo Courtesy
"Introducing @LitaByCiara !!!!, the 35-year-old singer announced on Instagram while posing in a cozy cheetah prints jacket in faux fur. "From my childhood obsession with my grandmother's closet in which every item was perfectly tailored to playing dress up in my Mom's clothes, and sometimes even my Dad's…I've always had an incredible love for fashion. It's one of the ways I feel I can best express myself!"
View this post on Instagram
Inspired by her love for vintage pieces, the singer said her goal is for LITA to be your go-to fashion as it reflects her high-Low and tomboy personal style. "My goal is for LITA to be your best friend in fashion, your one-stop-shop from day to night. LITA has all your fashion needs covered."
View this post on Instagram
Highlights in the LITA collection include a sweater, leather jacket and pants, bodysuit, track pants, combat boot, and shawls embroidered with the word 'Love.' LITA's first collection is however available exclusively purchase on thehouseoflrc.com, nordstrom.com, and other select others.