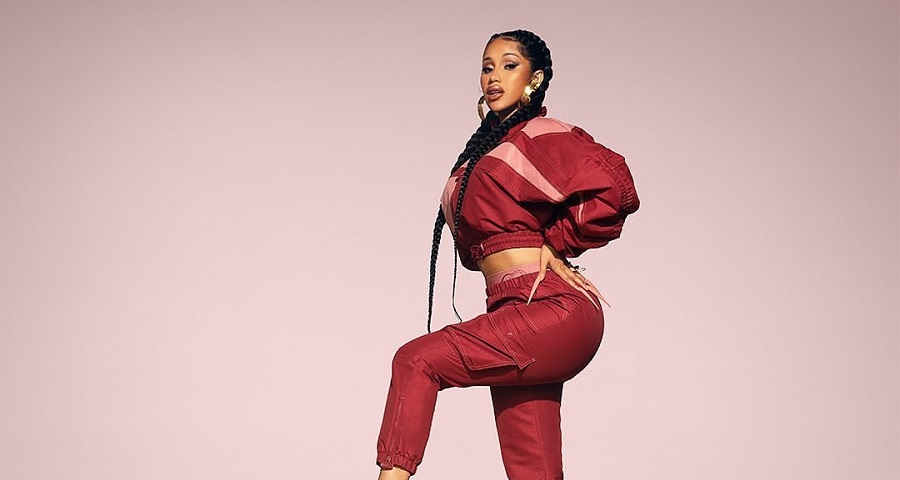 Cardi B is not your average rapper and she's also a fashion designer, of course.
Following the success of her first Rebook sneakers which was released in July, the clothing brand has unveiled its second capsule collaboration with the American rapper. The new Cardi B x Reebok offers a wide range of size-inclusive womenswear apparel, which includes woven satin jackets, corseted jackets, cargo pants, leggings, ribbed knitted skirts, and sneakers, all of which the brand says are reflecting the singer' realness and unique style. 
As a New York City girl, the new collection is dubbed "Let Me Be… In My World," and is inspired by her fashion and lifestyle in the populated city. "This collection is inspired by Cardi's time growing up and hustling in NYC," says Apparel Designer Morgen Kohn. "The details reflect Cardi herself: cut-outs represent her open personality, bungee details allow for maximum versatility and pop-color stitching gives an overall monochromatic look that little something extra."
Cardi further spoke about the collection and spotlighted the fit and comfort as the selling points. "What inspired the design of this collection was snatch knits," says Cardi. "The pants tighten up—you don't even have to go to a seamstress. They're already tight enough. Sometimes [ladies] just want clothes that fit us nice, that shape us up, that give us a nice little shape. I hope that these [clothes] make them happy and feel comfortable."
The collection is, however, launching today August 27, and the pregnant Cardi B who is expecting her second child with Offset took to Instagram last night to give fans a glimpse. In the video, Cardi puts her fashion skills on display while analyzing the cuts and silhouettes of some of the dresses as the two models dressed in the collection could be seen smiling. She ended the video saying, "If it sells out don't say I ain't warned you, bitch."
View this post on Instagram
See the collection below and visit Reebok.com to see other designs and colors.
Cardi B Woven Satin Jacket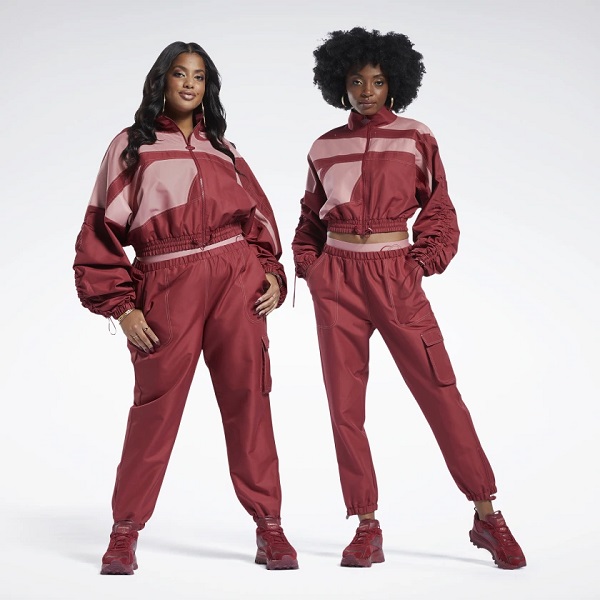 Cardi B Leggings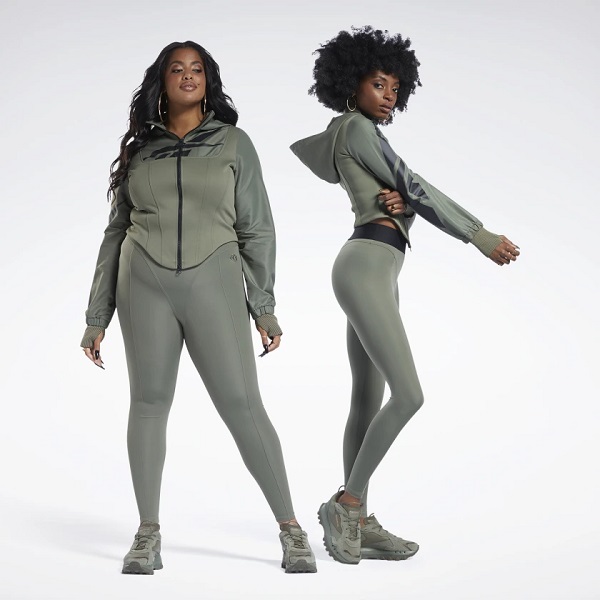 Cardi B Rib Skirt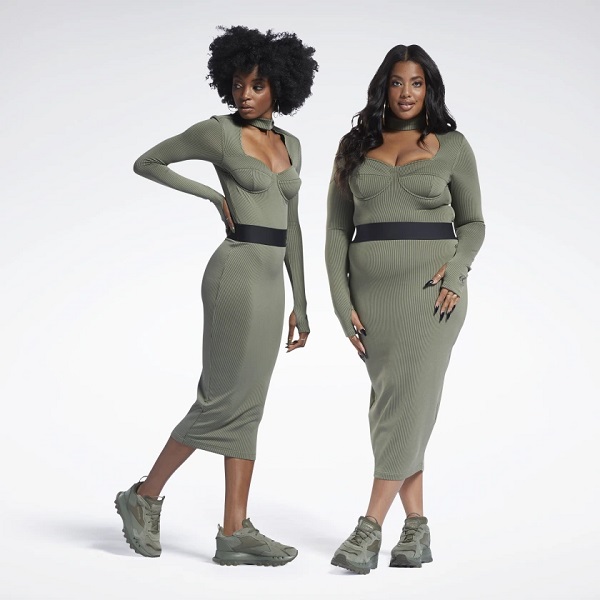 Cardi B Bodysuit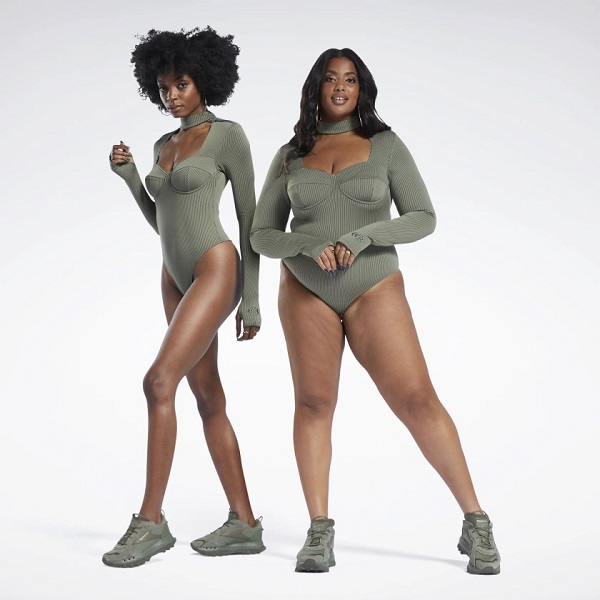 Cardi B Corset Hoodie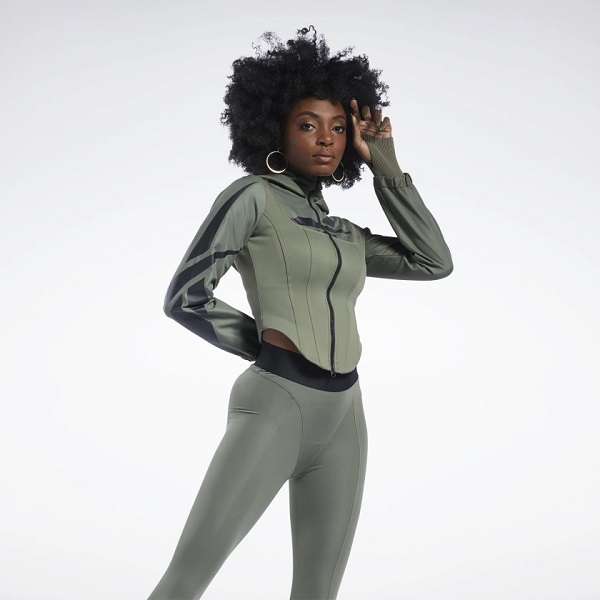 Cardi B Classic Leather Shoes – Preschool