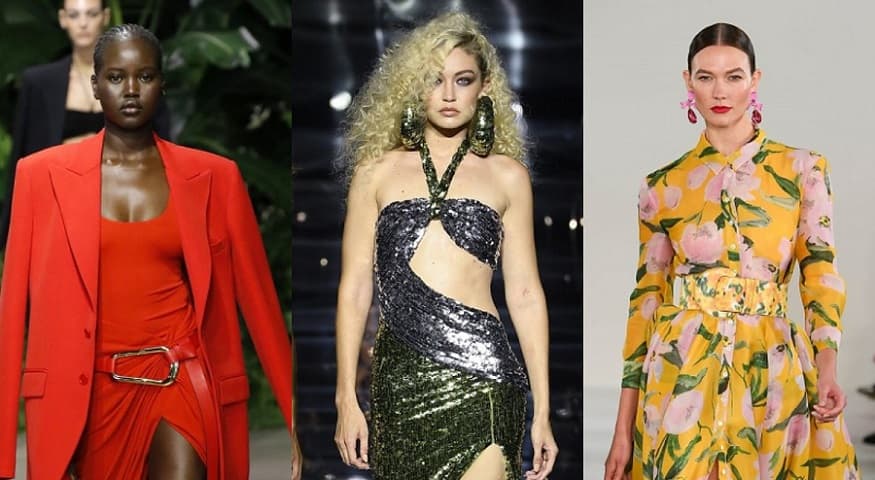 New York Fashion Week Spring 2023 came to a close on Wednesday (September 14), and it was a whirlwind of shows, events, and street style. If you didn't have a chance to follow along, no worries – we've got you covered. Here are the highlights of what you missed at New York Fashion Week Spring 2023.
From fresh new designers to established brands, there was a little something for everyone at NYFW Spring 2023. Runway looks range from ethereal and romantic to risky and avant-garde. Street style was equally varied, with attendees opting for everything from laid-back looks to statement-making ensembles.
Some of the most talked-about moments of the week were Kim Jones' surprising Fendi show in collaboration with Marc Jacobs, which celebrated its iconic Baguette bag — 25 years after the small bag became a fashion staple when it was carried by actress Sarah Jessica Parker in "Sex and the City."
Another in line is Vogue World — an immersive fashion display and theatrical celebration of Vogue's magazine 130th anniversary, in which a stellar line up of models strutted their pins, along with the surprise appearance of Serena Williams opening the show at Manhattan's Meatpacking District. In between, there is so much to love about the Spring 2023 New York Fashion Week. Follow along to see some of our favorite looks from the shows.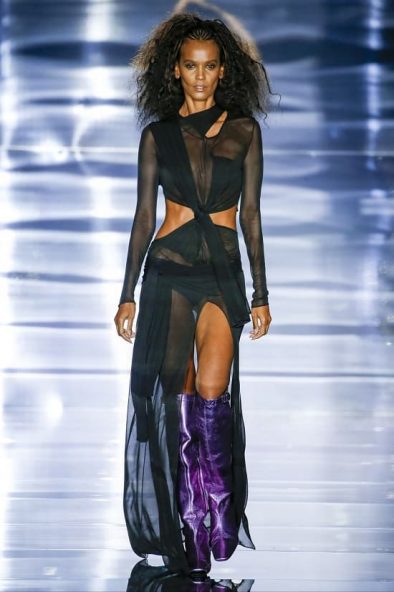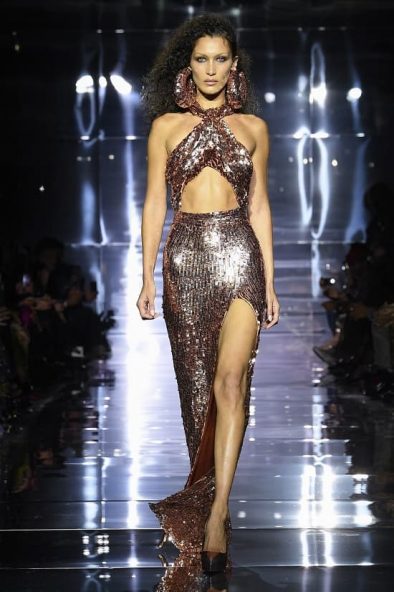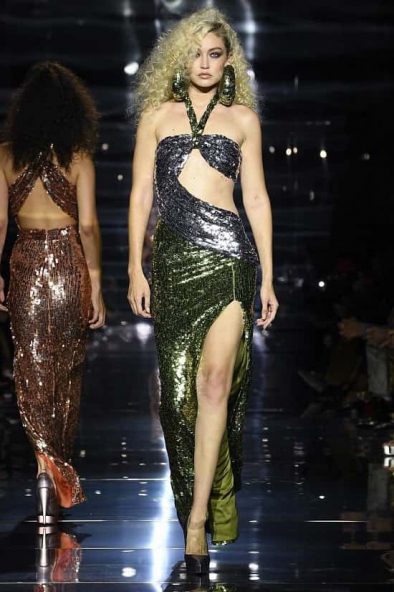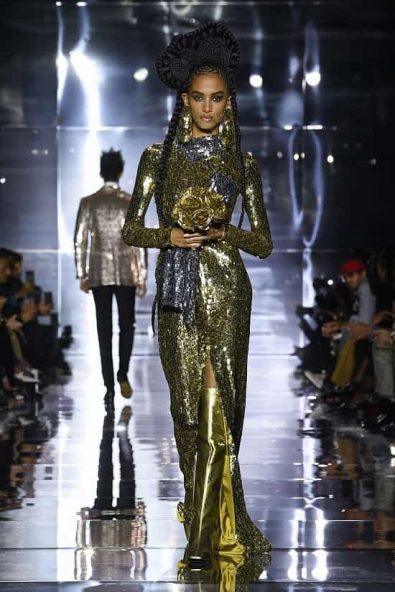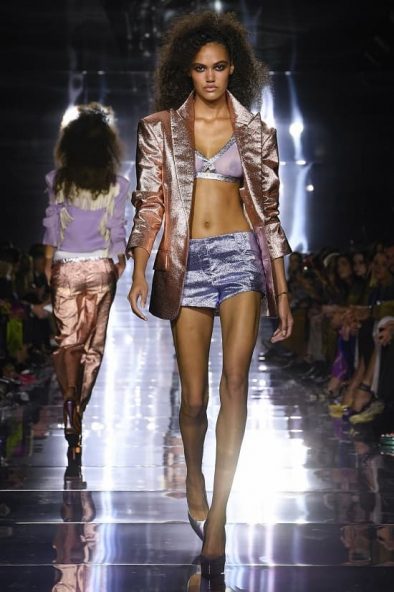 Michael Kors Spring 2023 Collection NYFW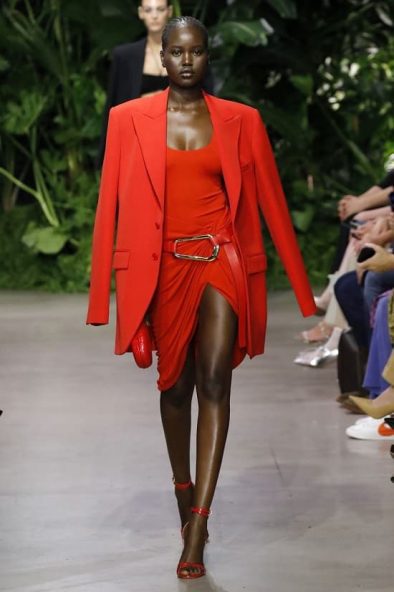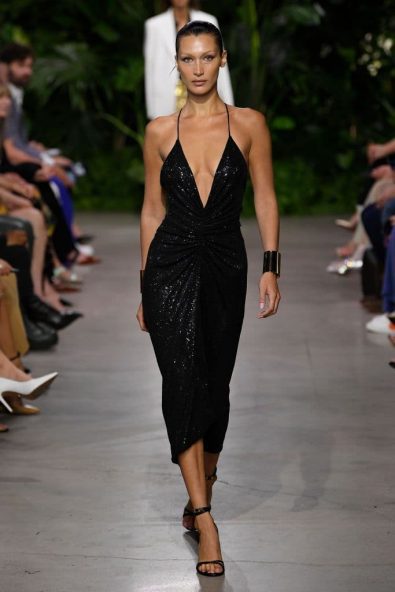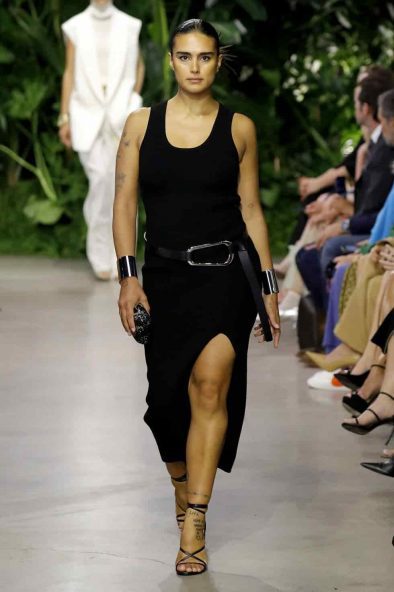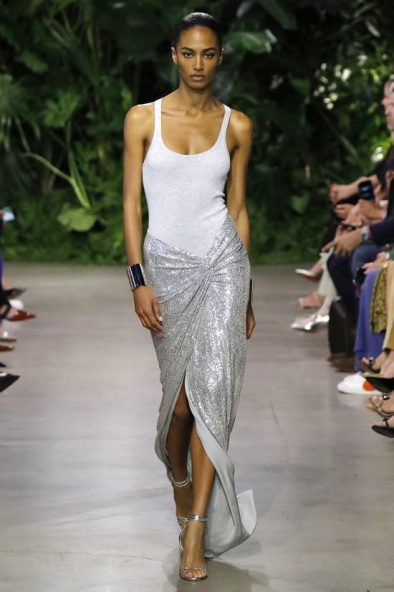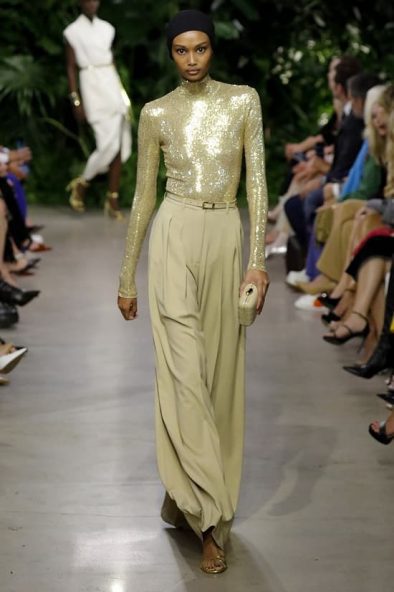 Gabriela Hearst Spring 2023 Collection NYFW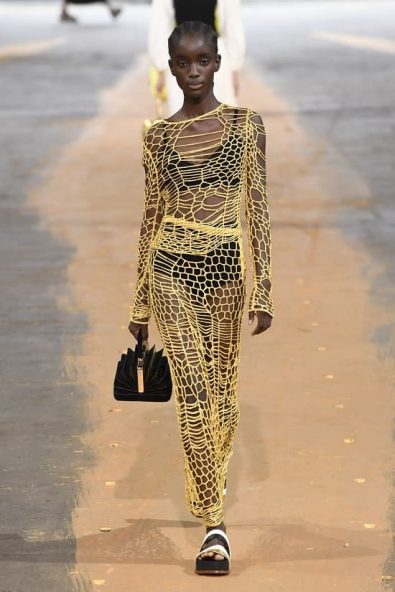 Gabriela Hearst Spring 2023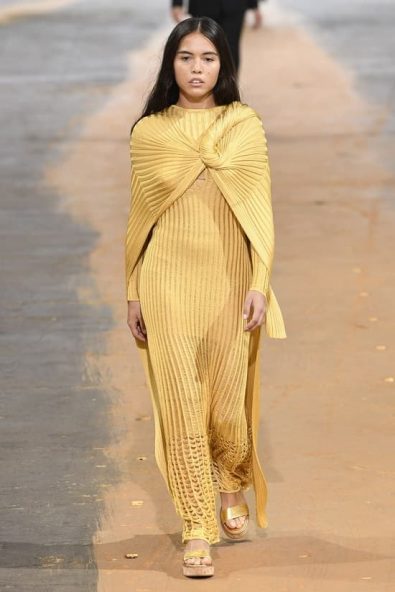 Gabriela Hearst Spring 2023
Gabriela Hearst Spring 2023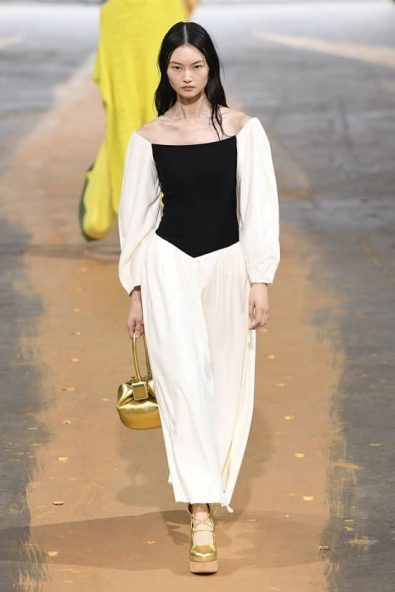 Gabriela Hearst Spring 2023
Fendi Spring 2023 Collection NYFW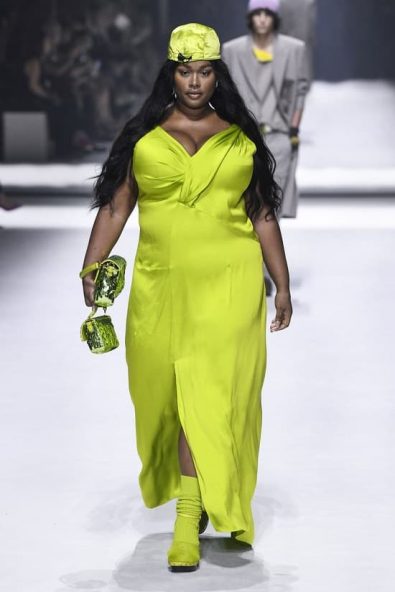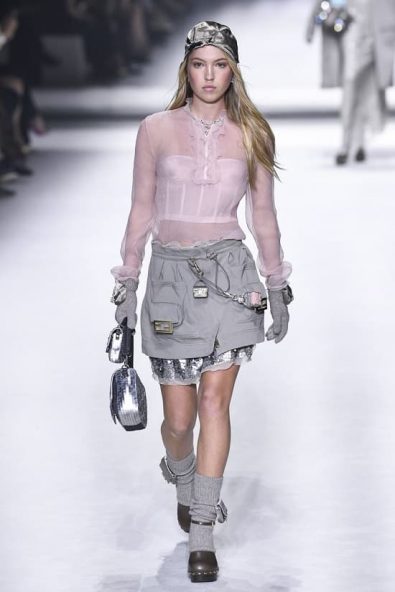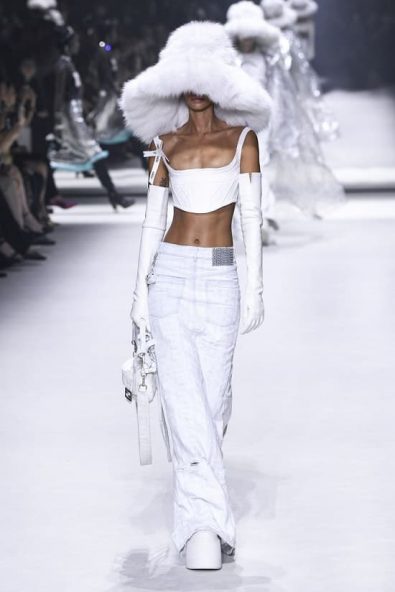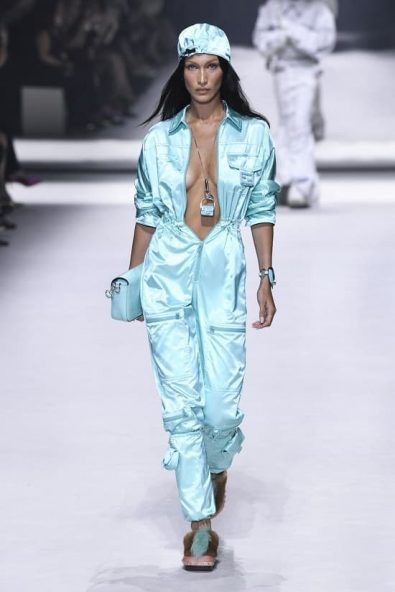 Tory Burch Spring 2023 Collection NYFW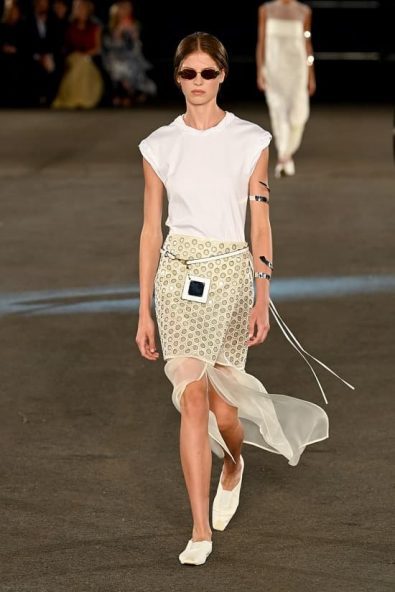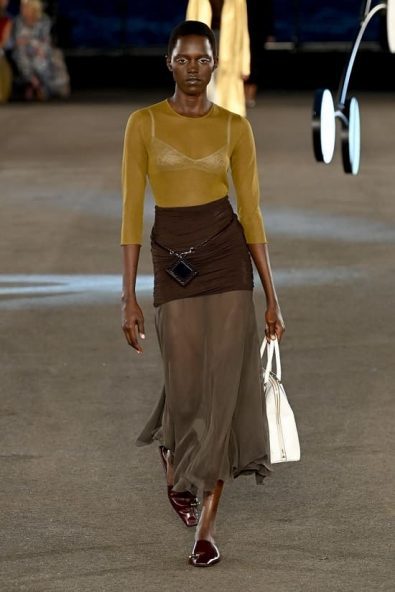 Carolina Herrera Spring 2023 Collection NYFW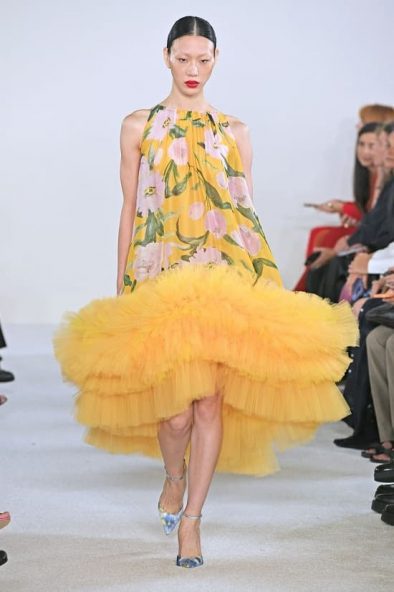 Carolina Herrera Spring 2023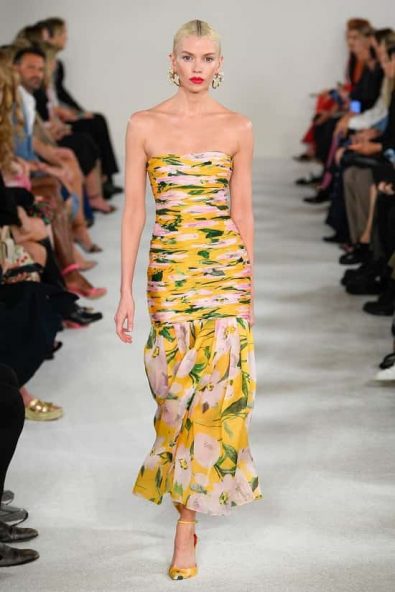 Carolina Herrera Spring 2023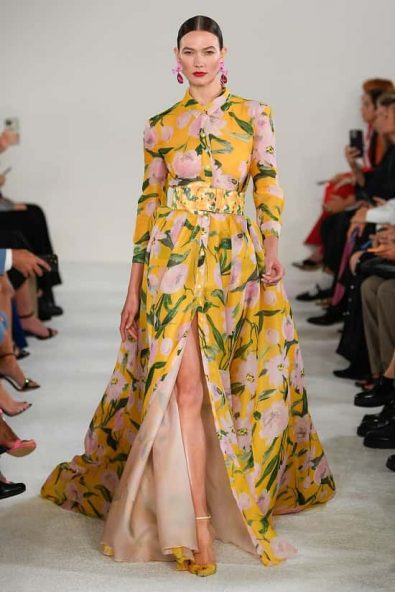 Carolina Herrera Spring 2023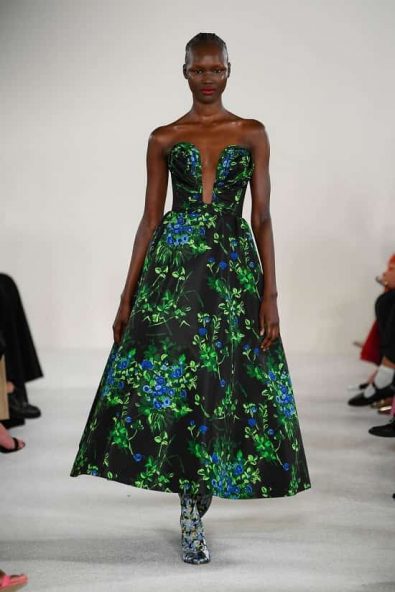 Carolina Herrera Spring 2023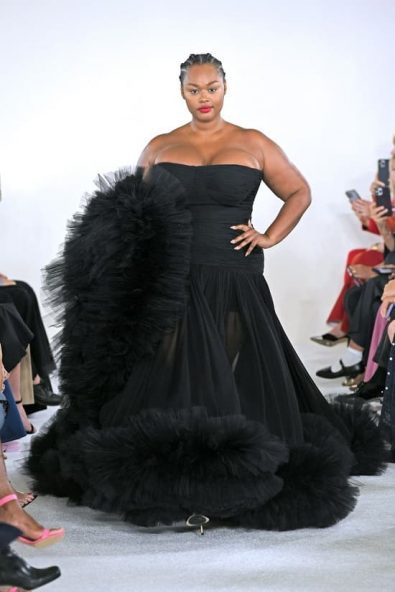 Carolina Herrera Spring 2023
Tommy Hilfiger Spring 2023 Collection NYFW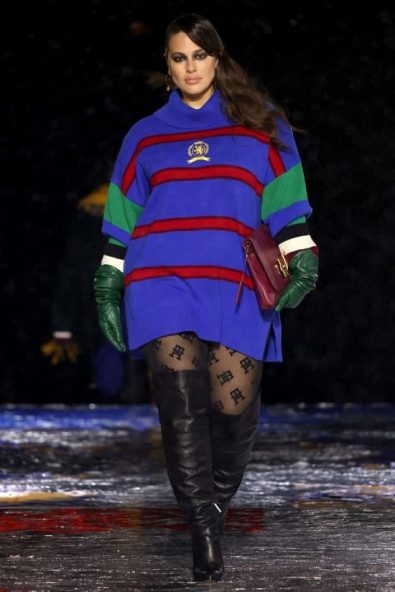 Tommy Hilfiger Spring 2023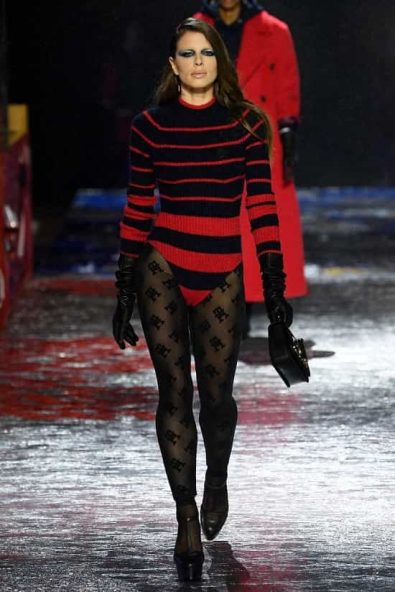 Tommy Hilfiger Spring 2023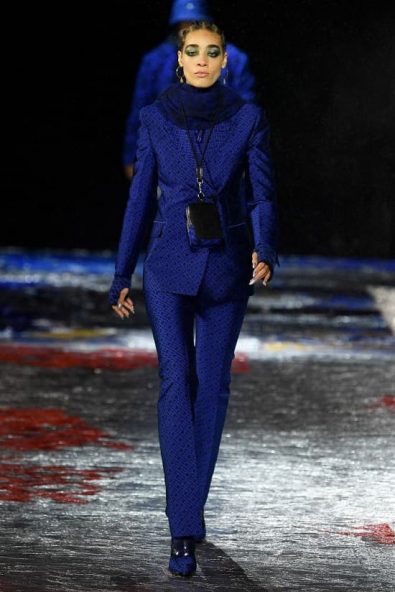 Tommy Hilfiger Spring 2023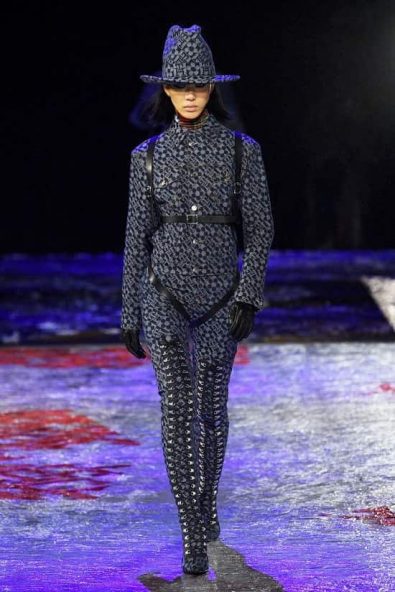 Tommy Hilfiger Spring 2023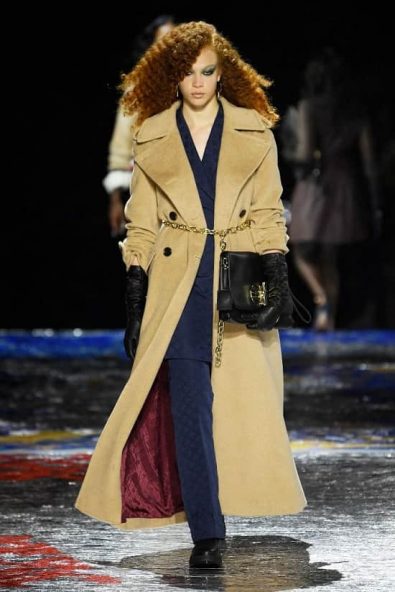 Tommy Hilfiger Spring 2023
Jason Wu Spring 2023 Collection NYFW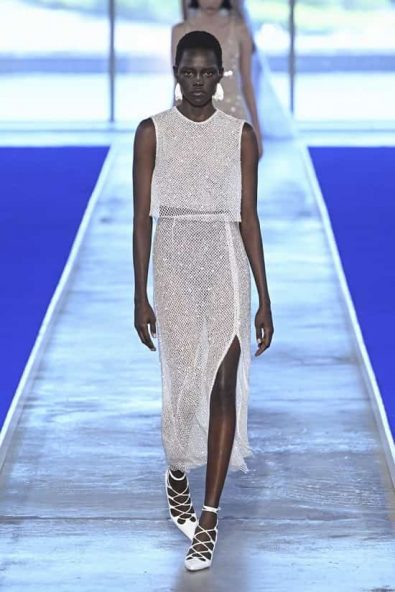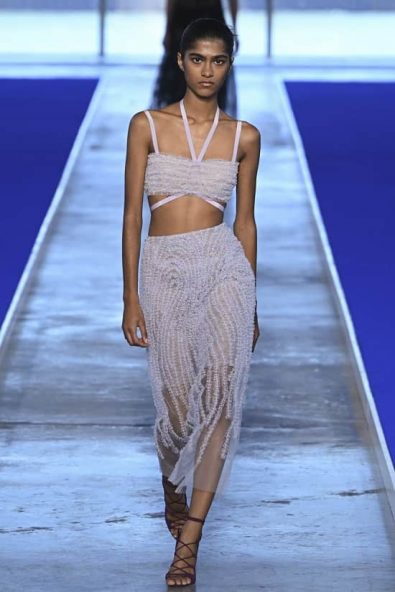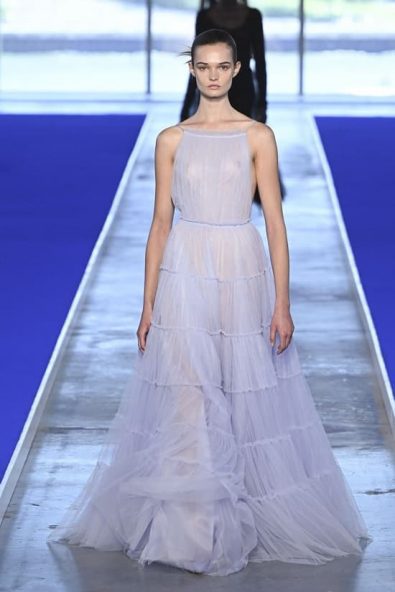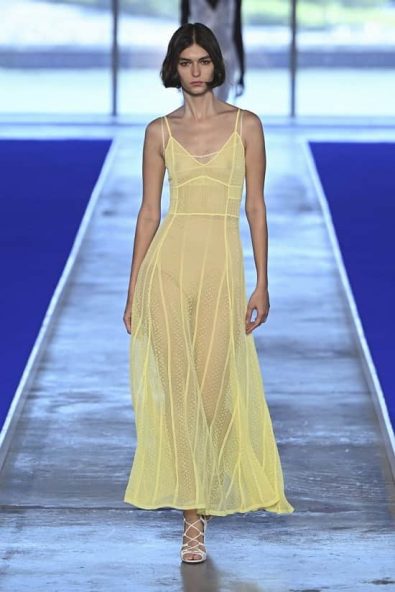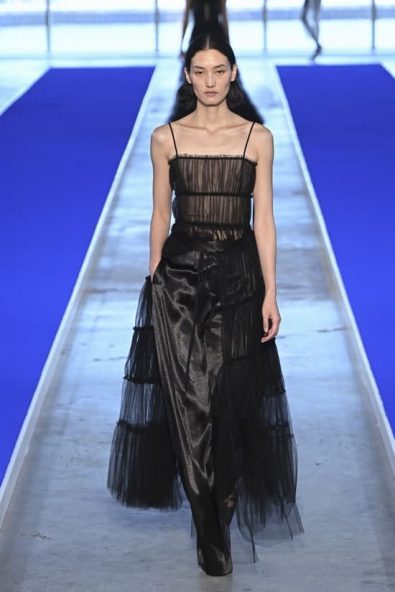 Proenza Schouler Spring 2023 Collection NYFW
Proenza Schouler Spring 2023
Proenza Schouler Spring 2023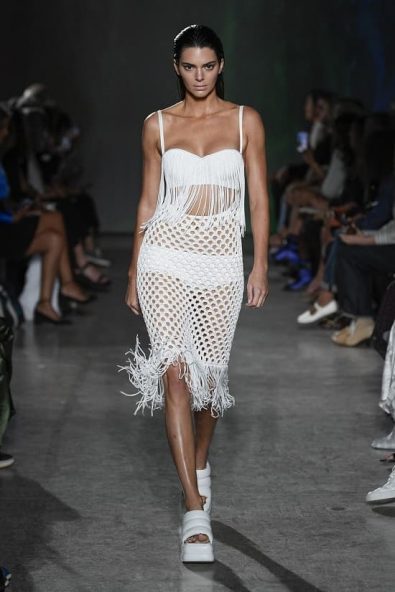 Proenza Schouler Spring 2023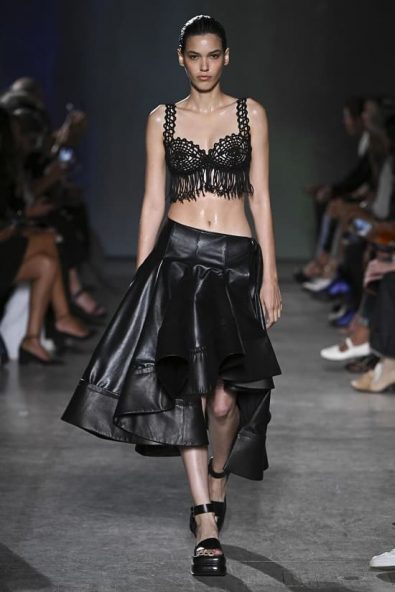 Proenza Schouler Spring 2023