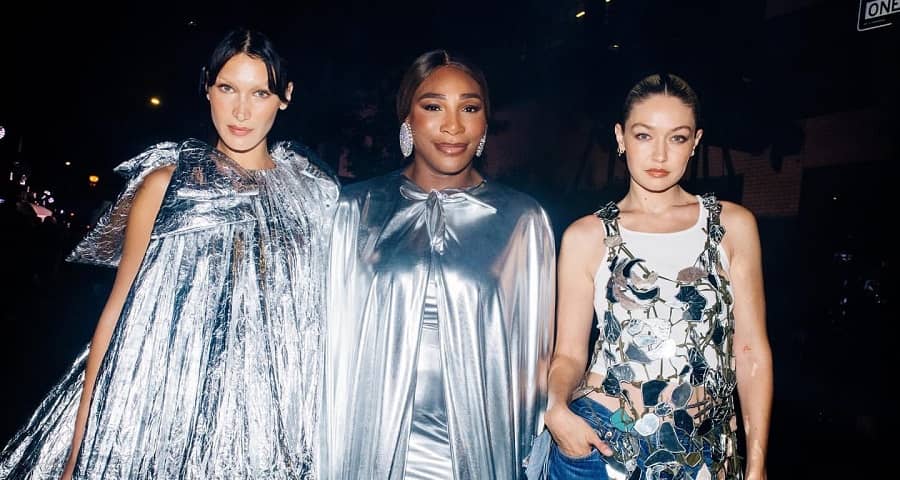 VOGUE is celebrating its 130th anniversary in the biggest way possible with a fashion show called the "Vogue World." 
Yesterday (September 12) was a remarkable day for VOGUE, not only for the celebration of its longstanding achievements in media but spotlighting its favorite pieces from the fall 2022 collections, with a live runway show and fashion experience during the ongoing Spring 2023 New York Fashion Week.
The featured labels include big names like Balenciaga, Dior, Gucci, Valentino, Coach, Burberry, and many more. Having existed for 130 years, VOGUE pulled out the big guns and most of which are the supermodels, actresses, and big shots that have ever graced its prestigious pages to showcase the pieces.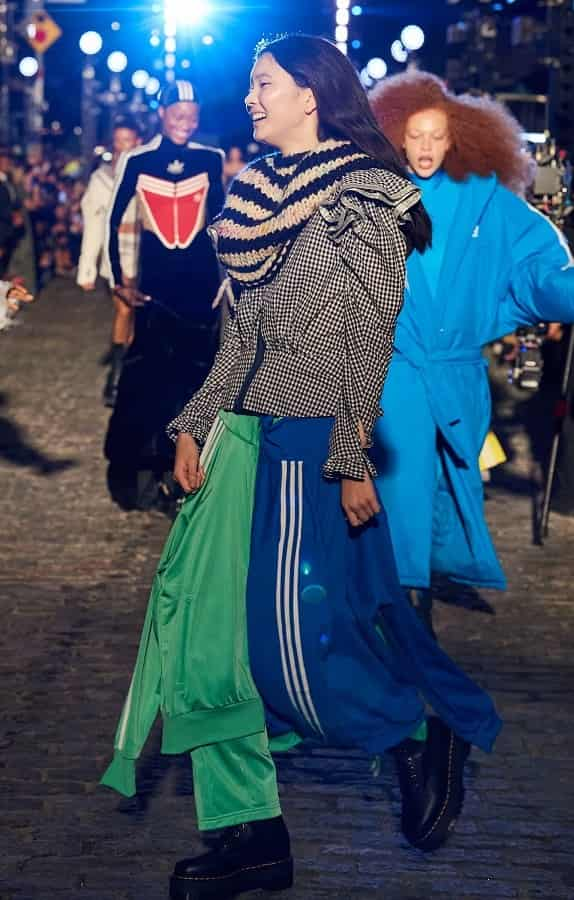 Image Credit: Gorunway
Serena Williams who has had a busy month with her farewell tournament at the US Open descended upon Manhattan's Meatpacking District. Whilst mingling with the likes of Gigi and Bella Hadid, Kendal Jenner, Lara Stone, Karen Elson, Karen Elson, Lila Grace, Emily Ratajkowski, Liya, Mariacarla, and a bunch of other supermodels, Williams made a statement in a silver cape dress by Balenciaga.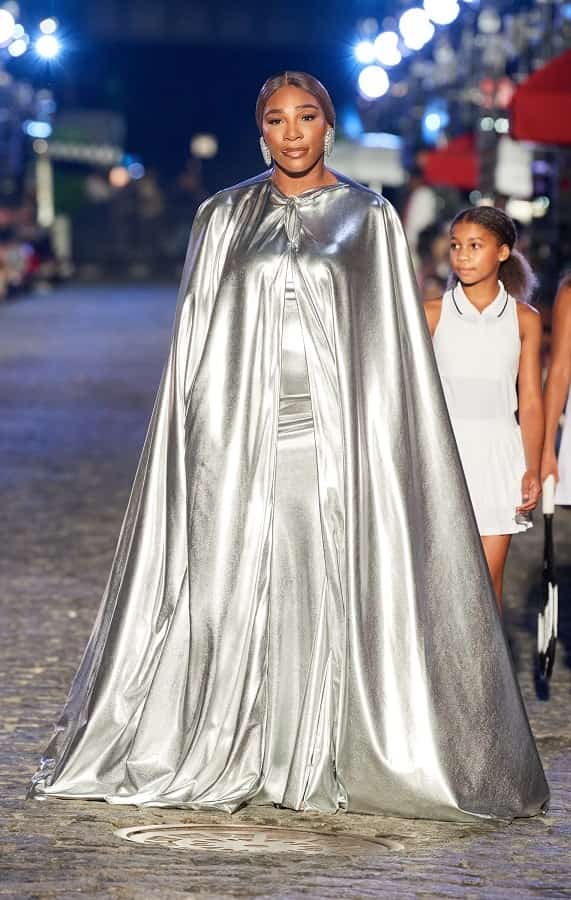 Image Credit: Gorunway
It was a fun-filled fashion experience and before Williams even opened the show, there were bikers doing wheelies. And as per the magazine, a group of models all serving sporty glamour demonstrated their prowess, followed by another set of models decked out in 'polka dot looks.'
For sure, music was not left out. There was Lil Nas X keeping the ambiance pumped and while the atmosphere was irresistibly electrifying, singer Erykah Badu coated it with her appearance. Vogue, however, deemed the occasion a "fashion show-meets-street fair" and there's no doubt about it considering the throng and the propensity of the night but it was well worth it.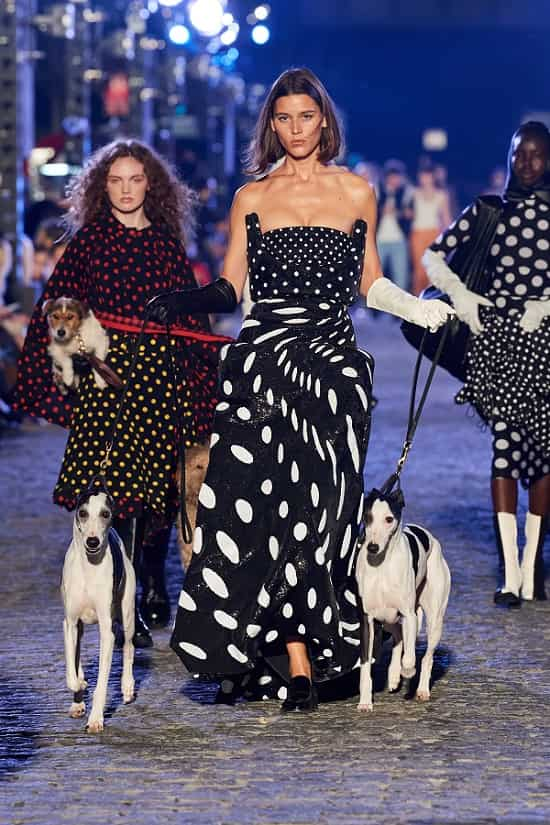 Image Credit: Gorunway
"Fashion is changing and Vogue is doing something special to celebrate it—a fashion show-meets-street fair that captures the creative spirit of our community now. New York is the perfect place for this—a city that is as restless, as dynamic and as revitalized as fashion is today," said Anna Wintour, chief content officer of Condé Nast and global editorial director of Vogue. "In many ways New York is fashion. It's a magnet drawing those who deeply love fashion and we wanted to honor that."
Vogue World was also live-streamed across the world for fans who were not able to make it to New York.