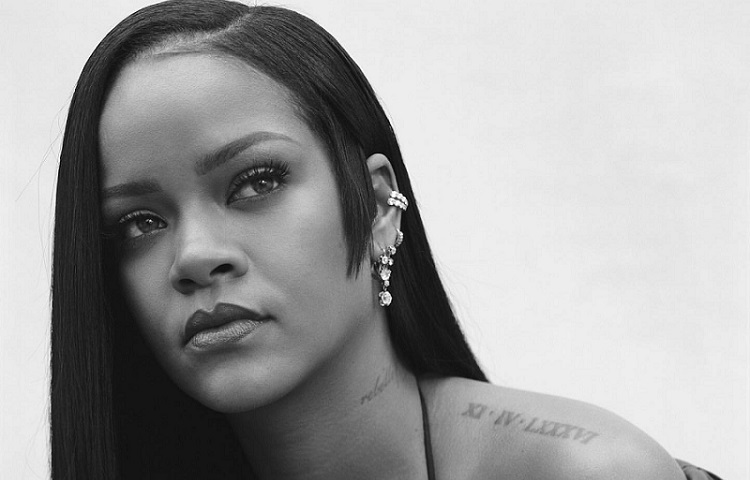 Rihanna is back with another release from her Fenty Beauty line, and we are calling it right now: this is going to be your go-to perfume brand. The singer-turned beauty mogul is expanding her Fenty Beauty repertoire with the launch of its first perfumes that will hit the shelves from 10th August. 
With a warm, deeply intimate and unisex scent, Fenty Eau de Parfum is a mixed combination of magnolia, musk, tangerine, blueberry, Bulgarian rose absolute, geranium, and patchouli. And as per the brand, the resulting fragrance will help you create new memories. 
View this post on Instagram
The brand, however, teased the launch six days ago with a photo of Rihanna striking a pose in a glamorous black and white portrait while basking in the new fragrance. "#FENTYPARFUM COMING SOON👀," captioned the post on Instagram.
View this post on Instagram
Speaking about the perfume which is housed in an amber-brown glass bottle, Rihanna said she wanted a color that truly represents all gender. "I wanted a rich color that really represented all genders from across all walks of life. Brown is my favorite color. Brown is who I am. Brown is what I come from. If I'm going to make a fragrance that represents me, even the body language of the bottle needs to marry that," RiRi said in a statement.
As said earlier, Fenty Eau de Parfum is all about creating new memories and Rihanna could attest to this. "That's the thing I love the most: it's an experience, it's a memory, encapsulated into a fragrance. One smell, you'll never forget it," says the singer.
View this post on Instagram
As the launch date is still one week away, right now you can enjoy the early bird offer to get a free sample with every $40+ order on Fentybeauty.com. Use the code 'FENTY' at checkout. The offer ends on August 8.