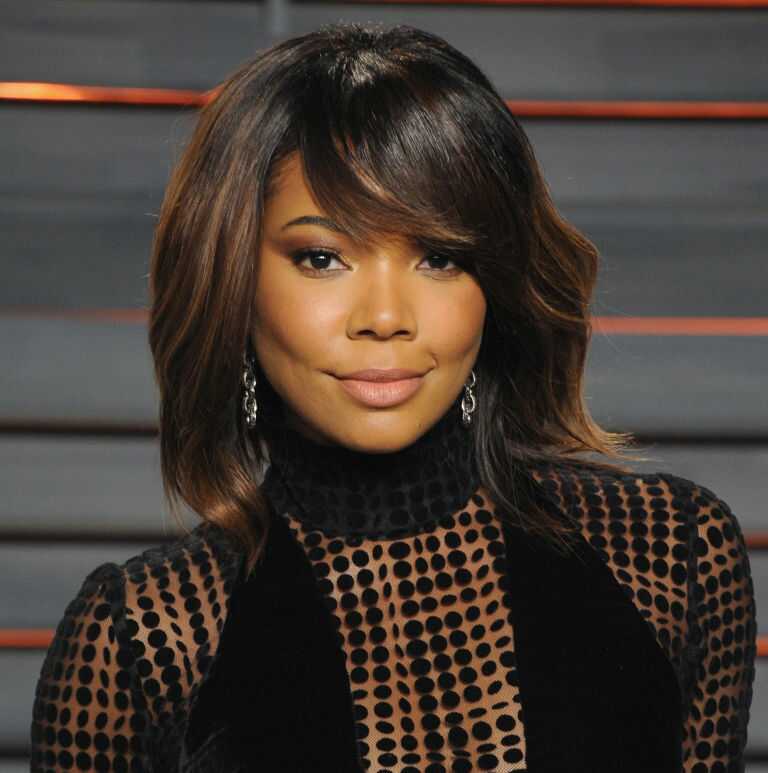 It is no secret 2017 is officially the year of celebrites venturing into the business world. And the latest to join the long list is non other than Gabrielle Union. The actress who has has never endorsed any haircare brand before simply because she felt they weren't right for her hair is launching her haircare line, Flawless by Gabrielle Union.
"I want to make sure that it's right for me, for my family, for my friends, and for every person with textured hair," She told WWD. 
The line will include 10 products with the price ranging from $19 to $29. It will include Moisturizing Shampoo, Moisturizing Conditioner, Smoothing Shampoo, Smoothing Conditioner, Hair Masque, Blow Dry Cream, Hair Protection Spray, Shine Spray, Oil Treatment and Edge Control Gel. But you will have to waite till March 1st to buy on  Flawlesshair.com and April 16 at Ulta Beauty.