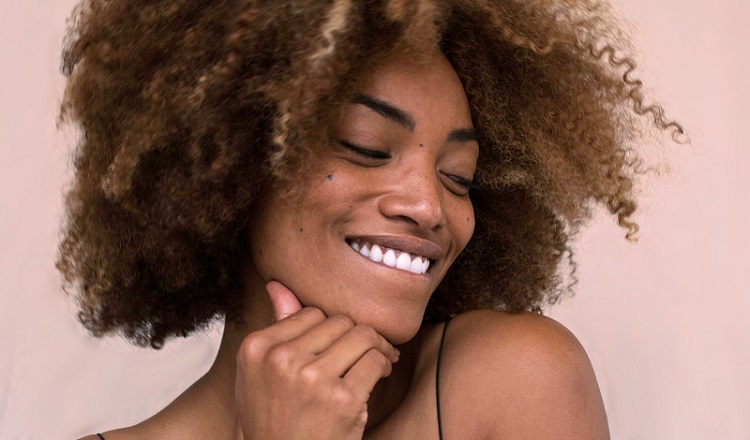 Using one professional at-home Microdermabrasion machine will help you relief your skin and get rid of all annoying skin problems. It is a must-to-have kit for every woman. This will ensure that your skin remains healthy and beautiful. But first, we have to mention the benefits of using a microdermabrasion kit.
Benefits of having Microdermabrasion Machine:
Removing makeup traces and dirt effectively deep in the skin

Increasing the collagen and elastin production

Prevent wrinkles from keeping your skin pure and free from wrinkles

Opening up the pores and preventing acne formation
How do I choose the best Microdermabrasion Machine, you ask?
Microdermabrasion kits are not the same. Some kits are great, while others are not reliable. There are many factors that vary from a kit to another. You should consider the following when buying your next exfoliating kit:
Budget

Required vacuum power

Number of attachments included

Easy of use

Portable kit

Comfortable experience
Types of Microdermabrasion machine
There are two main types of microdermabrasion machines on the market. Both types are used for making physical exfoliation to the skin. This increases collagen production and produces new skin cells. After your microdermabrasion session, you will find your skin looks younger and healthier!
Crystal-based
It is the traditional way of microdermabrasion. Crystal-based type uses a crystal tip and a moisturizing cream to remove dead cells. The crystals are made of aluminum oxide, sodium bicarbonate, and magnesium oxide.
Diamond-tipped
A diamond microdermabrasion machine is relatively new. it works very similarly to crystal-tipped kits. It rubes the diamond across the skin to exfoliate it.
How Often Should I do Microdermabrasion?
In general, Microdermabrasion doesn't have side effects. You can use it freely as much as you want. We recommend exfoliating your face once or twice weekly. You should give your face some rest between sessions to get the best results.
 At-home microdermabrasion devices are as effective as professional devices. However, you should use it regularly to maintain your results and keep your skin pure. You can use a personal kit at home and still get the same results without paying much.
Is it safe to use the Microdermabrasion machine at home?
Yes. You can use a microdermabrasion machine safely at home. you can get the perfect skin you always dreamed of without surgery thanks to personal devices. Professional microdermabrasion devices for home use focus on the outermost layer of the skin without causing side effects.
Microdermabrasion is not a big thing but it is always better to ask your doctor before trying exfoliation for the first time. The procedure doesn't hurt at all. You can try applying moisturizing creams to protect your skin from sensitivity reactions and sunlight. Also, modern kits come with many levels of suction in addition to a sensitive mode designed for people who have sensitive skin so that the kit can run gently on the skin removing the dead cells.
More about Microdermabrasion Machine: having your own Microdermabrasion machine will save your money and time. It is more hygienic to use your personal kit for exfoliating your skin.
Article updated on 06/07/20.