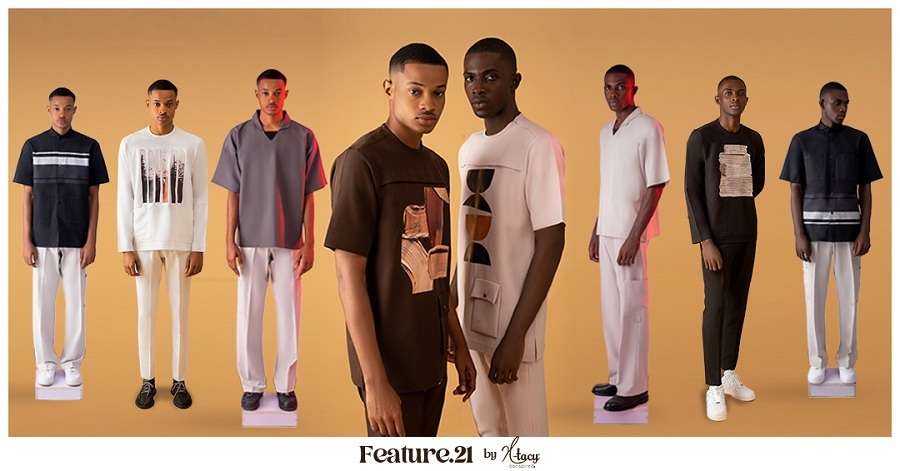 Fashion brand, Xtacy Conspired, is making a louder statement with their latest collection tagged Feature.21.
The timeless appeal and tailoring elements echo the focal point of casual menswear with a merge of edgy style, vintage retro, and modern-day aesthetics.
According to the Artistic Director, Dimeji Peter, "Feature.21 unveils a diverse range of designs combined with styles featuring some 21st-century type of clothing; alte wears, English-urban wears, high street wears and a twerk of our native style"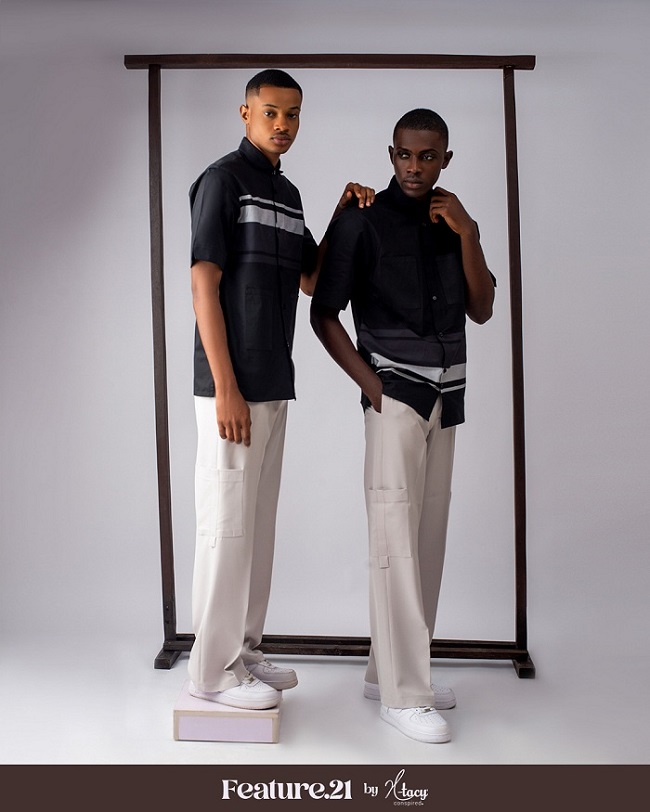 Photo: Instagram.com/reubenscotland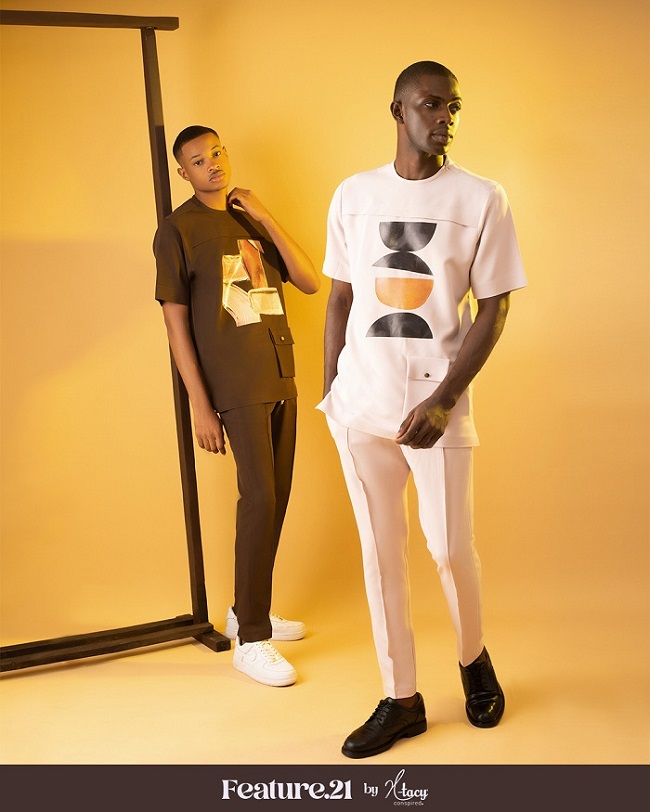 Photo: Instagram.com/reubenscotland
The lovely collection features well-tailored baggy pants, shirts, crepe fabric, artistic prints, and flock designs. The pieces are available online and at Xtacy Conspired store in Lagos.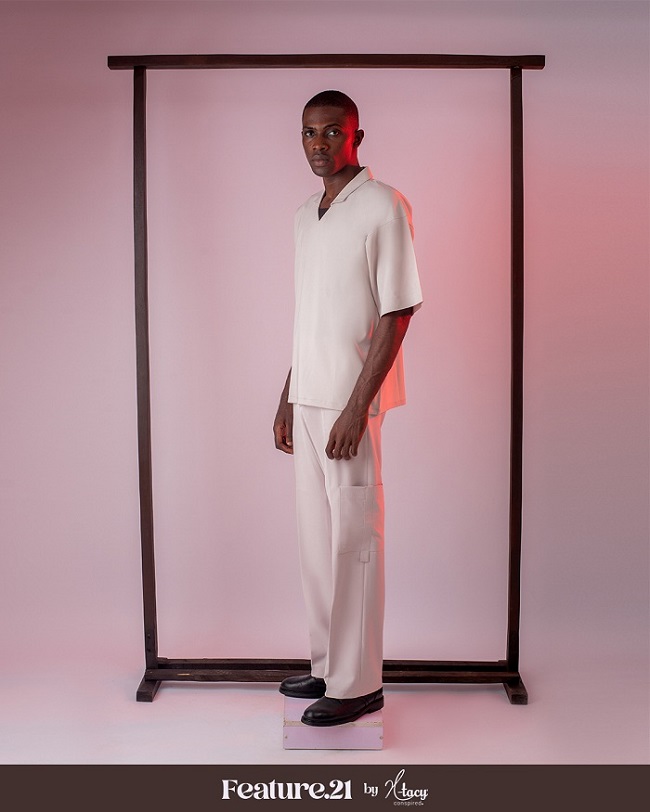 Photo: Instagram.com/reubenscotland
Photo: Instagram.com/reubenscotland
Credits:
Artistic Director: @dimejipeterx
Brand: @xtacy_conspired
Photography: @reubenscotland
Models: @amazing_dayo @victoromowole