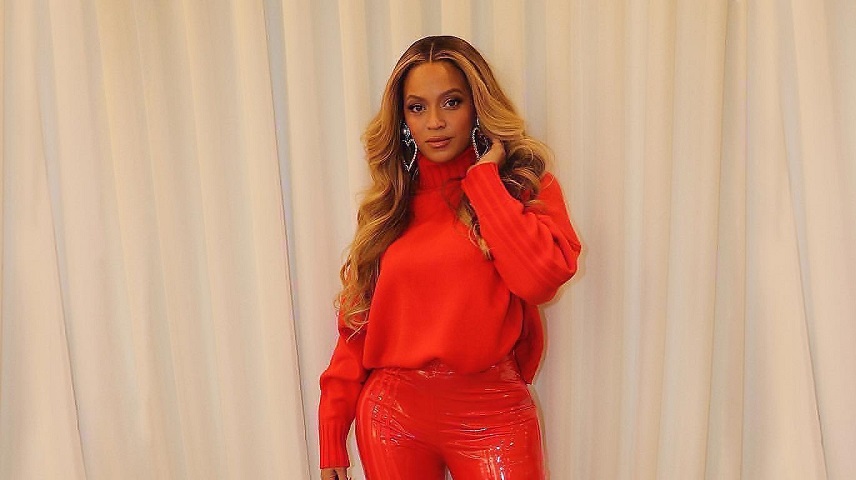 If you are going to wear red on Valentine's Day, it's important to embrace the eye-catching theme at the maximum. And we have found the perfect inspiration, courtesy of Beyonce. 
Last night, the singer finally shared her 2022 Valentine's day, and of course, in true Beyonce style, she was living up to her style icon status, showcasing her inimitably cool fashion sense.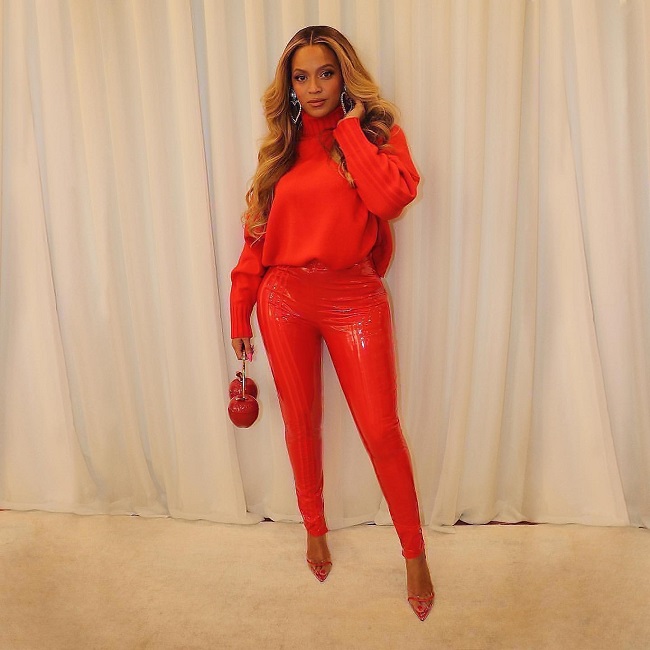 Photo: Instagram.com/beyonce
In a series of new photos posted to her Instagram account, Bey draped herself in head-to-toe crimson red. She wore a long-sleeve sweater that came complete with a unique design, featuring a heart-shaped cutout at the back. 
The star paired the cozy high-neck top with matching PVC trousers and a pair of pointy-toe heels in the same tone, for a full one-tone dressing. She added a cherry-inspired hand purse and a pair of oversized heart earrings.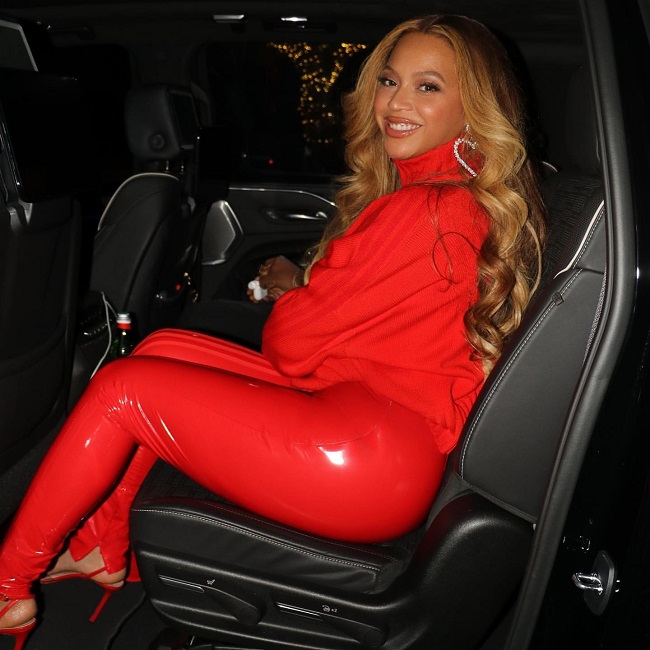 Photo: Instagram.com/beyonce
Along with the photos was a cake with "Happy Valentine's Day" inscribed on it, as well as other glamorous snaps of the mother-of-three flaunting her hourglass figure in a hot pink velvet mini dress.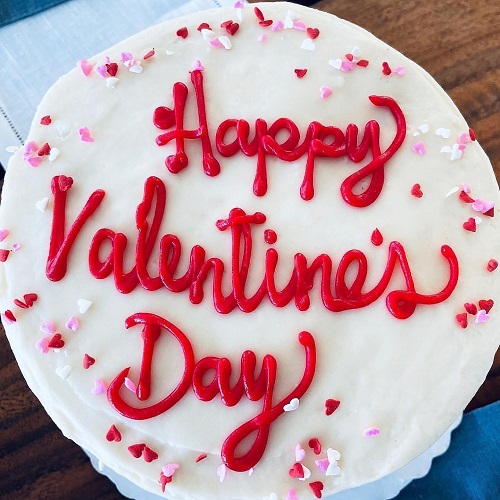 Instagram.com/beyonce
She teamed the curve-clinging number with a pair of hot pink and red heels, dazzling silver earrings, pink-framed shades, and coordinated lips.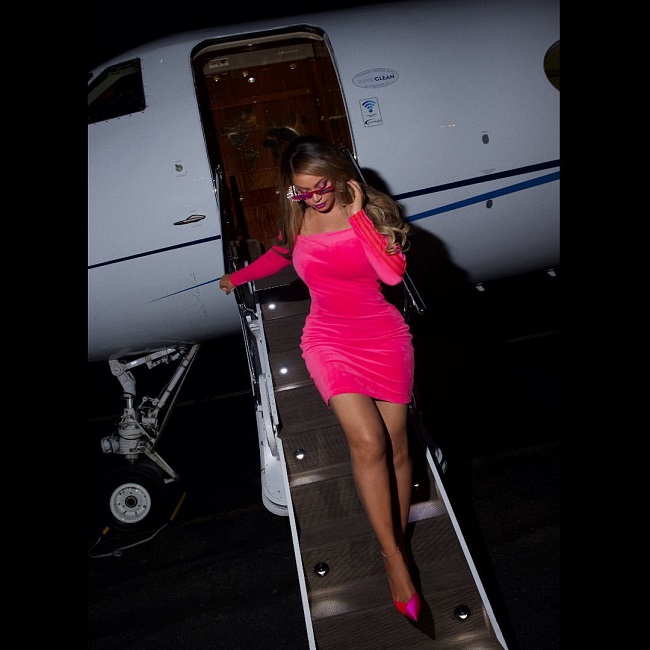 Instagram.com/beyonce
Queen Bey has however been living her best life since turning 40 last year. From holidaying in a superyacht in Europe to modeling endless outfits on social media, the singer said she spent her 30s focusing on her career, and she's currently at the point in life where she no longer needs to compete with herself.
"The first decade of my life was dedicated to dreaming," she told Harpers Bazaar while grazing the cover page of the magazine's Icon Issue last September. "Because I was an introvert, I didn't speak very much as a child. I spent a lot of time in my head building my imagination. I am now grateful for those shy years of silence. Being shy taught me empathy and gave me the ability to connect and relate to people. I'm no longer shy, but I'm not sure I would dream as big as I dream today if it were not for those awkward years in my head."