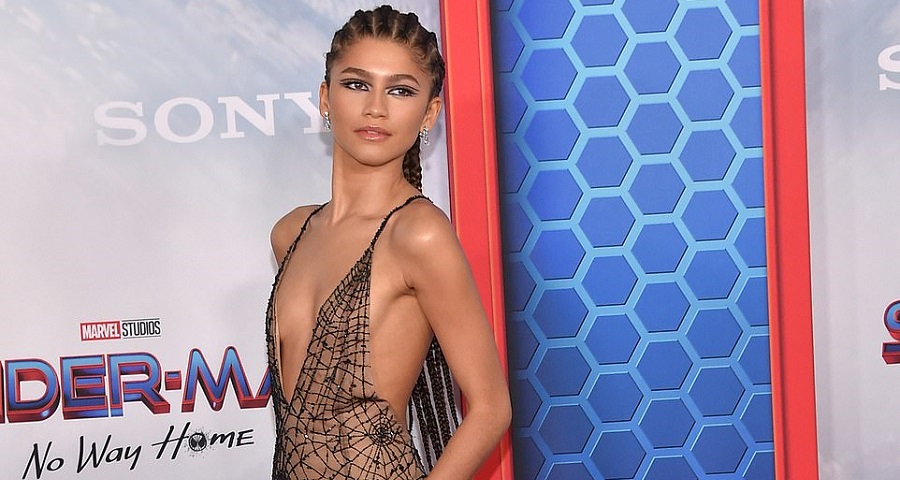 Zendaya proves the spiderweb prints look great on a dress on her latest red carpet last night, Monday, December 13. 
The American actress and Emmy Award winner graced her audience last night with her presence at the new Spider-Man: No Way Home premiere, held at the Regency Bruin Theatre in Los Angeles. She was photographed looking fabulous at the event, where she wore a stunning Valentino gown, designed especially for her.  
It was covered all over with a spiderweb effect that only added to the shimmering style.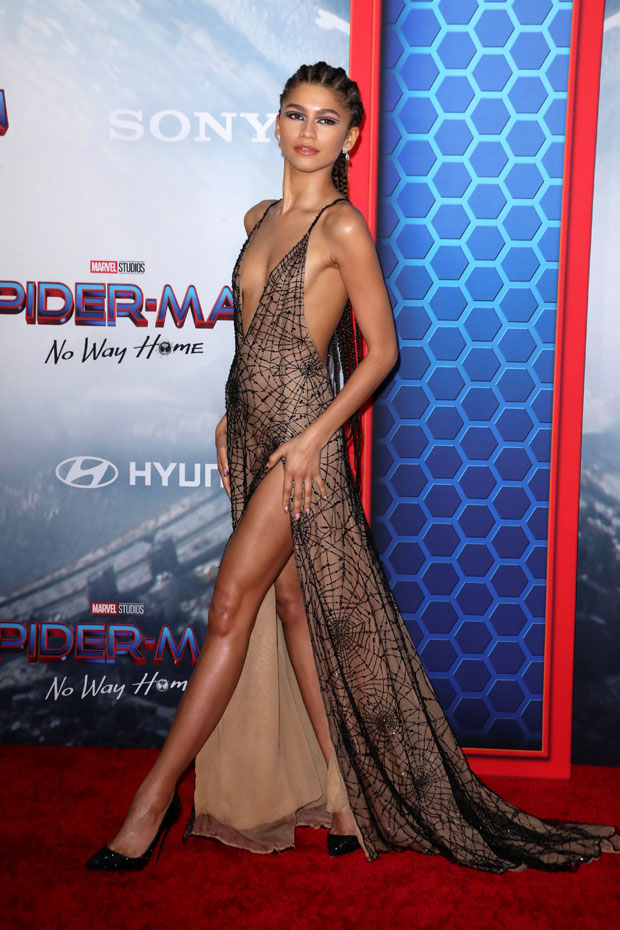 Photo: Shutterstock.
The gown, which featured a side slit way up to her thigh, was cut to a body-skimming silhouette that runs through her slender figure. And the 25-year-old beauty wore her hair in long braids, which showcased the glamourous neckline to full effect. Zendaya completed her look with a pair of Christian Louboutin heels and at some point, she added a spider-like eye mask.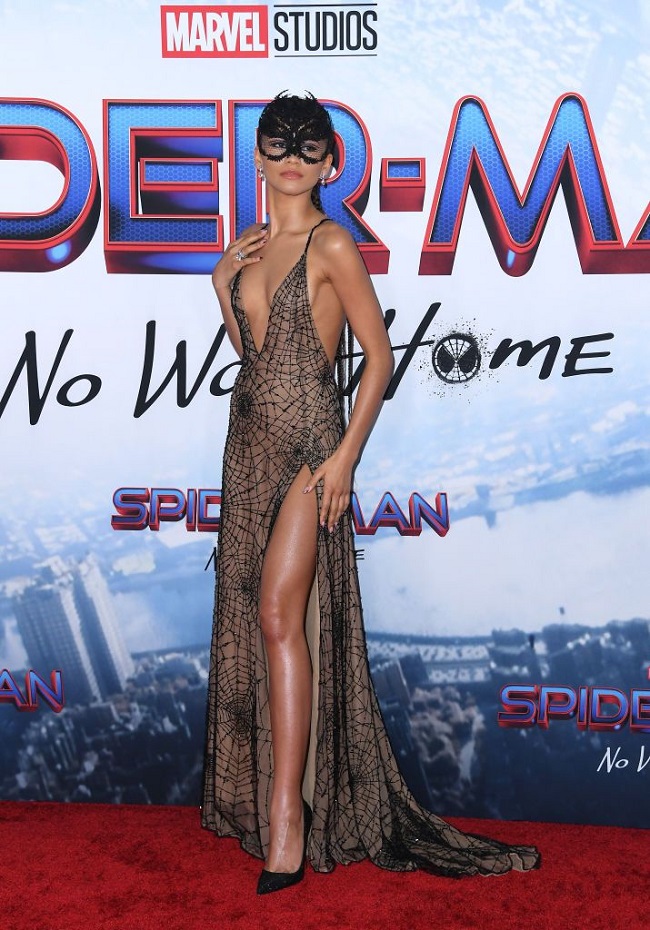 Photo: Getty Images
Also on the red carpet was her boyfriend Tom Holland, who co-starred in the Marvel movie. Holland made quite an impressive appearance donning a black six-button suit.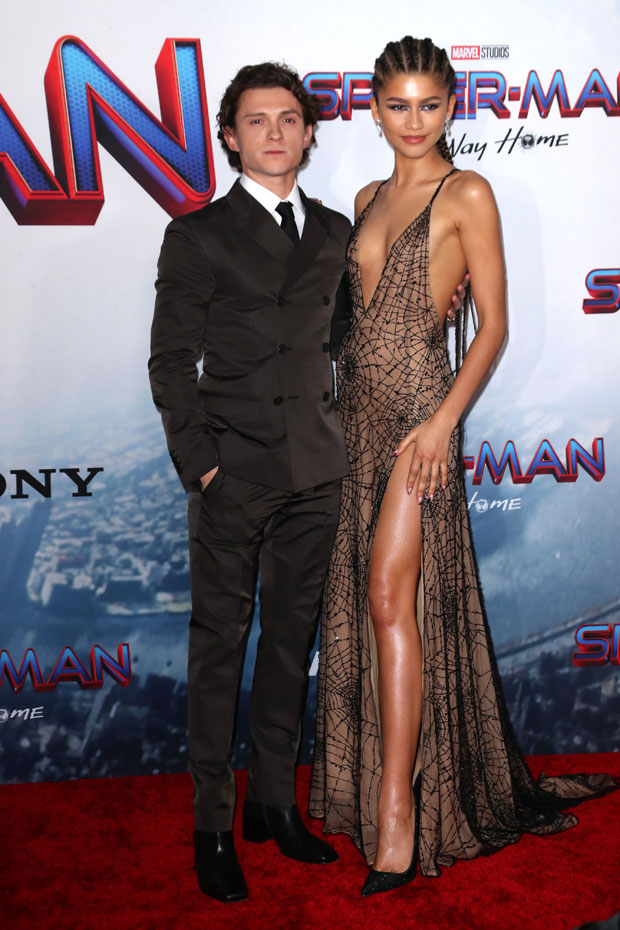 Photo: Shutterstock
Gorgeous!