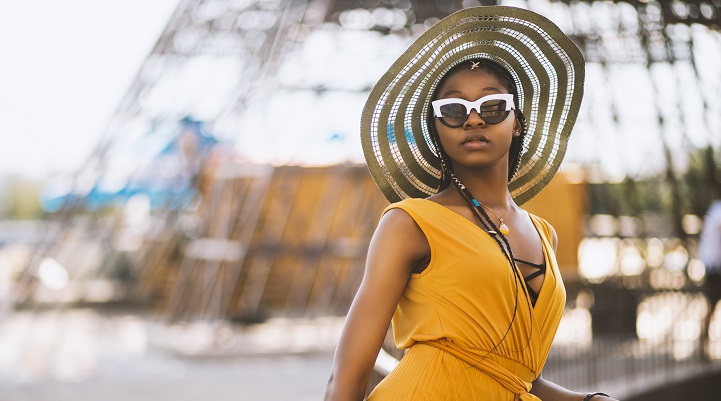 Summer is the perfect time to show your tan and wear all the dresses you've been eyeing throughout the rest of the year. There are so many prints, patterns, materials, lengths that it would be a pity to choose only one. Therefore, here are some dresses that you should absolutely wear at least once this summer season:
Polka dot dress
Nothing says sunshine and summer more than a lively polka dot pattern. You can opt for a classic black material and white dots print, or you can experiment with various colors. The thing is, polka dots pattern is definitely timeless, so you'll never go wrong if you decide to go for it. Besides, you can play with various cuts and lengths, because they're all equally stylish.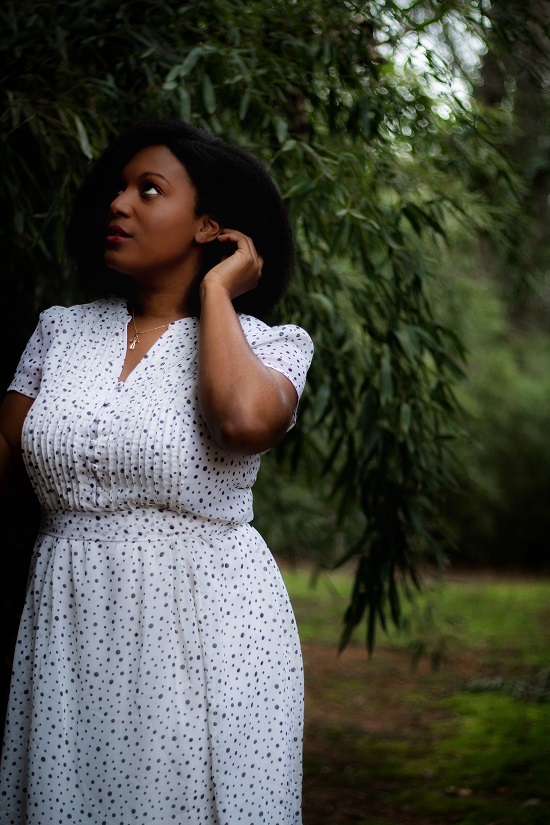 Photo: Leighann Renee/Unsplash
Whether you choose a maxi dress or a short party dress, be sure to match it with some colorful bold accessories for a completely elegant look. In case you prefer 1950s aesthetic, you can find amazing dresses with big polka dot pattern, so the only thing you need is a bright red lipstick and nice shoes to match with your dress. 
Floral patterns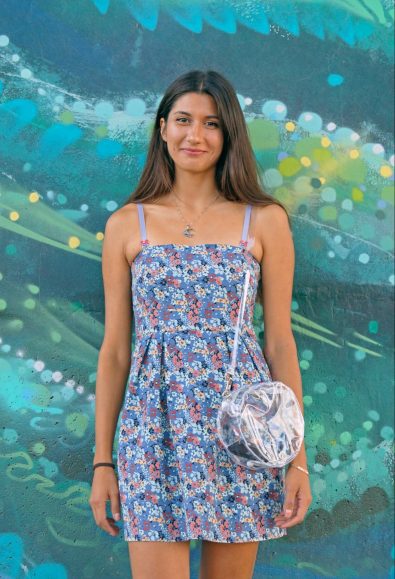 Photo: Leyli Nova/Unsplash
Floral patterns are romantic and upbeat, so if you're planning to add some color to your summer wardrobe, feel free to pick a dress that has various floral designs. Some dresses combine more than one floral print, which makes them unique and interesting, but before you choose to wear this type of dress, make sure that it fits your body shape, so you won't end up wearing something that makes you look bigger or smaller than you actually are. Floral patterns can be matched with classic white sneakers, sandals, flip-flops or ballerina flats. Also, this pattern is great for those who love vintage fashion, so in case you can't find anything suitable, make sure to check out various thrift shops and flea markets, as well. 
Long is beautiful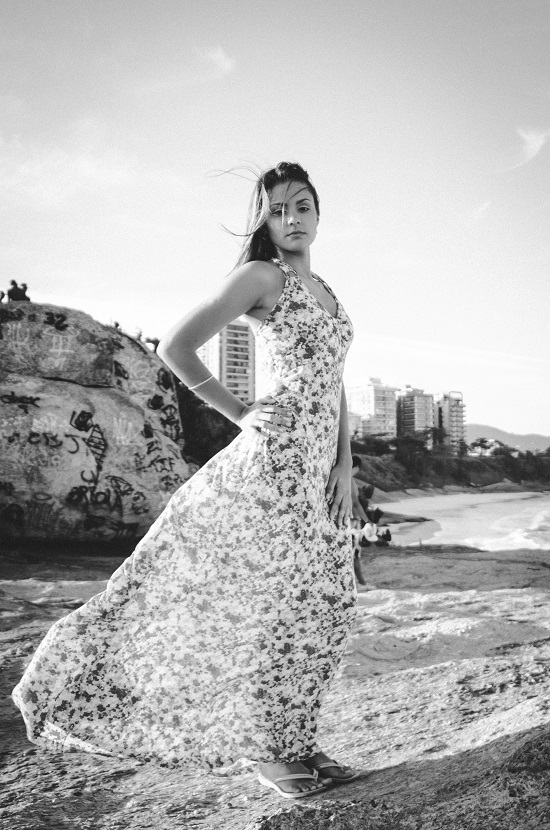 Photo: Shot by Cerqueira/Unsplash
Summer is the perfect time to show off your tanned legs, but for those who prefer long dresses, this summer season is a godsend, since elegant and romantic maxi dresses are very in vogue at the moment. You can choose between the wrap, off-shoulder, or if you want to make it pop more, add a big statement belt to complete the elegant summer look. When it comes to choosing footwear, you have the freedom to wear pretty much anything from high heels, wedges, summer boots to sneakers and flip-flops.
Oversized shirt dress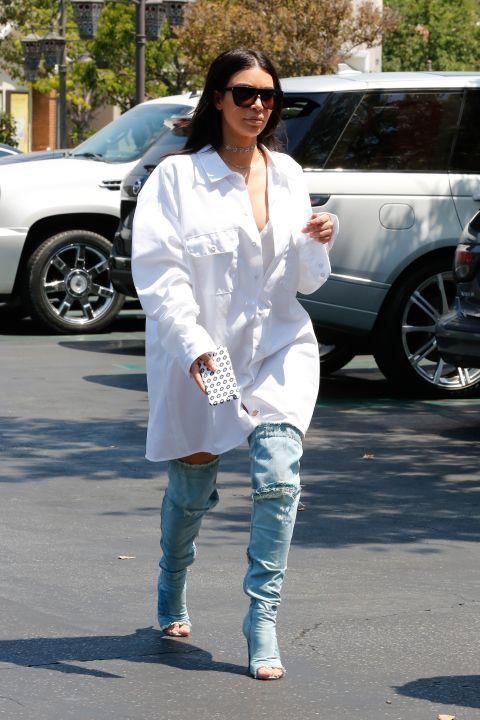 Getty Images
White shirts are the staple and classic wardrobe piece that can be worn in any circumstance, but did you know that wearing an oversized shirt counts like you're wearing a dress? It's no wonder that many fashionistas all over the world are embracing this trend. Many brands and designers alike are adding this wardrobe piece to their summer collections, so choosing to wear one of these will make you look fashionable and elegant. If they feel too uninteresting, you can add a colorful belt or in case you're a sucker for jewelry, feel free to match a shirt dress with a gold chain belt.
Denim dresses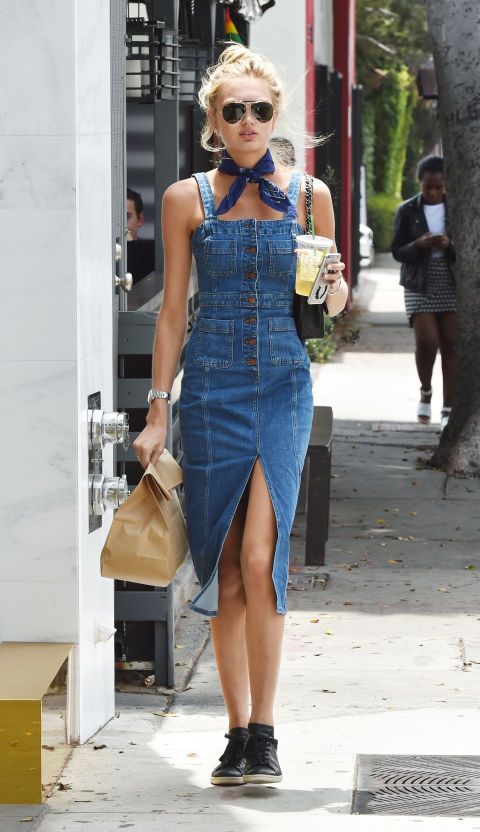 Getty Images
Denim is usually associated with jeans, shorts, and skirts, but denim dresses are also expected to make a boom this summer. In case they feel unfamiliar, you can always wear a sleeveless short dress, or choose the one with sleeves, depending on your tastes and preferences. The good thing about these type of dresses is that there are many elegant solutions for plus size ladies so if you haven't managed to shed those extra pounds, you can opt for a cute denim dress and still end up looking sexy and stylish.
There are no right or wrong ways to wear a dress. What's great about dresses is that you can play with different styles to create something unique that reflects your personality and vibe. There are many dresses for all occasions so feel free to experiment until you find something that works for you. Also, there's no need to stress about your bodyweight since there are so many cuts suitable for bodies of all shapes and sizes. Wear anything that feels good and be sure to experiment with anything that seems interesting and fun.