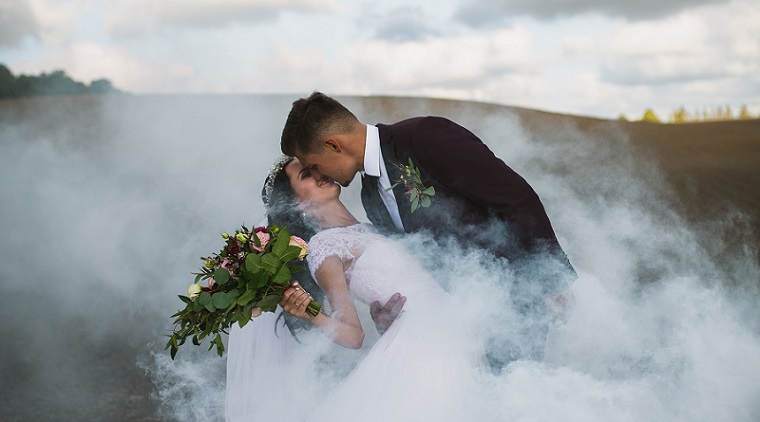 If you are having a summer wedding, destination wedding, or a wedding on a beach – you are probably looking for bridal and bridesmaid jewelry to match your theme or the season.
There are several trends when it comes to summer bridal jewelry and accessories; and below are the trend of color, stone, or "organic" materials.
Color: When we think of the summer season and beaches we automatically visualize blue waters, white sands, coral-colored stones, and beautiful bright sun, so blue and shades of coral are two of the more popular colors in beach wedding jewelry.
You can incorporate these colors into your accessories in many ways. When it comes to something old, something new, something borrowed and something blue – consider blue colored jewelry. There are blue gemstones such as aquamarine and topaz.
Then there are also beautiful blue stones like turquoise. Pink coral is a beautiful gemstone, it is very delicate and feminine and a great gift to give to your bridesmaid.
Stone: the month of June does not only mark the beginning of summer and school vacations, but it is also a peak month in the summer wedding season. The birthstone for June is the pearl, and the pearl has also come to represent a favorite stone for brides no matter the season of her wedding. Needless to say, choosing pearl accessories for your beach wedding just makes sense.
Pearls are also a great option because as far as jewelry goes, this is something that both you and your bridesmaids can wear for years to come. A great strand of pearls is a must-have for every woman's jewelry collection. Depending on the style of dress, either a short strand or longer strand is equally acceptable. Keshi or coin pearls are also a popular stone choice. Keshi pearls are organic in shape. Where you're standard pearl is always round, coin pearls are "natural" in shape.
This makes them unique and a gorgeous alternative for summer wedding jewelry. The great thing about pearls is that they come in a variety of colors; light pink pearls are my favorite.
Go Organic: For a truly natural experience, many brides go eco-friendly with their wedding day accessories. Instead of stone or pearl accessories, they look to their surroundings. 'Necklaces' and anklets made of local flowers and organic materials are beautiful and unique. Try creating a necklace and anklet sets from the same flowers found in your bouquet. Seashell jewelry is also another organic idea. If you are a crafty individual, have fun collecting seashells from the beach and take the time to decorate them into personalized pendants for your bridal party. Not only is it a unique jewelry piece, but your attendants will appreciate the time and energy that you put into such a thoughtful gift. Here, continue reading for the ultimate guide to your summer wedding collections. 
Wedding Decorations:
The materials and wedding decorations you use to enhance the personality of the location of your venue should be within your budget yet still make the area look beautiful. However you do need to take other factors into consideration when choosing outdoor wedding decorations, you need to make adjustments to the decorations to take into account sunlight and possible breeze or high winds.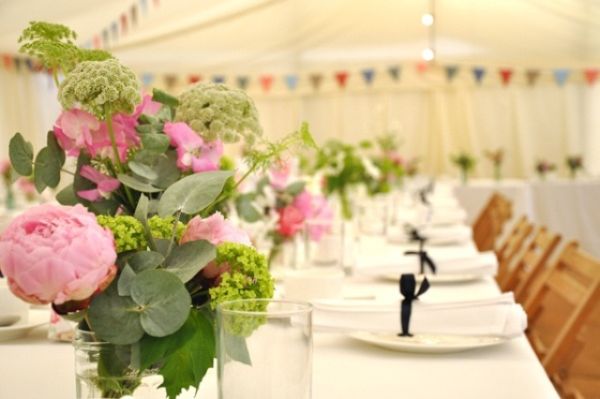 Wedding dress:
When it comes to wedding dresses, most men just can't seem to understand the importance of picking the perfect wedding dress. True, you're only going to be wearing that gown once in your life, and your groom may still feel the inclination to tie the knot even if you showed up dressed in a potato sack, but you very well know that one of the most important days of your life merits an exceptionally special dress.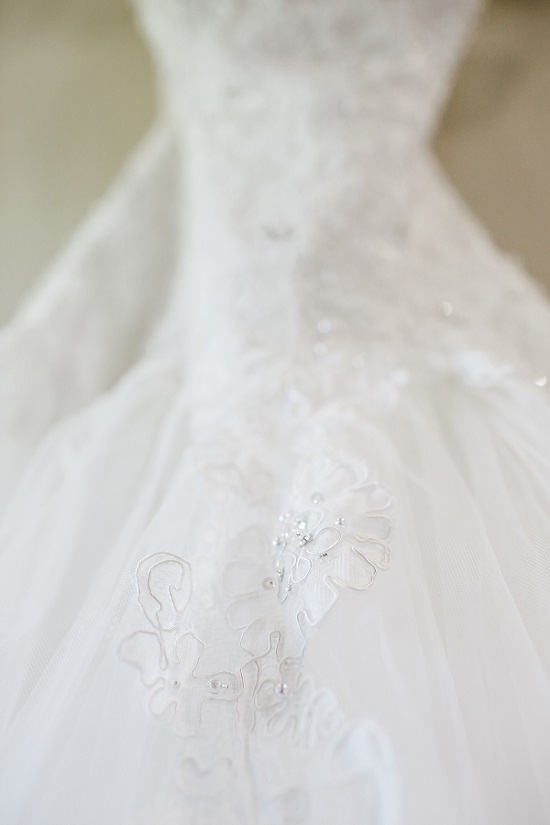 Photo: Cinematic Imagery/Unsplash
Wedding Photos:
A wedding photo album is one of the most important safe-keepers of the memories of your wedding day and you will look at it again and again, possibly for the rest of your life. Therefore, all the money you invest in it is invested very well. Therefore, I would advise you to go for a wedding photo book, only if you don't care too much about all this "wedding day fuzz" or if your budget simply does not allow for more. Otherwise, get a proper wedding album, because, in the long run, it is worth it!
Photo: Gift Habeshaw/Unsplash
Live Wedding DJ:
A live wedding DJ will work seamlessly with your guests. They know how to read the crowd and keep everyone entertained, at all times of your reception. They'll also take requests, so you don't have to interrupt the groom's toast!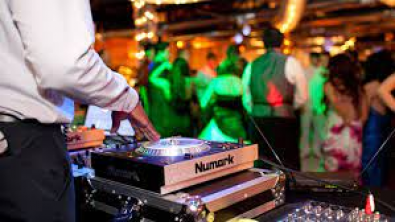 Photo Courtesy
Live party music is a new way to have your guests entertained with music. The DJ will curate your wedding party's musical interests, sing live backup singers, and bring a lively atmosphere to your event. Live wedding bands have been around for decades. This type of band is a big part of today's weddings, and many enjoy the live recitations of love poems related to the bride and groom. These romantic wedding songs added another dimension to some couples' weddings.
Makeup for the wedding:
Plan a pre-wedding makeup party. About 1 – 2 months before your wedding, have your makeup artist do a trial run. Have your bridesmaids with you, and get their input on your make-up. Try to plan the make-up party for the time of day when your wedding will be held. You might also consider bringing photos from magazines to show your specialist the makeup styles that you like. Fabric swatches would also be a great thing to bring, too, so that the makeup artist can create the perfect color palette that compliments the bridesmaid's dresses and the flower bouquets.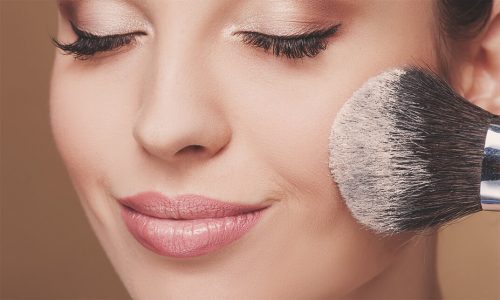 Wedding Cake:
As brides, we want that reaction to our wedding cakes as well. We want people to mill around it and admire the creation that is symbolic of a couple's new union. We have dreams of hearing those "ooh's" and "ah's" and the conversations about the décor, the colors, and the height of the cake. The right wedding cake should take the breath away of all your guests, and make them anxious to take a bite.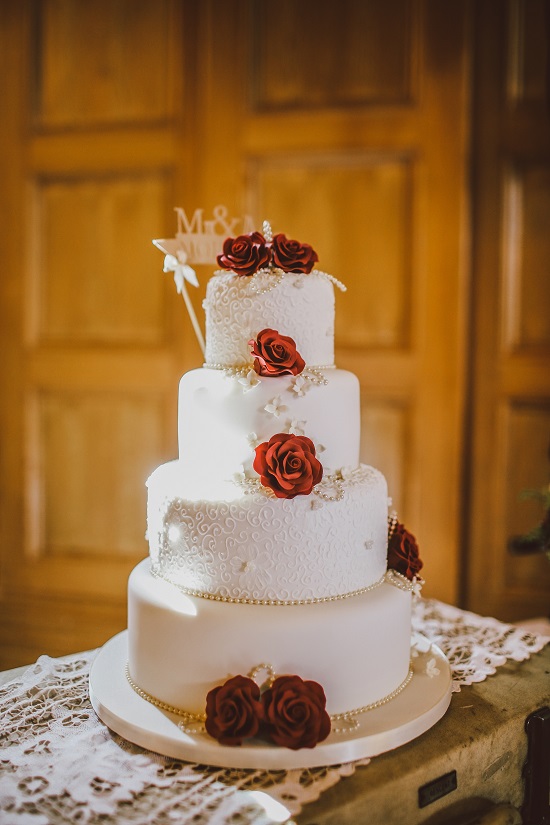 Photo: Thomas William/Unsplash
The wedding cake is one of the major elements of the wedding day. Because it is such a big purchase, much time and purpose need to be dedicated to making the perfect cake. If you have never planned a wedding before, you may have a hard time figuring out where to start. Well, by the end of this article, I hope that you will have a clearer understanding of what you need to create the wedding cake of your dreams.
Jewelry:
Wedding Jewelry pieces that incorporate flowers or rosettes are trendy because they celebrate spring and summer. Brides still wanting a classic, timeless look is layering multiple strands of pearls instead of sticking with a simple choker.
Necklaces:
Wedding jewelry, traditionally, is kept simple & feminine so that it can highlight the bride and her gown. This season big and bold jewelry is taking over the wedding scene. sterling silver necklaces are expected to be a huge hit with brides this year. Vintage-designed necklaces bedeck with soft, feminine pearls and sparkling gemstones are the perfect statement piece to add to any gown. Bib necklaces worn with up-swept hairstyles and gowns those drapes off-shoulder are also very popular with brides.
Pearl and Stone Jewelry:
For a simple romantic look, stick with a traditional strand of pearls & diamond studs. Consider layering strands of different-sized pearls to update the look. For an extra touch of flair, throw in something unexpected. Select one or two strands with sparkly rhinestones or black Tahitian pearls. This feminine and sophisticated style will be a standout statement at the wedding.
Earrings:
Big chandelier earrings are, also big this season. And hence no reason to leave this trend behind on wedding day. Dangling earrings with a vintage twist are also in. Soft metallics like gold and bronze are good choices in earrings. White, rose, or ivory pearls always scream vintage. Birthstone earrings will frame the face perfectly with an updo hairstyle.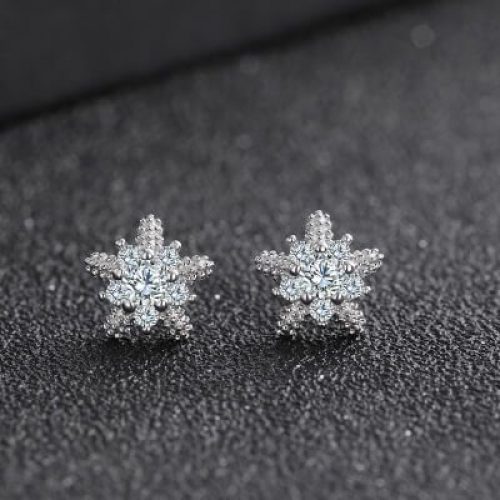 Hair Pins:
Bridal Hair Pins with tiaras & veils being shorter and smaller counts in fashion style. Showing up pins, on wedding dresses, too have variety made from diamonds or rhinestones. Hair accessories enhance hair beauty and provide a beautiful look to the bride.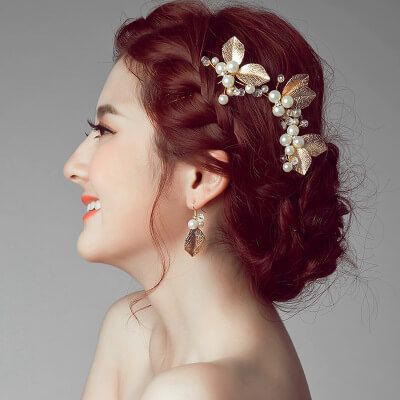 Wedding Ring:
Choosing an engagement ring is definitely one of the most difficult tasks for a bride as well as for the groom. A wedding ring adorns the wearer's hand for the rest of life and speaks volumes about the love between the couple. So, it totally depends on the person's choice that what type of wedding ring he/she will choose.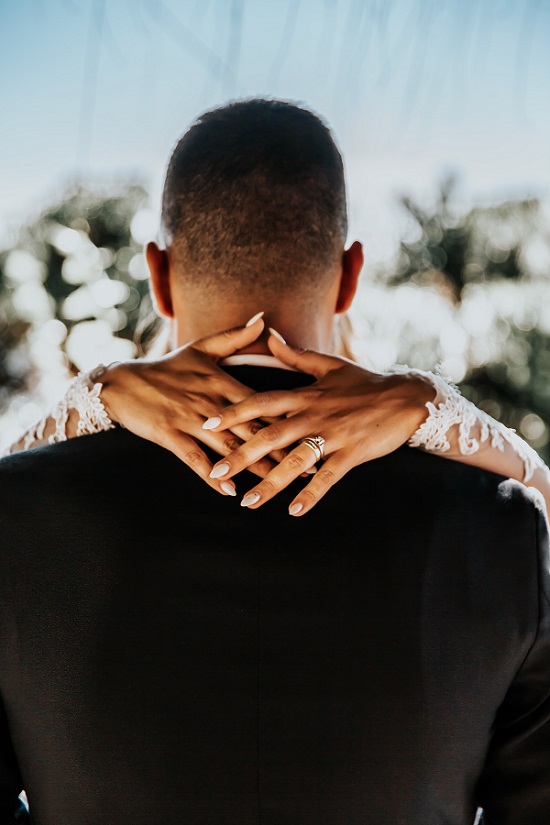 Photo: Vitor Pinto/Unsplash
As per wedding jewelry trends are concerned, a wedding ring should be such that steals away the heart in the first look and can be admired for a whole life.
Handbag:
This summer, the trend of hot leather handbags is all over the world. This season it is all about expressing your individuality. Big handbags are hot.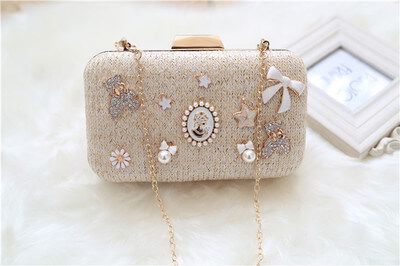 The exquisite designs of designer purses change with every season, a summer handbag trend will always be different from that of a winter handbag collection. With various styles and designs ranging from clutch purses to straw bags, spring and summer bags, totes, handmade purses, and winter bags, one is truly spoilt for choice. While beads, sequins, and vibrant colors dominate the summer handbag collection, hues of dark green, black, tan, and taupe with predominantly leather trimmings form the variations in winter handbags.
Conclusion: it's your big day and you want everything to be perfect. You already have an idea of what you are looking for in your wedding collections. Browse through all of the different wedding collections and choose the one that's right for you and for your wedding. Reflect your style, your theme, and your dreams through wedding collections that will make your dreams come true!