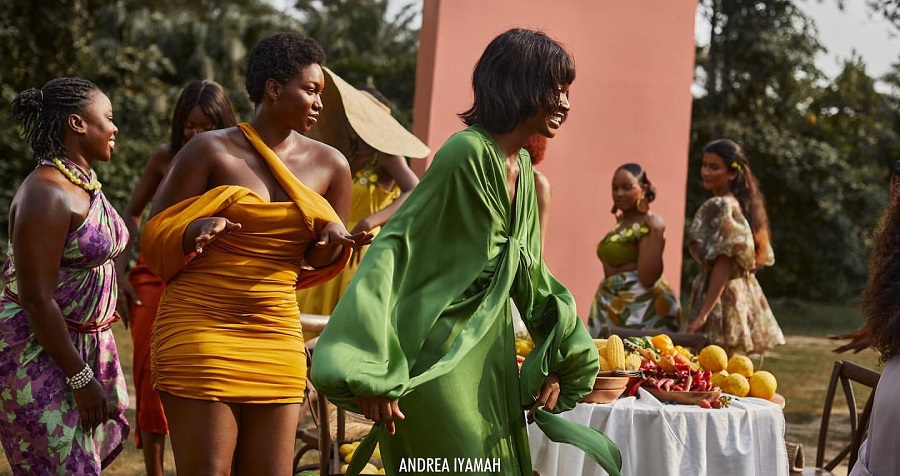 If you think of the summer holiday, think about Andrea Iyamah. For over a decade, the eponymous clothing brand has amassed a cult following and established itself a fan favorite in the resort wear and ready-to-wear sector that celebrates her roots and the African heritage. So for summer 2021, the brand has just released a collection called The Harvest, to mark its 10-year anniversary.
The collection which was unveiled yesterday April 19, features an array of vibrant and flirty summery staples that according to the brand, tells the story of its Africa heritage which the brand is known for.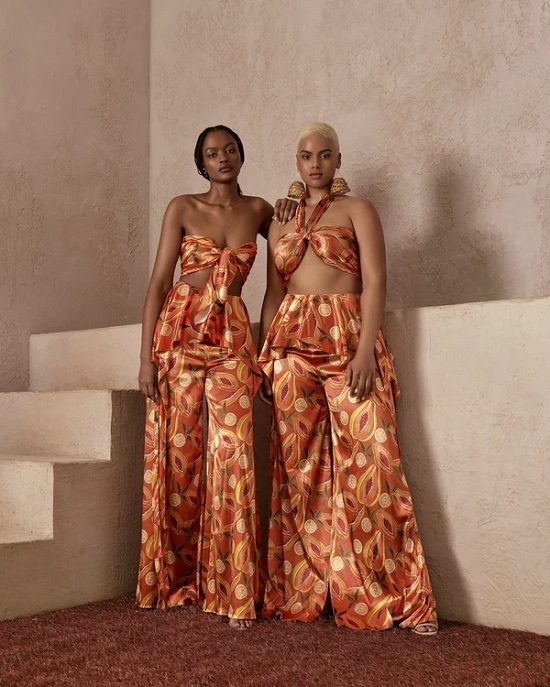 Photo Courtesy
"The Harvest Collection is an ode to the farmer and The One Who sends the rain," the brand explained in a statement. "This collection is set to commemorate 10 years of ANDREA IYAMAH telling its story of African heritage through sketch, thread and passion. The Andrea Iyamah HARVEST COLLECTION is a story of the road to abundance. It is a celebratory display of the fulfillment of 'the work of our hands.'
View this post on Instagram
The collection offers different styles of swimwear, jumpsuits, dresses  — and with different names from RYA, KOKOS, ADAN, KUWA, RENI, to Amina one-piece swimsuit, all of which have their own distinct personalities while staying true to the brand's core design aesthetic.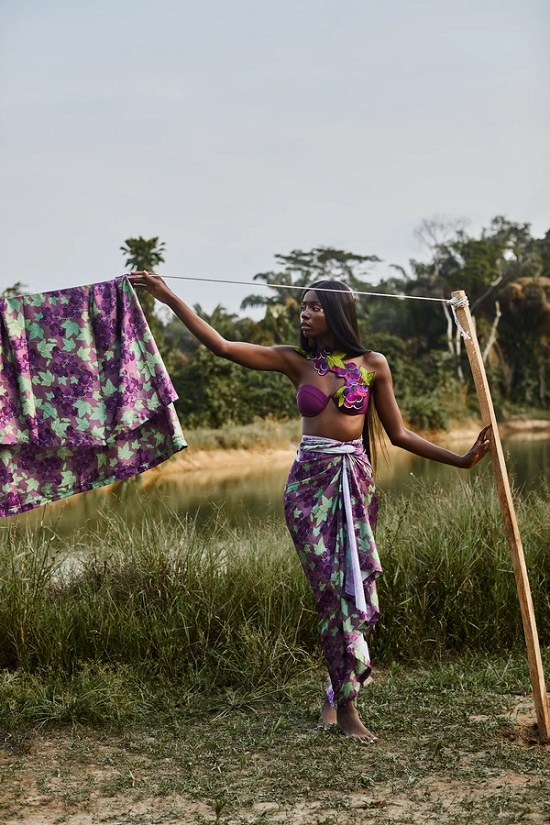 Photo Courtesy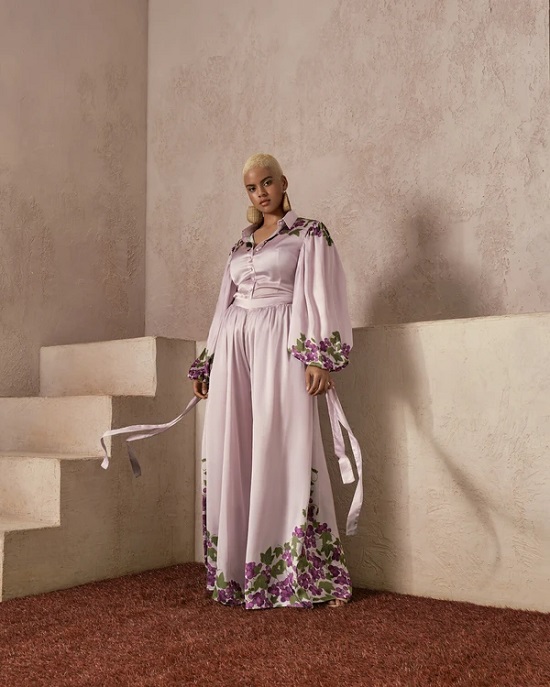 Photo Courtesy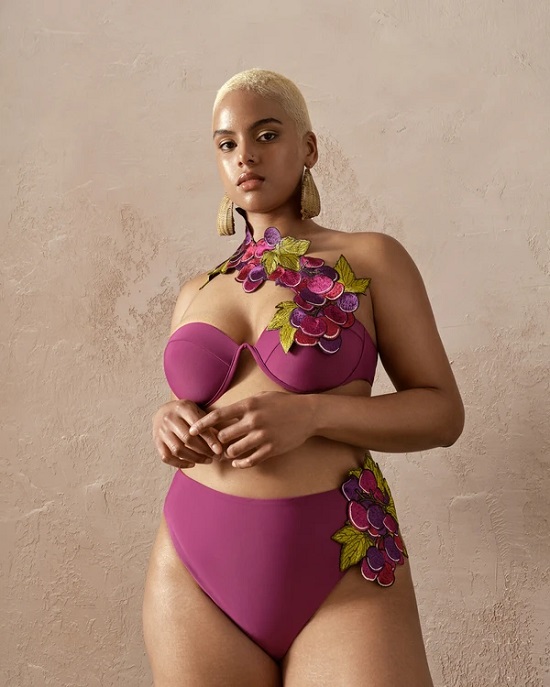 Photo Courtesy
The Harvest collection also comes in diverse sizes from XS-XXL and we are sure you are about to empty your account. Visit Andreaiyamah.com to see more looks and also shop yourself.