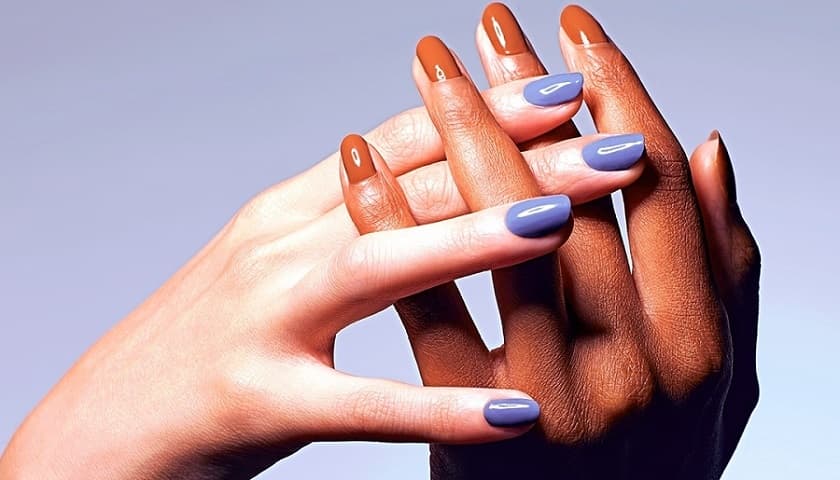 Like the popular African phrase: "it takes a village to raise a child," so does the beauty of a woman.
As women, we have to come to the terms that looking glamorous isn't just about the dress. It takes a whole bunch of effort — from the head-turning dress, the notice-me hairstyle, and makeup, and let's not even talk about the accessories.
A great manicure can makeup a look and there's something so empowering about flaunting those nails with confidence. Just like our hair, the nails also need way more attention — something Insta-appropriate or something to add a bit of fun to your look because, after all, life is not perfect but your nails can be. Ahead, keep scrolling for some manicure ideas you might need for your next nail appointment.