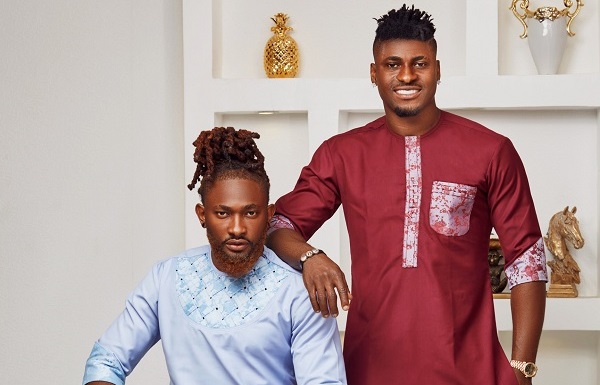 Wole Job menswear line has dropped a new collection Oni-Basket Reloaded which is a sequel to their first collection Oni-Basket.
Modeled by popular tv star Uti Nwachukwu and footballer Lanre Kehinde, the pieces from the collection features designs inspired by basket weaves created using the richest of floral print and cotton fabrics.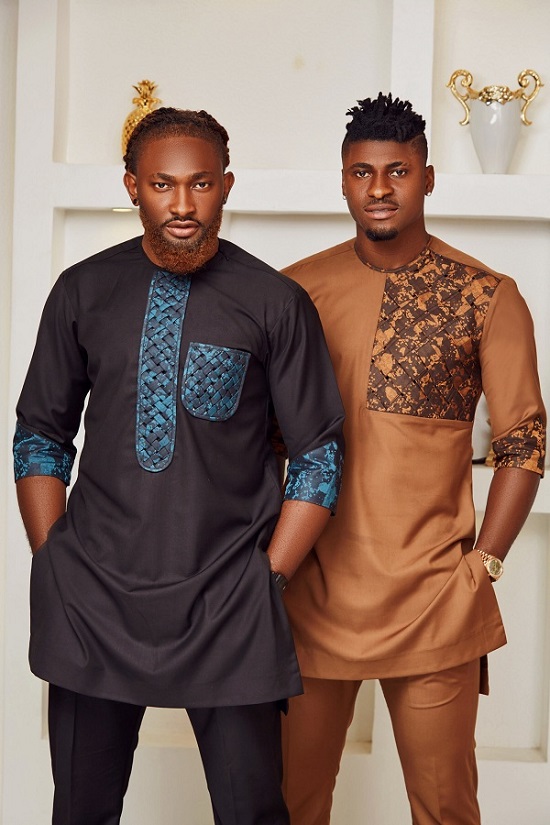 Photography: Instagram/ayoalasi
This season, Wole Job's signature work highlights the beauty of basketweave infused in fashion with the collection containing exclusive and limited designs that is a must-have for every man with panache!
The ultra-fine collection is a perfect combination of colors, cuts, designs, and style. They are available at all Wole Jobs outlets in Lagos.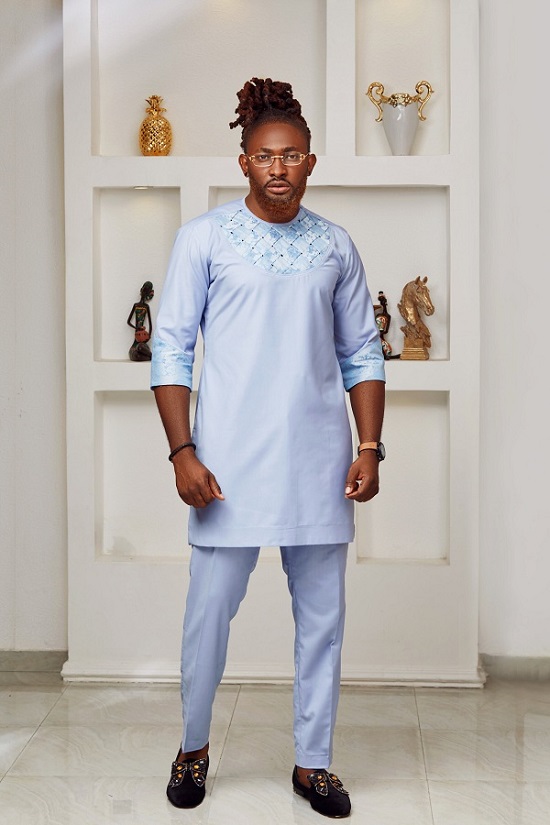 Photography: Instagram/ayoalasi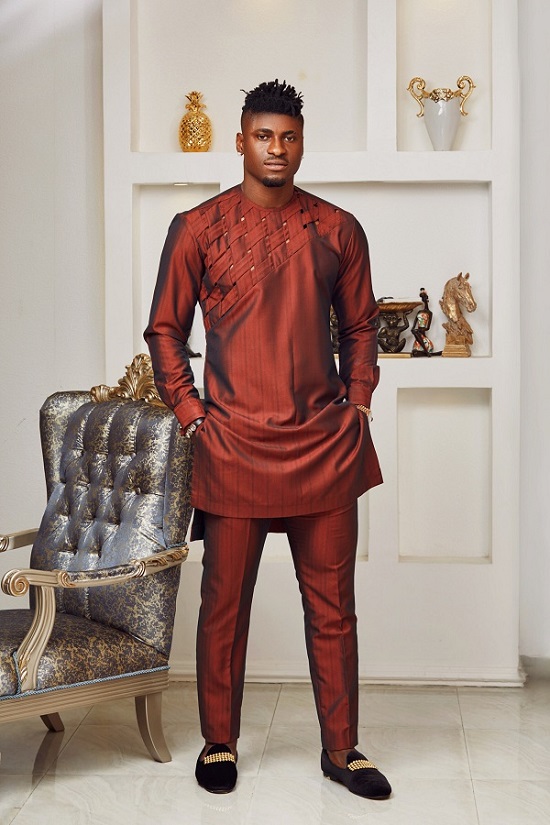 Photography: Instagram/ayoalasi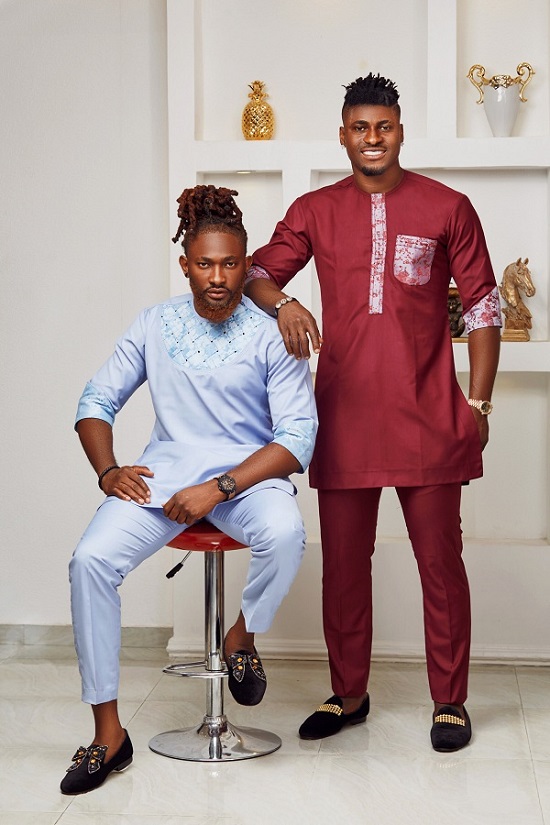 Photography: Instagram/ayoalasi
Credit:
Designs: @wole.job                                                                                                                Photography: @ayoalasi                                                                                                            Muses: @siruti, @lanrekehinde9                                                                                                Shoes: @gliteratti_ferrare