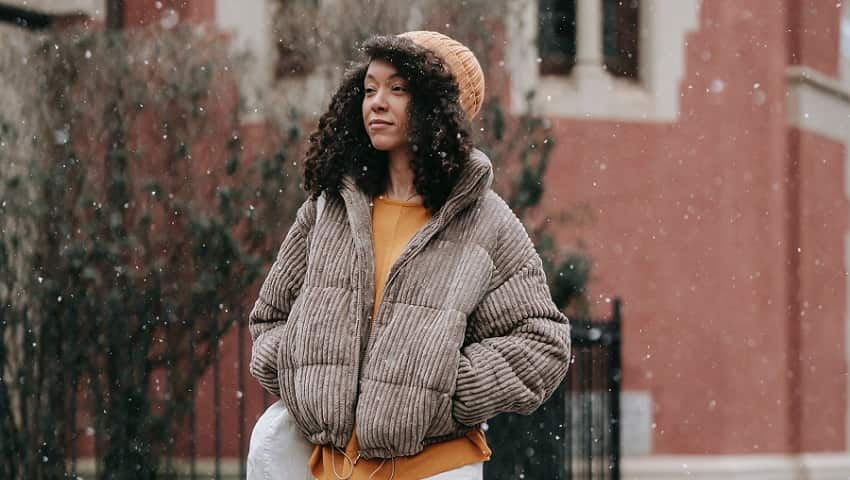 This year, fall fashion runways featured a range of unique and chic outfits for the season. Fall creates the most aesthetic styles and ambiances compared to the other seasons, making it a highly anticipated time of year for aspiring fashion moguls. With fall in full swing, it's time to make your autumnal fashion debut and style some of your own Fall looks. Here are four different ways to dress for the autumn season.
Embrace the Holiday Spirit
Fall comes with various holidays. However, the most popular seasonal festivity of this period is Halloween. This spooky celebration brings to light various autumnal symbolic influences, from pumpkins to ghouls to many other harrowing figures.
Embracing the Halloween spirit and dressing in thematic outfits shows off your spooky season pride and encapsulates the essence of fall. Channel your holiday flair with graphic tees featuring seasonal symbols and quotes, causal costumes, and seasonal accessories, like pumpkin earrings or cauldron necklaces.
Use an Autumnal Color Palette
Each season comes with a color palette that embodies its aesthetic ambiance. The autumnal palette includes various warm tones, muted shades, and the traditional orange and black spooky season pairing. Implementing some tried-and-true fall colors into your outfits transforms any attire into a more seasonal-appropriate ensemble.
There are many ways to create stylish black and orange fits that ode to the spooky season. And you can create countless looks while using a fall color palette. With the right hues, you can make any style and apparel seem more autumnal.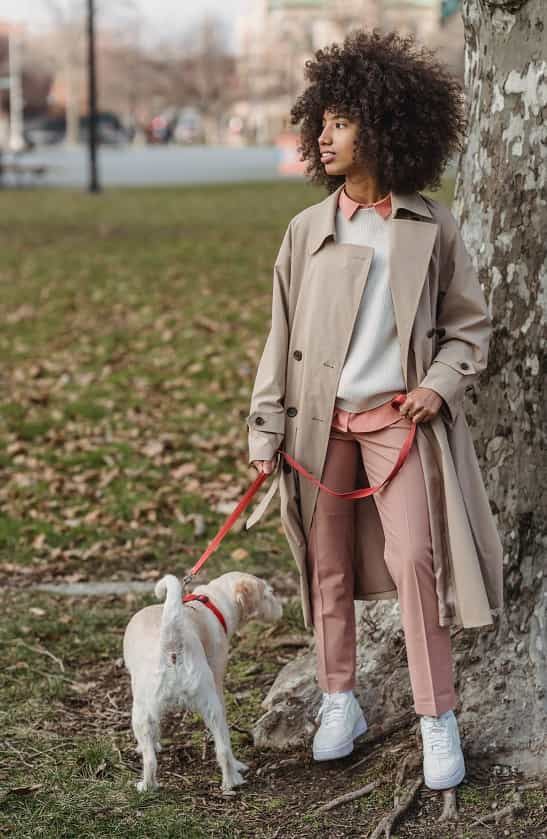 Photo: Pexels/Andres Ayrton
Wear a Classic Seasonal Essential
Along with their quintessential color scheme, each season has classic wardrobe staples. Dressing with the fashion essentials of every season helps you create on-trend looks that offer weather practicality and seasonal style.
For fall, leggings, boots, beanies, and chunky sweaters make it on the must-have lists. Some other fashion and beauty essentials of the season include a deep red lip, earthy, neutral shades of makeup, and outdoorsy scents.
Bundle Up and Layer the Look
Fall weather varies depending on your location and how long summer wants to hang on before going into hibernation. With semi-hot and semi-cold forecasts, layering up allows you to make the most of your summer pieces and transition into fall components.
Plus, layers let you customize your outfits, allowing you to take on and off certain garments to best fit the temperature changes. Adding top coats, long-sleeve undershirts, cold-weather accessories, tights, and stockings create autumnal outfits that offer practical and stylish qualities.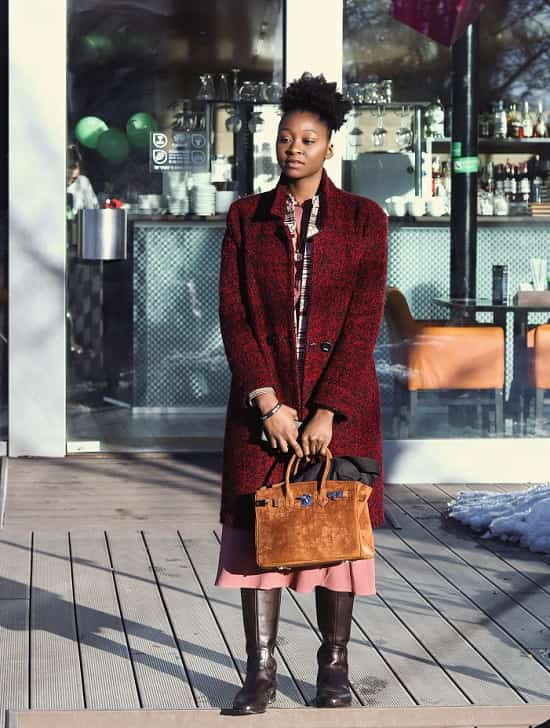 Photo: Pexels/Godisable Jacob
There are numerous different ways to dress for the autumn season, whether you actually experience the fall forecasts or just want to be included in the fun. Styling some seasonal fits will keep you looking trendy this time of year. Plus, many autumnal looks are Pinterest, Tumblr, and Instagram-worthy. Create a fall-inspired outfit and enjoy the season by getting in the spirit with some fashionable expression.