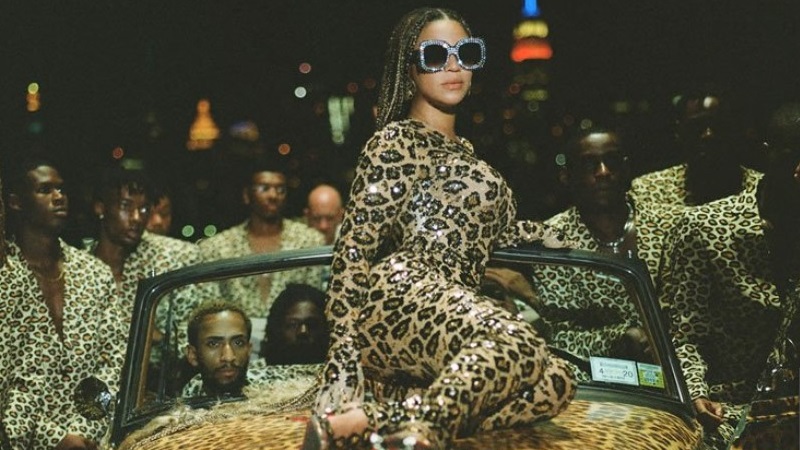 Disney+
Beyoncé's video albums are always a reliable OTT fashion spectacle. Remember the impressive wardrobe in her sixth studio album, Lemonade in 2016, and now comes the Black Is King visual album — just another bombshell from the singer. But of course, what else did we expect from Queen Bey? 
While Lemonade was a reflection on her marriage as well as a tribute to black women, the Black Is King album takes a deep dive into African culture and its traditions, highlighting the immeasurable greatness of the people. Since yesterday when the highly anticipated visual album was released, Queen Bey has not only sent the Internet into a meltdown over the stunning cinematography that cut across different locations (such as Ghana, South Africa, Belgium, London, New York, and Los Angeles) but the poetry and her massive fashion statements. 
Bey worked with a long list of designers to make the album a reality and if you have some burning questions regarding what and who she wore, keep clicking through the gallery for the notable looks.