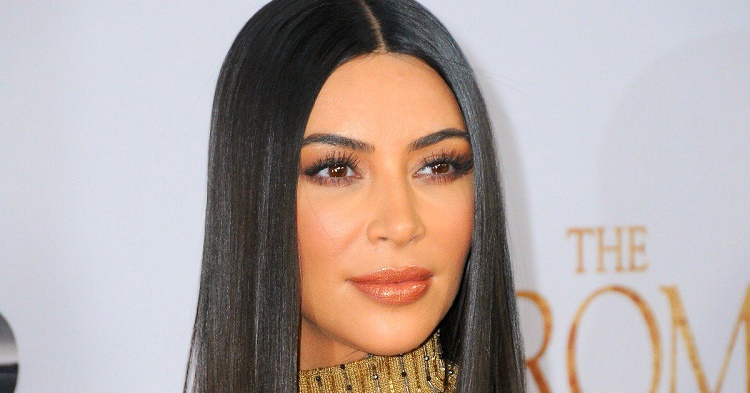 Life, in general, is full of regrets and like many of us in fashion, we often have countless regrets especially when looking back at our pictures. Remember how misguided you dressed your first day at the University or your newbie days with makeup application. We've all been there, even Kim Kardashian but hers has to do with Instagram post.
Kim, of course, has been Instagramming a lot of beautiful, internet-breaking pictures in the past but there's one picture she posted back in 2013 that doesn't meet her standard. If you're wondering, it isn't that nude picture that set the internet ablaze or her Paris robbery attack but her engagement photo she posted after Kanye popped the 'Will You Marry Me' question.
As Kim revealed on the beauty vlogger, Patrick Starrr's YouTube channel, "One of my biggest photo regrets is when I got engaged and I had the shortest nails when I showed my picture. It would have looked so much better with long nails." 
Short nails? Yes, you heard that right. 
Opening image: Getty!
[otw_shortcode_button href="https://twitter.com/fashionpolicing" size="medium" icon_position="left" shape="round" target="_blank"]Follow us on Twitter![/otw_shortcode_button]