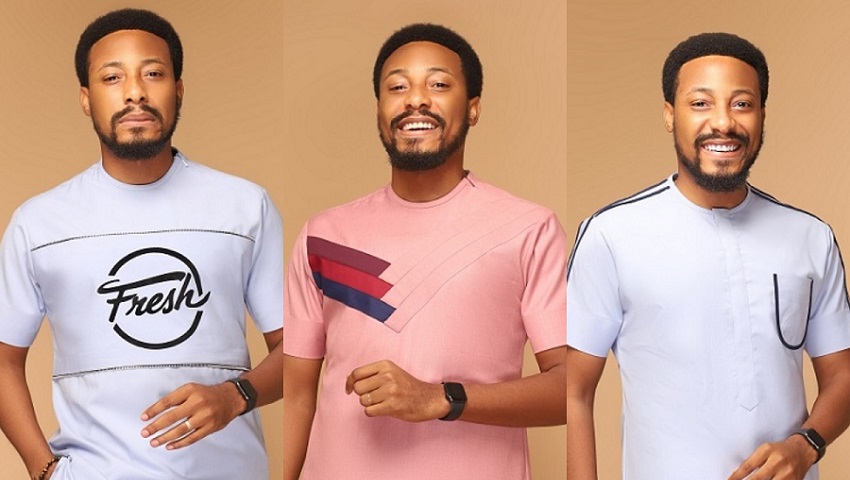 Christmas holidays are fast approaching and you can never be too sure what to wear. Prepare for such a case and stock up on some fresh new traditional attire. Enter Freshbydotun's 2021 Christmas collection created just for the holiday season. 
The collection represents a super phase for that Freshbydotun man, with top-notch silhouettes and styles reflecting a relaxed yet glamorous approach to everyday wear. The designer was drawn to the juxtaposition of masculinity and strength enclosed within today's woman.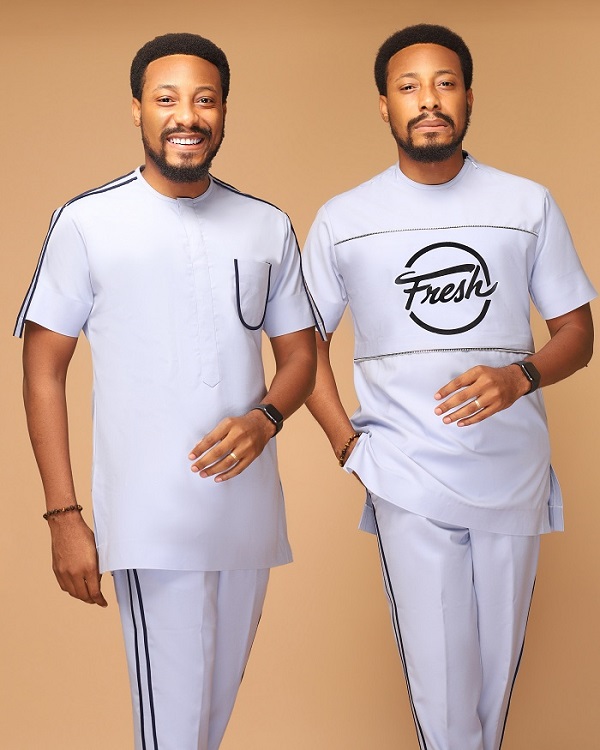 Photography: instagram.com/spotlightpi
He played around with various textiles such as wool, crepe, print, and cotton to craft out the beautiful collection in a mix of different designs and colors. Keep clicking through to see all the looks.
Credits:
Designs: @freshbydotun
Photography: @spotlightpi
Muse: @okeyjudeofficial @stannze.