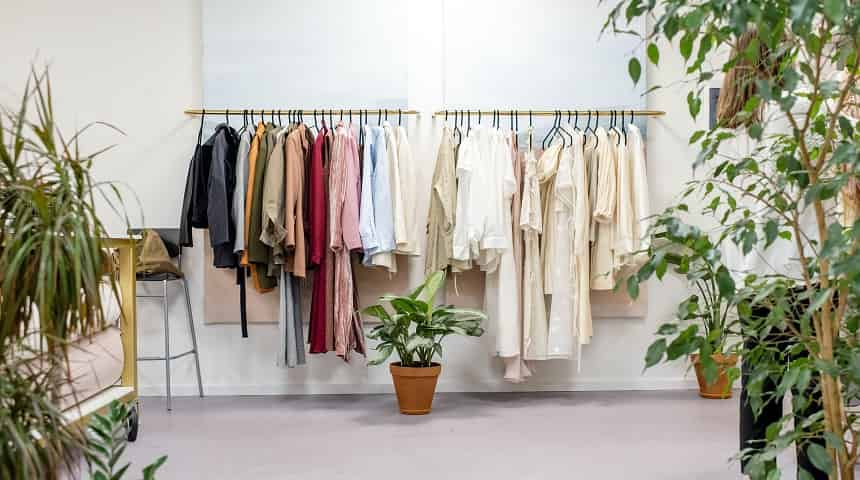 Finding a balance between living a sustainable lifestyle and having a stylish wardrobe can be challenging, especially when the market is completely dominated by the fast fashion industry.
Trends come in and die out just as quickly, leaving millions of tons of non-biodegradable waste that pollutes the earth with microplastics. But if you're here right now, you're likely one of those who are trying to make conscious efforts to live more sustainably in an increasingly consumerist economy.
Why choose sustainable?
On average, the US alone throws away about 11.3 million tons of textile waste, 85% of which ends up in landfills. Globally, the fashion industry accounts for 10% of all greenhouse gas emissions.
The environmental consequences of the fashion industry are undeniable in the face of climate change; yet, fast fashion brands continue to churn out heaps of synthetic clothing and accessories at an alarming rate. But the good news is that we as consumers are becoming increasingly aware of the exploitative nature of these brands, and so to help you do your bit, we're sharing 7 wardrobe upgrades you can start making today to be more sustainable.
1. Declutter and donate
If you feel overwhelmed every time you open your wardrobe or if you struggle to find what you're looking for amidst the chaos of clothes and accessories that are haphazardly thrown together, then it's time to do some serious cleaning up.
Follow the KonMari method and get rid of everything that doesn't instantly spark joy when you look at it. This will help you weed out items that no longer fit you or your style, while also allowing your favorite pieces ample space to be seen and worn by you.
But before you discard anything, consider whether it's in a good enough condition to be donated. Donating is a splendid way to increase the lifespan of clothing, which eventually prevents it from ending up in a landfill before its time is due.
2. Choose quality over quantity
Every time you head to the clothing store or browse your favorite brand's website, think about the purchase you're going to make as an investment. Ten items for $100 isn't a good deal if it's only going to last you a few years before you have to throw it in the trash.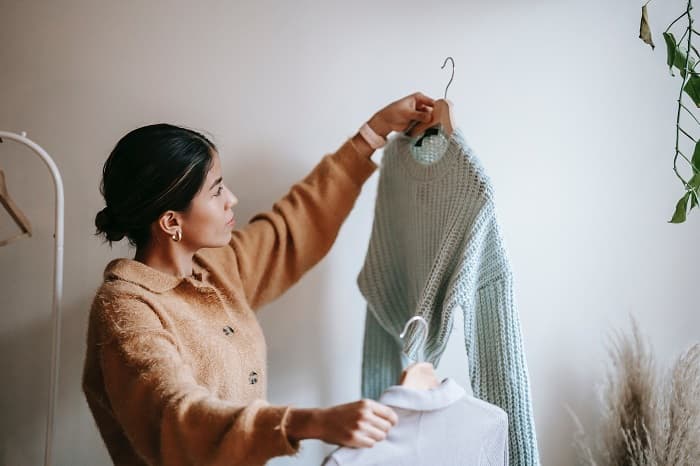 Photo: Pexels/Liza Summer
So before you buy anything, ensure that it's something that can be worn for years to come. Check the item for the quality of its make and the material's durability. Pick natural fibers over synthetics and shop from sustainable brands whenever possible. But most importantly, invest in items that you really want.
3. Switch to eco-friendly laundry products
Regular laundry detergents are packed with harmful chemicals like bleach, formaldehyde, benzene, phosphates, etc., which can irritate your skin. They also contain toxic heavy metals like cadmium and arsenic along with some known carcinogens like 1,4-Dioxane.
These chemicals remain active even after wastewater treatment because they're not biodegradable and eventually contaminate our water bodies. So if you're still using them, it's time to stop and switch to safer and eco-friendly products like a zero waste, non-toxic laundry kit. It will be gentle on your skin, clothes, and the environment.
4. Buy local and second-hand clothes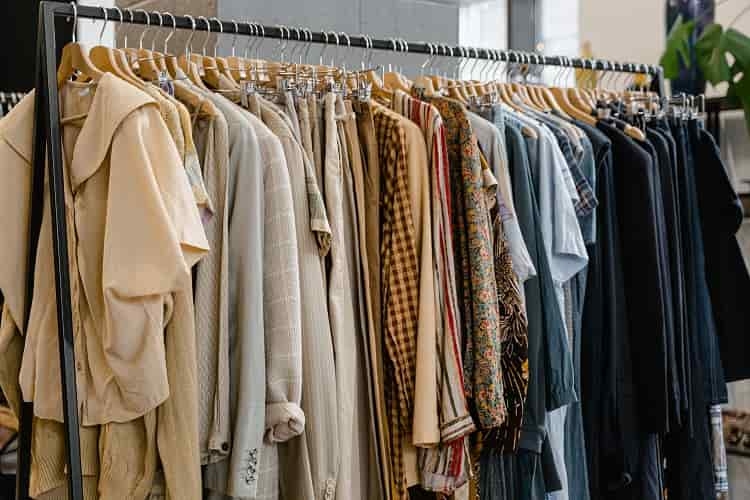 Photo: Mart Production/Pexels
Since the emergence of fast fashion, local businesses have been dying a slow death because they simply cannot keep up with the production pace of the big-name brands. And this is precisely why local businesses are a more sustainable option for your wardrobe. They not only offer better quality than fast fashion brands but are also much cheaper than high-end brands which charge a premium just for the brand name.
Alternatively, you could also shop second-hand from thrift stores. It's a super cheap and sustainable way to build your dream wardrobe!
5. Mend and upcycle
Learning to fix small holes and tears will help you extend your clothes' lifespan and save a lot of money in the long run. If it seems too challenging, then head to a tailor. It would still be cheaper than buying a new piece of clothing.
If you're the crafty sort, then you can also upcycle and repurpose your old clothes into things such as bags, quilts, stuffed toys, etc. Find creative ways to reuse your old footwear, or cut up your baggy t-shirts to make crop tops or even dresses. The possibilities are endless!
6. Rent and swap
How often do you repeat outfits you wear on special occasions like prom or birthdays? For most of us, the answer is either once or never; which is quite wasteful when you think about it.
Renting is an environmentally-friendly substitute for buying new outfits for one-time wear. It's also financially smart. You can get some gorgeous, high-end pieces for your special moments without shelling out thousands of dollars.
Another way you can sustainably give your wardrobe a facelift is by swapping your clothes and accessories with your friends or family. We all have items that we no longer want, so if someone else is willing to take them off your hands in exchange for some cool items from their wardrobe, then it's an excellent trade!
7. Don't neglect the accessories
Having a sustainable wardrobe extends beyond clothing. Your accessories require just as much attention if you truly want your fashion choices to have a minimal negative impact on the environment.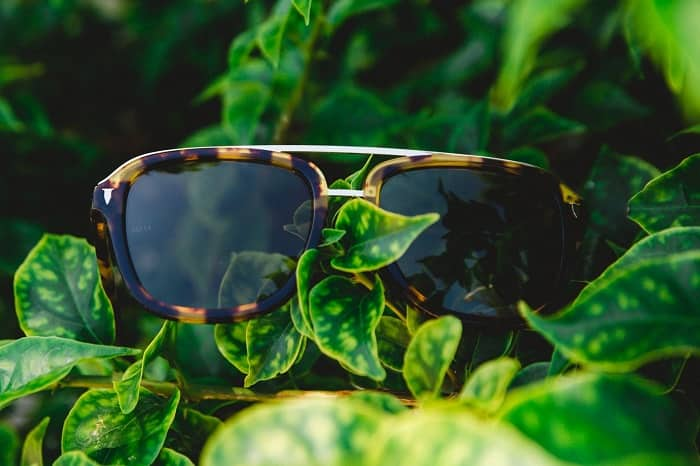 Photo Courtesy
Invest in jewelry made of precious metals instead of cheap ones that will rust after only a few uses. Find ethical options for the accessories you wear daily like sustainable sunglasses or blue light glasses. Even leather items like belts and bags have sustainable plant-based counterparts which are cruelty-free and eco-friendly.
It's easy to get tempted by the latest trends but if you want to reduce your carbon footprint on the planet then you have to live sustainably and shop consciously. It might take you a while to build a sustainable wardrobe but you'll be proud of it when you're done!