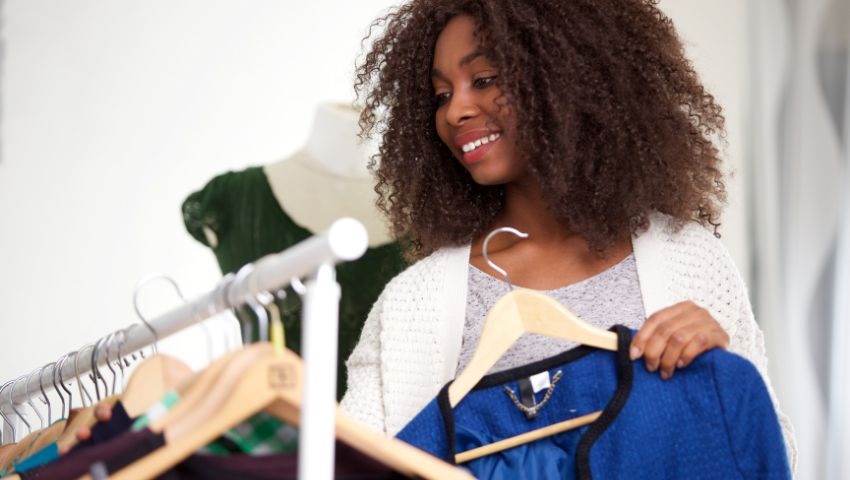 While you may feel dissatisfied and bored with your current wardrobe, you can create a whole new wardrobe without starting from scratch. Many women have a closet full of clothes they don't wear or can't build outfits with, which drastically limits their options. If you're one of those women, take note of these things to consider when building a new wardrobe.
Quality Over Quantity
You've probably heard this saying throughout your life with respect to different aspects, but it definitely carries over into your closet. Although investing in premium articles of clothing might seem difficult, it can save you in the long run.
For example, you can have 10 quality pieces for the same price as 20 cheaper garments but ultimately build more outfits. If the quality pieces are neutral enough to wear for any occasion, they far outweigh the value of the closet full of clothes you'll never wear.
Clear Out Everything You Don't Wear
Clearing everything you don't wear out of your closet is the first step to building a whole new wardrobe. While it may feel scary to get rid of so much at once, you'll just keep convincing yourself you don't need new clothes until you part ways with the items you don't actually wear.
If you haven't worn something for over a year, there's a good chance you'll never wear it again, so get rid of it! Whether you sell your old clothes for cash or donate them, you won't regret the decision to start fresh.
Style Over Fashion
Even though it's tempting to follow fashion trends, they're ever-changing. With that in mind, you could be stuck with an obsolete wardrobe within a year. Therefore, staying true to your personal style is much more rewarding than following the crowd.
Your personal style can be whatever you want, and it should include clothing that makes you feel fabulous. If you're unsure of your style, consider looking online for inspiration and learning how to dress for your unique body type.
Start a Capsule Wardrobe
If you find yourself having a difficult time deciding on an outfit even though you have loads of clothes, creating a capsule wardrobe can solve your problems. A capsule wardrobe is a collection of clothing items of similar style that you can mix and match effortlessly. Although it may sound boring to have clothes that look similar, you can change the appearance of each ensemble by accessorizing with some gorgeous jewelry pieces you should have in your collection.
With these things to consider when building a new wardrobe, you have a better idea of how to create your dream outfits without starting from scratch. You don't have to break the bank to build ensembles you love. In fact, you should add only a few things to your closet to complement what you already own—the beauty of a capsule wardrobe is that you can gradually add to it.