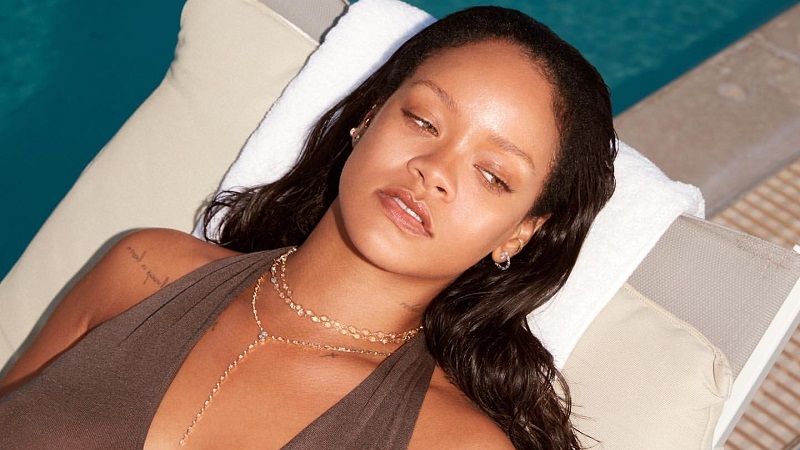 If there's anyone who's concerned about flawless skin for her fans, it's Rihanna.
The singer took to Instagram last night to announce the latest addition to her Fenty Skin products: the Overnight Recovery Gel-Cream. According to the brand, the night cream is an instant reset guaranteed for a refreshed, nourished skin. 
"Y'all thought I was gonna leave you without a night cream?! @fentyskin #INSTANTRESET Overnight Recovery Gel-Cream is on the way!" RiRi posted on her Instagram. "I took my time with this one, use it after #TOTALCLEANSR and #FATWATER at night and wake up with refreshed, nourished, juicy skin," she added alongside the ingredients.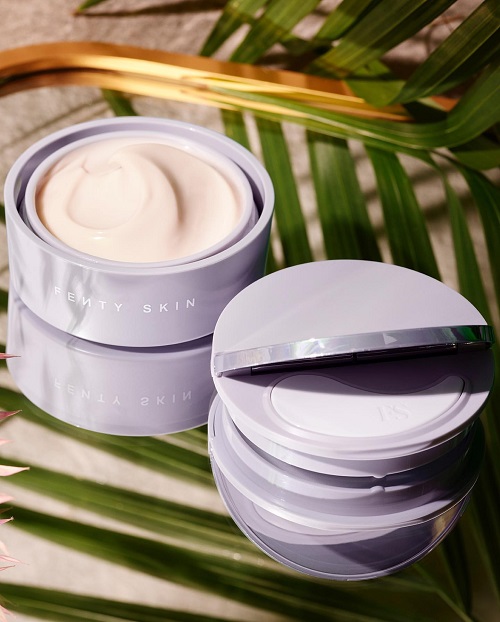 Photo Courtesy
The ingredients include Kalahari melon oil, Hyaluronic acid & aloe, Niacinamide, and Baobab, which are all powerful skin enriching agents. Fenty Skin was launched in July with three inclusive, gender-neutral products for skincare routine: Total Cleans'r Remove-It-All Cleanser, Fat Water Pore-Refining Toner Serum, and Hydra Vizor Invisible Moisturizer Broad Spectrum SPF 30 Sunscreen.
During the press statement for the release, RiRi said she wanted to make the skincare routine feel easy with her 2-in-1 multitasking products. "I wanted it to feel approachable, easy, and take the pressure off choosing a routine, so I created one for everyone," she said.
The overnight recovery gel-cream will drop exclusively on 20th October and you can shop here at Fentybeauty.com.