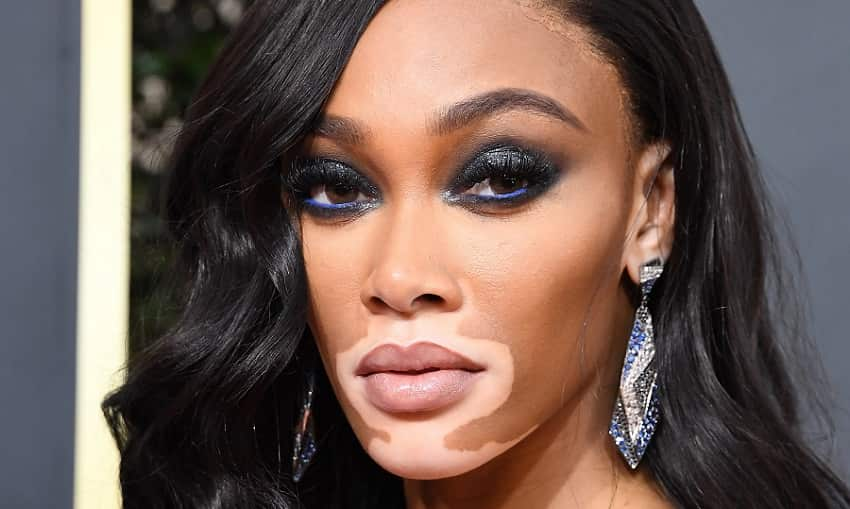 If there is one makeup product that has become quite adaptable over the years, it has to be bronzer. If you are always wondering how your favorite celebs or Instagram influencers manage to achieve their ever-camera-ready, sun-kissed look, think no further. The magic is in the visible highlights of this phenomenal cosmetic item — the bronzer. When applied to the face, bronzer adds dimension and warmth, giving your complexion a healthy glow. It is however very important to make correct use of the bronzer as there is a very thin line between looking attractive and looking embalmed, depending on how much you apply it.
Bronzer should be used as a finishing touch before blush and after facial makeup. The margins of the face, such as the cheekbones, jawline, forehead, and nose, are almost always brushed with bronzer. There are a variety of methods to utilize bronzer to complement and somewhat elevate your everyday makeup, from options with sheer bronzers for pale skin tones to alternatives with golden bronze and olive undertones. Simply put, bronzer is here to stay, regardless of its use whether as a highlighter, blush, eyeshadow, or as an all-over powder.  
If you're in doubt, here are some of the most stunning bronzer makeup you probably never knew about.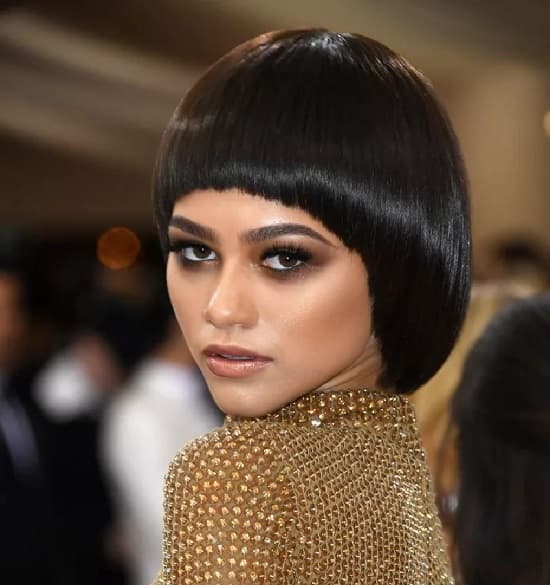 With hints of bronze on the cheekbones, lips, and eyes. The use of bronzer in this makeup look demonstrates how adaptable it is and how you can apply it for whatever purpose. The smoky-bronze eyes always stand out on the red carpet and you can almost always see a celebrity rocking this exact look in most events, and the complexion is expertly contoured in the photo with both bronzer and highlighter.

Queen Bey's Subtle Bronze Look
We can depend on it to be really cool if it's Queen Bey rocking it. She looks stunning in this bronze cosmetics look. While bronzer and highlighter make her cheeks stand out, bronze eye shadows adorn the lids with a darker shade in the crease. Given that all of the colors are complementary to one another, the lipstick shade on her fits perfectly.

Bronze and Contour-in-one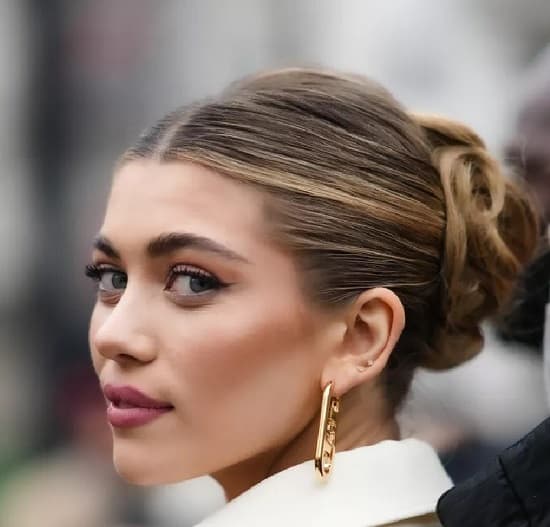 As already established, bronzer is a versatile makeup item that can be applied in a variety of ways. You can use bronzer to highlight your cheekbones and offer lift rather than blush altogether. This contour on the cheekbones is a fantastic illustration of how that is achievable. Matte bronzers are typically ideal for contouring because they can shape features without adding too much sparkle. For a quick and simple eyeshadow application, you may also use the same powder in the crease of the lids. Cool, innit?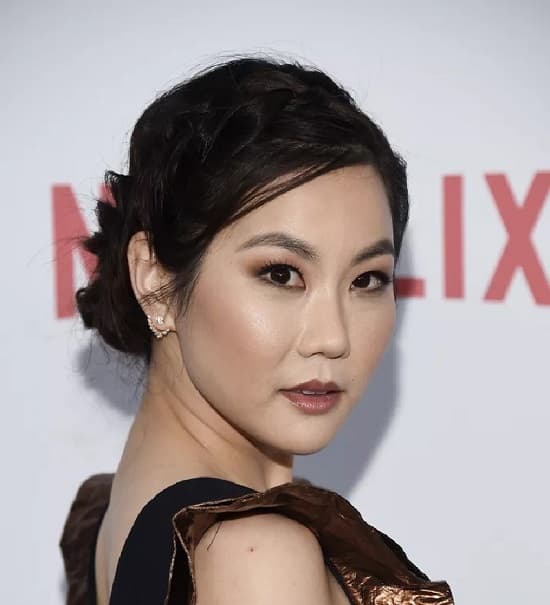 One thing to note though—Bronzer doesn't necessarily have to be shimmering or dazzling. Also, matte bronze formulations can be used to produce stunning results, as demonstrated here. The matte bronze hues on the cheeks and eyes provide great definition and go well together. Another thing to note: bronzer doesn't necessarily have to have a rich golden tone as well and on people with varying skin tones, bronzers might appear differently. Overall, this bronzer look has understated rose undertones that go beautifully with the skin.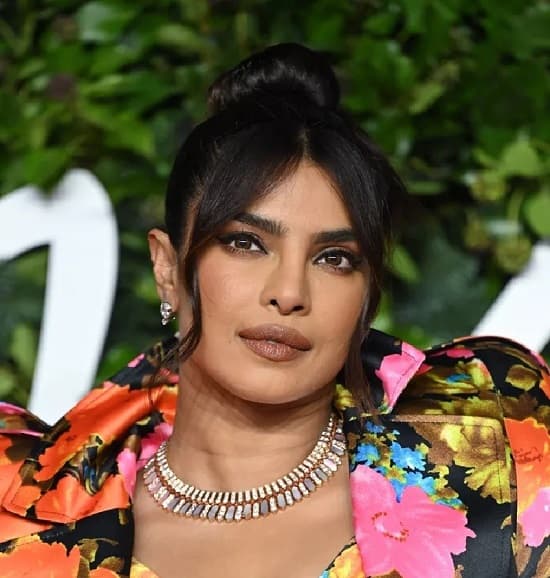 Due to the lovely blending of earthy and bronze tones, this beauty look is giving everything it needs to, and we like it. The photo clearly shows that the skin and eyes are perfectly done up. The rich, rosy brown lipstick completes the entire work of art. Brush and fill in your brows to create this dramatic brow style. Also, add some liquid liner to the upper lids for more definition.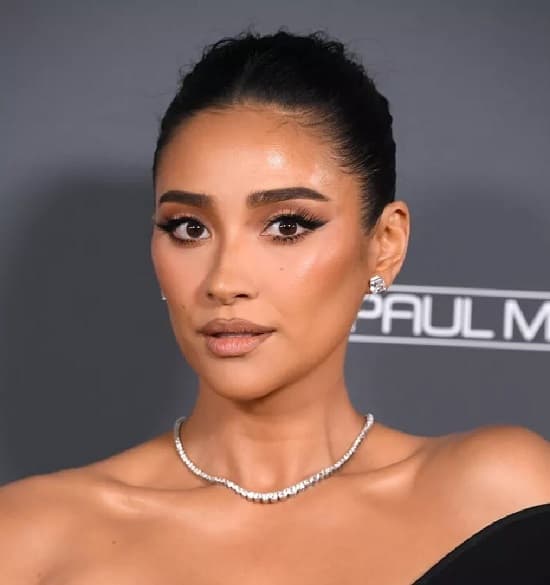 Check out this Shay Mitchell's dewy bronze look with a strong winged liner, soft, nude lips, and dewy, bronze skin. The cheekbones are accentuated by a strong glow, and the face is somewhat contoured by bronze tones. It seemed as though Shay Mitchell basked in the sun the entire day. To achieve this shine and dew on your makeup, apply face gloss to the high areas of your face, such as the tops of your cheekbones, beneath your brow bone, and even along your lips. These parts of the face catch light, which brings out the shine and creates the desired dewy look.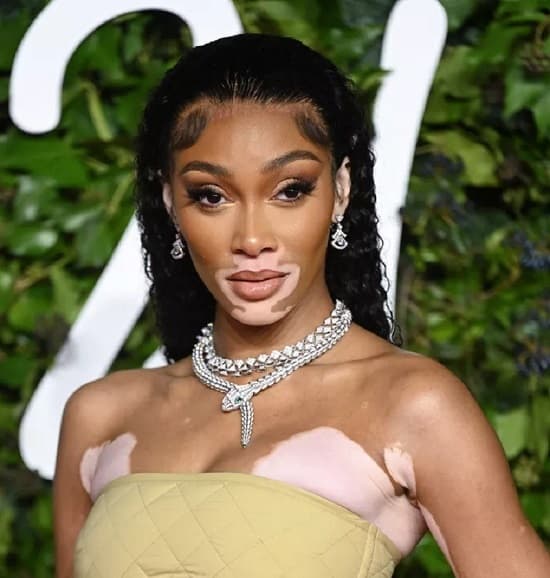 It's Winnie Harlow's hallmark look, baby, and it's so adorable how a combination of bronze and champagne eyeshadow tones are flawlessly blended on her eyelids in this photo, giving the eye makeup a delicate yet slightly smokey finish. Her lips have a stunning nude gloss, and the contour is well executed with a light bronze tint. This golden shadow look is great for a special occasion you may be attending or just to wear for fun every day of the week with a dramatic eyeliner application and gobs of mascara.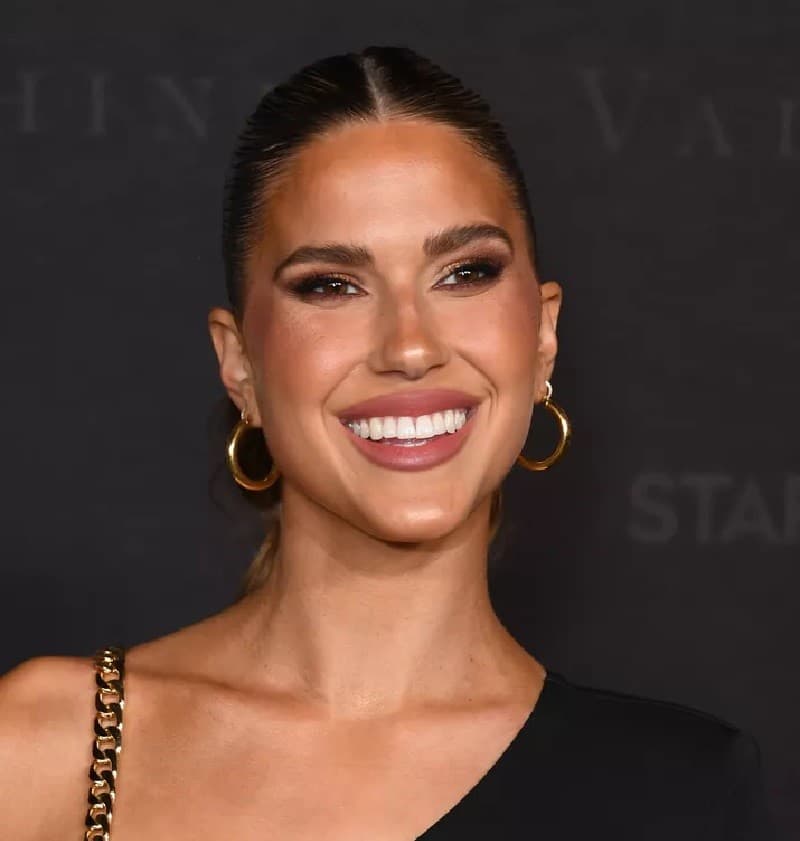 This makeup look is lovely with the soft combination of bronzer and blush. The natural beauty of the skin is enhanced by using bronzer and a little blush on the cheeks, as well as by blending bronze shadow colors on the lids and wrinkles to create exquisite dimension. It's safe to assume that this blushing bronze method may be the best way to achieve a radiant and youthful makeup look.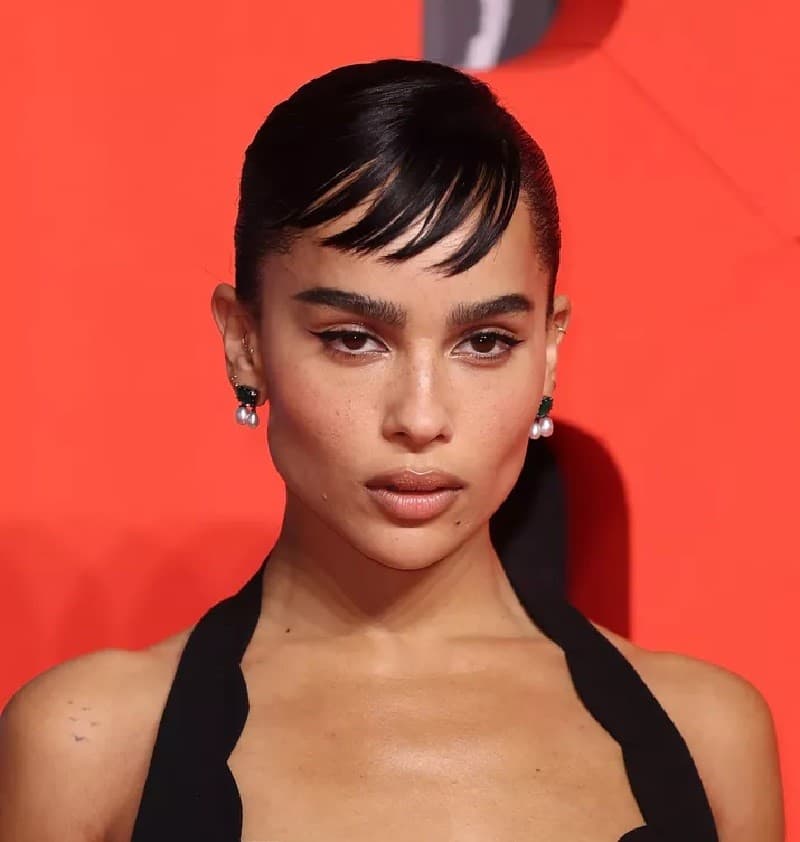 This bronze radiance is both delicate and passionately alluring. The look, which is simple to replicate, is finished off with winged eyeliner and delicate lips. The soft bronze tones accentuate the eyes and cheekbones while the liquid liner adds drama and depth. This is precisely how using bronzer in the appropriate ways and with some playfulness makes your complete makeup appear amazing.