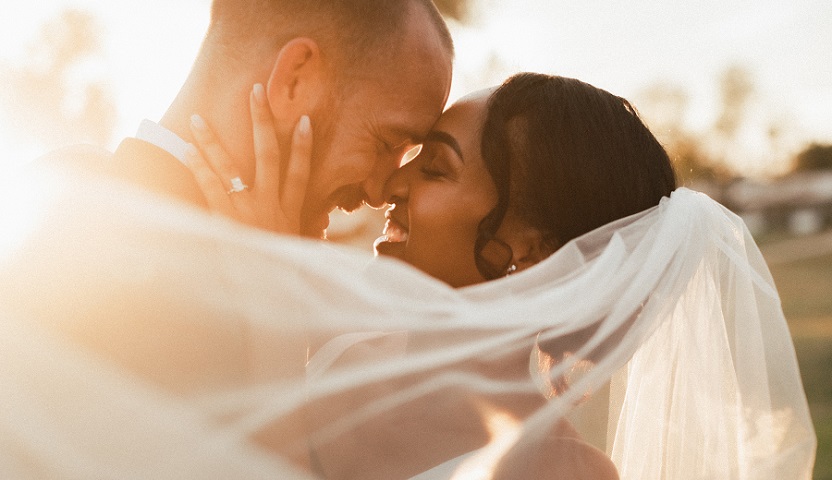 Congrats! You asked the question, and they said yes, and before you know it, both of you will be planning the deets for your special day. Choosing the perfect band to play at your wedding is just as important as deciding on the venue and catering service you'll use. The right sounds will have you and your guests dancing all night long. Here are a few pieces of advice that can come in handy when trying to find the perfect band.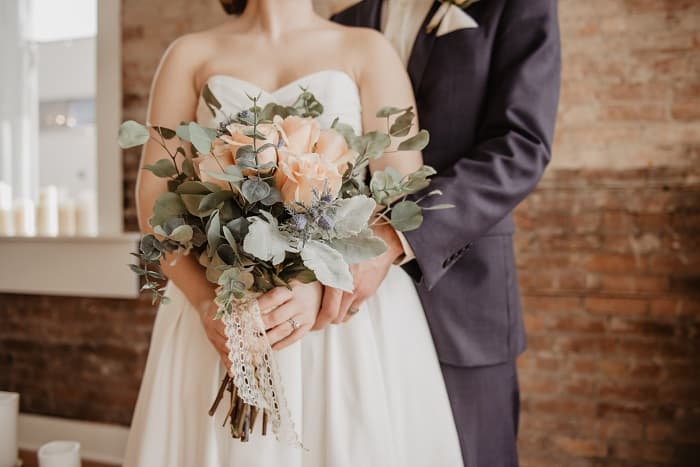 Photo: Olivia Bauso/Unsplash
What Can Your Venue Accommodate?
You should first check if your wedding venue includes a band before you put time and effort into finding one. Make sure to check out the shape and size of the venue. Does the venue come with a dedicated space or area for performers? If not, is the management open to erecting a stage, or will you give up some of your room from the dance floor?
Get in touch with the management to discuss the space available and if they have recommendations on wedding bands that can play comfortably in their space.
Band to Guest Ratio Matters
After you have ensured that there is enough room available for you, your guests, and the band, it is essential to factor in the number of people you will be entertaining. A 4-piece band for more than 250 guests will likely result in an underwhelming ceremony. Make sure that you balance the two out!
Choose a Band That Matches Your Style
What is your vision for the special day? Is the wedding band restricted to a set playlist, or will they be able to include your requests as well? Finding a band that will set the tone and represents your wedding day can be challenging. Some people will have a wedding playlist fashioned after the city they live in or where they met, especially if it's a special city like Paris or New York. If your wedding is in New York City, the city that never sleeps, you can have a playlist made that will have you dancing on your feet all day long! If you decide to have it in Paris, the playlist can feature romantic french music to match the scene.
Pacing
The pacing of a band can jump-start the ceremony, race it forward and even slow down time. A band should be able to adjust their music throughout the day. Soft, slow, and harmonious music can build a dreamy scene when walking down the aisle. An upbeat tune can keep the conversation going. Get in touch with the band and discuss the different approaches to music throughout the day.
Discuss the Additional Costs
Extra charges can sneak up on you in an instant, and to prevent it, ensure you discuss the base price and any additional cost thoroughly. Often wedding bands will charge extra for ceremony music. You can hire the string quartet to start playing earlier, but they may end up charging you per hour.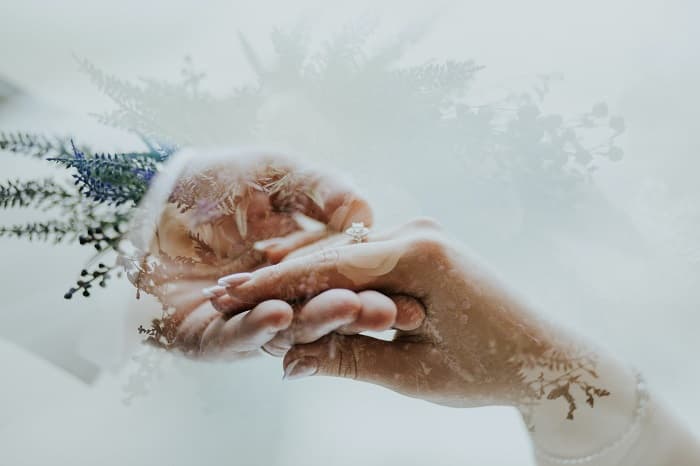 Photo: Alvin Mahmudov/Unsplash
On your wedding day, you will likely encounter the inevitable moment where everyone chants for one more song. It is easy to give in to peer pressure, but remember, the longer the band is up there, the more it costs you. Ensure the hard costs are written into an agreement before the ceremony. 
One last piece of advice, it is always better to invest in professionals when it comes to your wedding entertainment instead of putting all your trust in a random musician recommended by your friend. Your wedding is all about you, and choosing a perfect band to play in it is crucial to making that memory perfect.