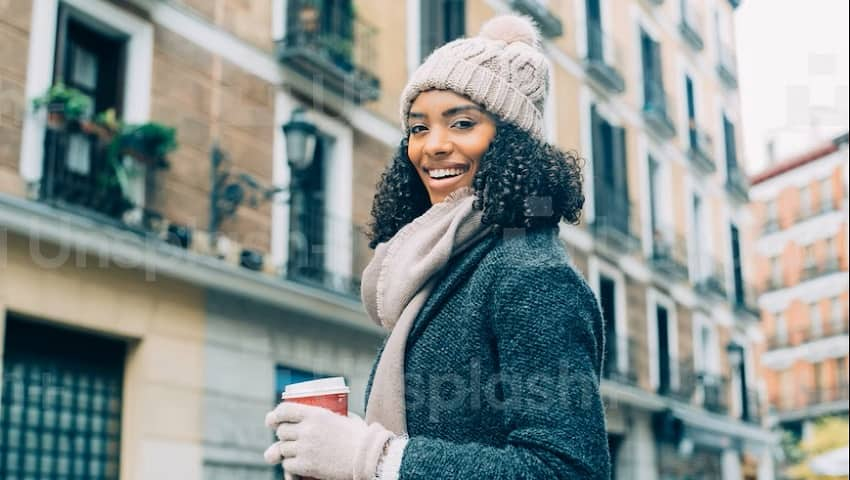 Staying stylish during cold weather can be difficult, as comfort and warmth seem to become more important than fashion as the temperatures continue to drop. However, you don't have to sacrifice your gorgeous outfits to stay warm; believe it or not, cozy knit sweaters provide ample warmth and unmatched styling possibilities. If you're unsure how to build outfits around your sweaters, consider all the different ways to style your warm sweaters this season to stay comfortable while looking fabulous.
Pair Them With Jeans and Booties
If you need a casual but cute outfit, your cozy sweaters have your back. You can build some of your favorite and warmest outfits using what you already have in your closet. If you have a variety of sweaters, you can wear different variations of this outfit all season. Simply slide into your favorite jeans, add a cropped or oversized sweater, and finish off the ensemble with neutral-colored ankle booties.
This outfit works great for family gatherings, running errands, brunch with the girls, and many other settings. If you want to add a little extra flair, consider a few different ways to find the best accessories to complete your look. A belt, necklace, or handbag from an online shop or local designer can go a long way when it comes to adding style to your look.
Top Them With Overalls
Although you may think overalls are summer garments, they actually work in any season. Overalls look great with a tank, t-shirt, or long sleeve, but you can also take it up a notch and layer your favorite warm sweater underneath to create a cozy outfit. Whether you're going to a bonfire, out to lunch, or shopping, overalls are a stylish and comfortable option.
Layer Them Over Dresses
Dresses don't have to stay in your closet until next summer; you can easily incorporate them into your fall and winter outfits. Suppose you have a short-sleeved black dress and a red cropped sweater. Alone, each of these pieces may not be suitable for cold fall days. But if you layer the sweater over the dress, you have the start of a perfectly warm and unique outfit. Wear leggings or thick tights under the dress to protect your legs from the piercing cold.
Wear Them With Leggings
There's nothing better than a lazy fall day, but there aren't very many clothing options for cute and comfortable outfits. With that said, you should utilize all the different ways to style faux leather leggings to create stylish but comfortable ensembles this fall. One of the best outfits for a relaxing fall day is a thick knit sweater with any type of leggings. Whether you prefer faux leather, fleece-lined, spandex, or another material, the leggings you choose will look great with your cozy sweater.
Now that you know a few different ways to style your warm sweaters this season, you can stay warm and stylish during fall and winter. There's nothing wrong with having numerous sweaters in your closet. In fact, you can incorporate them into many beautiful outfits for almost any occasion.