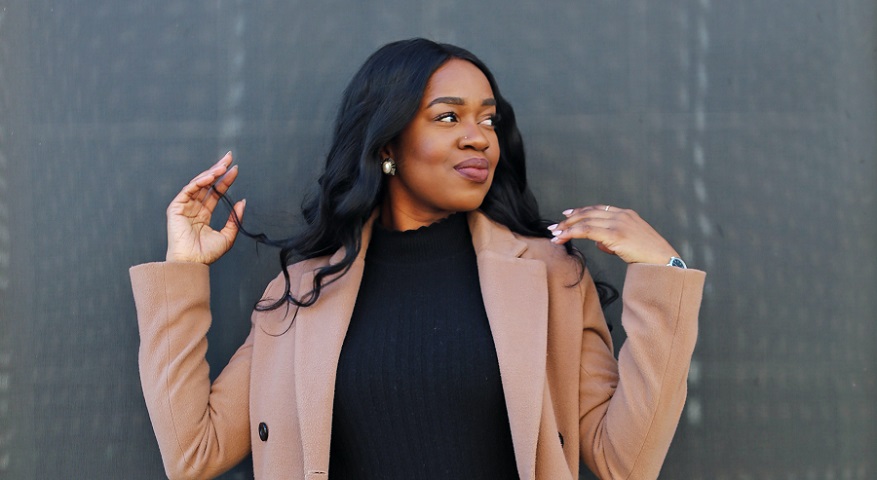 Some style choices have an obvious effect on us. An old pair of sweatpants or joggers puts you in a relaxed (yet unproductive) mood. A sleek dress and high heels get you excited to go out to parties and events. Think about the pieces you choose every day—some may have subtler effects. Learn how your fashion choices affect your mental health and take control of your well-being with a little help from your closet.
The Psychology of Color
The colors you choose every day can set the tone for that day. Wearing black day in, day out can become monotonous and depressing. Dark colors like black and gray can get you in the doldrums if you don't spruce them up with some color.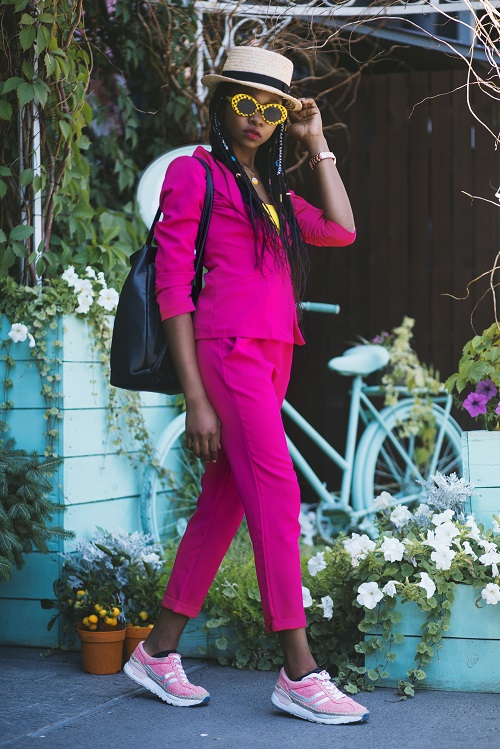 Photo: Godisable Jacob/Pexels
On the flip side, blue and other cooler colors can help you feel calm and relaxed. Warm reds, pinks, and purples inspire ambition and optimism. And yellow? Well, yellow brings smiles with it everywhere it goes. If you need a burst of positivity in your day, go light and bright.
Getting To Work
The clothes we wear to work every day also set the stage for our levels of productivity. When working from home became the norm in March of 2020, many people seized the opportunity to wear t-shirts and sweats to work. However, those slouchy, lazy-day duds also have a negative effect on productivity.
Structured blazers and "real" pants, like slacks and even dark jeans, add more purpose to your day. You'll be more likely to focus on your work and get stuff done if your clothes have some shape to them.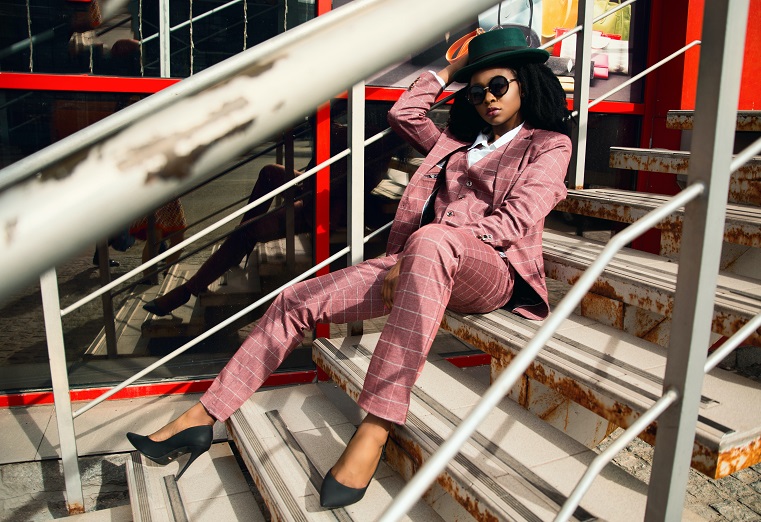 Photo: Godisable Jacob/Pexels
Self-Expression
The boredom and isolation of quarantine sparked rebellious feelings in many people: why are we bound to trends? Why do we "have" to follow what's hot every season? Folks who worked and studied from home felt comfortable wearing whatever they pleased, be it a corset or a cape.
One of the best things fashion can do for you is act as an extension of your personality. Wearing your favorite pieces boosts your self-esteem and headspace much more than following trends to the letter. Who cares if overalls aren't the hottest thing anymore? If you love them, incorporate them into your outfits and wear them with an ear-to-ear grin.
Next time you open your closet, think about the pieces and colors that make you happy. Take charge of your wardrobe and don't feel like you have to choose the trendiest things. Keep in mind how your fashion choices affect your mental health and make your happiness the priority.