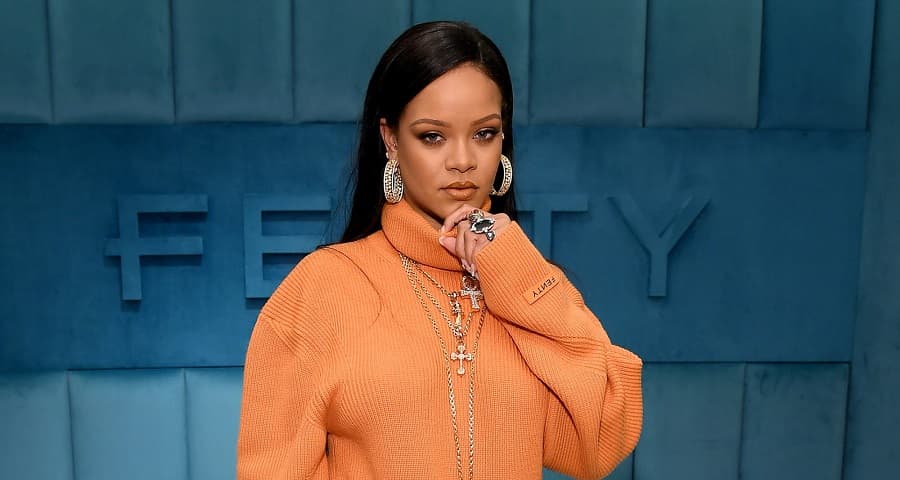 As we gear up for a new era full of iconic performances and music, let's celebrate the four moments Rihanna changed the direction of the fashion industry.
Rihanna's impact on the fashion and beauty industry is undeniable. The Barbados-born singer came into the music industry with a BANG. It's only right that she went into the fashion and beauty industry with acclaimed reviews and praise. She's known for her eclectic and edgy style and for reshaping the fashion industry with inclusivity, setting a new standard for other luxury brands.
In this article, we're celebrating Rihanna and her ability to set the tone for other fashion houses. Here are four ways Rihanna influenced and reshaped the fashion industry.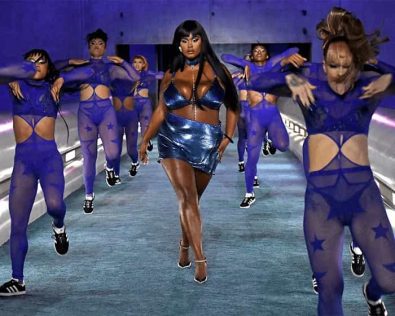 Created a New Definition for Sexy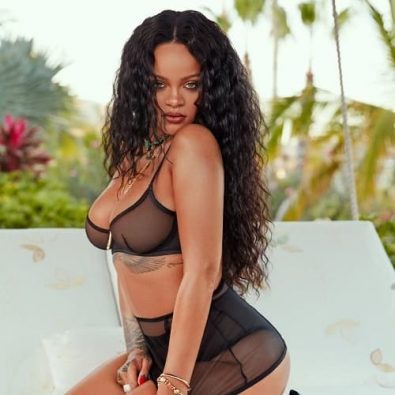 Rihanna created a new definition of cool during her Good Girl Gone Bad era, but she made a new meaning for sexy when she launched Savage x Fenty. Unfortunately, there was a rhetoric that women's lingerie was exclusively made for the male gaze. However, Rihanna made lingerie for people to feel empowered and confident.
Savage x Fenty created a space for anyone and everyone to feel safe and confident in their skin. Her line is also size-inclusive, ranging in sizes from XXS to 4X.

Normalized Pushing the Envelope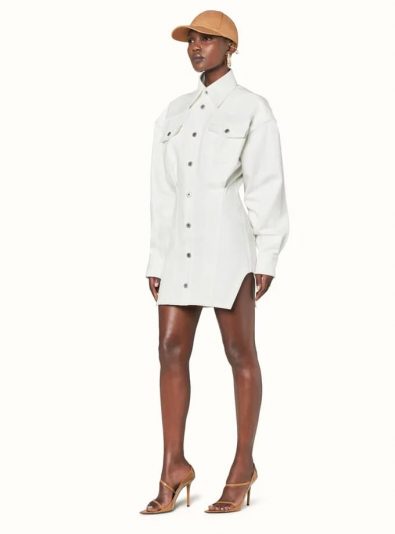 The worldwide superstar has always been known for pushing the envelope in her clothing, lyrics, and commentary. However, when she created the luxurious clothing brand Fenty, she put all those stylish qualities into one. Rihanna influenced the fashion industry with her cutting-edge designs and slender sunglasses.
Her attire makes loungewear and T-shirt dresses look like a million bucks. Rihanna's goal was to ensure that her designs work on an array of body types, not just hers. Fenty is the first brand created from the "ground" up by luxury conglomerate LVMH since 1987. She's also the first woman of color to own a luxury fashion house.

Established a New Standard for Inclusivity
When Fenty Beauty launched in 2017, Rihanna influenced the beauty industry heavily. Black women struggled to find a foundation to match their skin tone for many years due to a lack of shades. However, Ms. Fenty offers over 50 shades and 50 concealers to match. Many beauty lines followed suit after seeing her brand make over $100 million within the first few weeks of launching.
Since launching, Fenty Beauty has remained on top of the beauty industry and is worth over $1 billion. Rihanna is experimenting with more ventures like skincare and perfume to expand her legacy within the fashion and beauty industry.