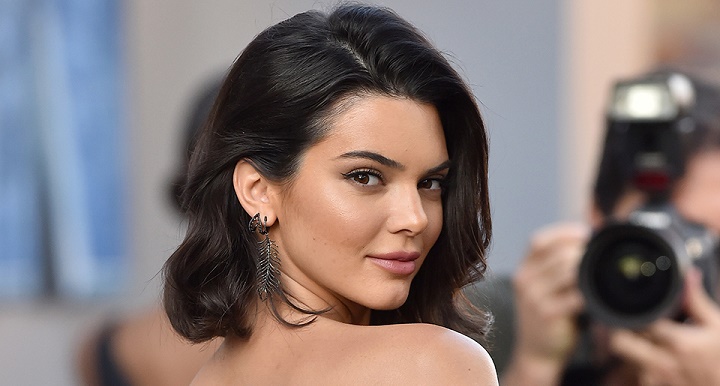 Kendall Jenner might just be a 22-year-old model but her bank account is swelling up rapidly. According to Forbes, the reigning runway queen and entrepreneur has overthrown the Brazilian supermodel, Gisele Bündchen, who has been on the position since 2002 to become the world's highest paid model.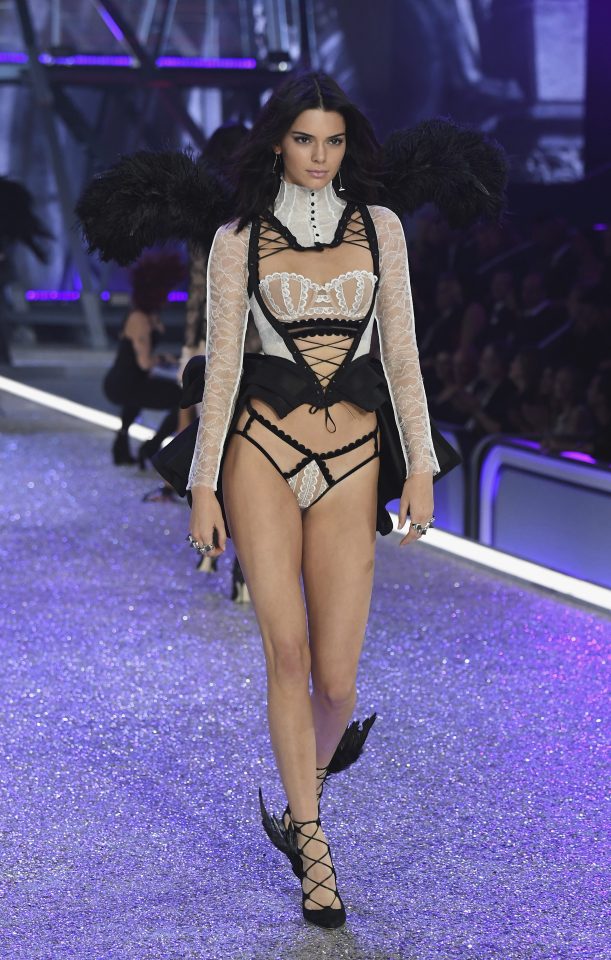 Getty Images
Kendall is no stranger when it comes to scoring major fashion and beauty campaigns and in recent seasons, her career has really been snowballing. Putting together her monetary figures, the money magazine revealed the 22-year-old has, over the past year earned a cool $22 million mostly from her huge Instagram following as well as deals with Estée Lauder, Adidas, and La Perla.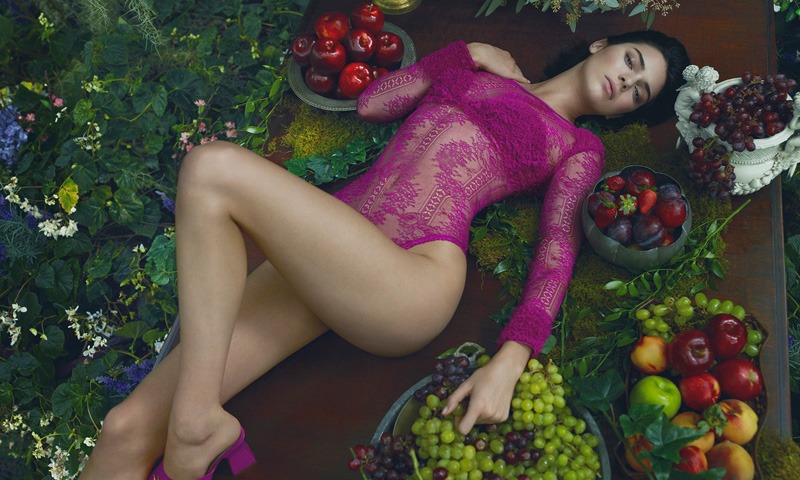 Courtesy
Of course, Kendall is also an entrepreneur and a reality star. For that reason, Forbes also added that her involvement in the 'Keeping up with the Kardashians' reality show plus her KENDALL + KYLIE clothing line is a contribution to her net earnings.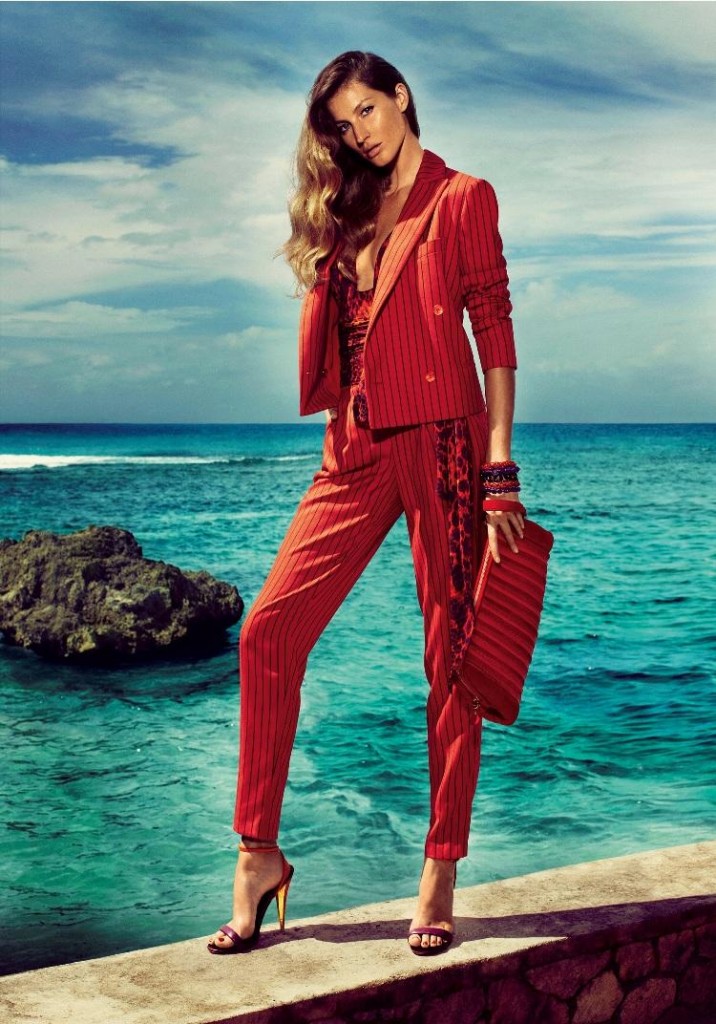 GCourtesy
Gisele, on the hand, snagged the second position for earning $17.5 million and she was followed by Chrissy Teigen who's not only been signing various fashion deals but cool beverage campaigns such as Smirnoff and Vita Coco. As for her earnings, Chrissy is boasting of $13.5 million in her account.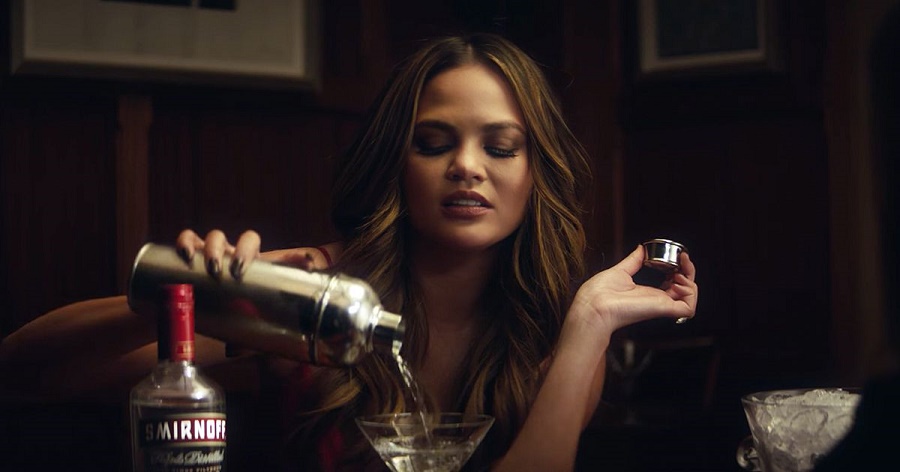 Courtesy
It might also interest you to note this old quote: 'the young shall grow' is really evidenced in the modeling industry. Gone are those days when Gisele Bündchen maintained the same spot for 15 years. For the first time, Gigi and her sister Bella Hadid have also made the list of top earners with $9.5 million and $6 million, respectively.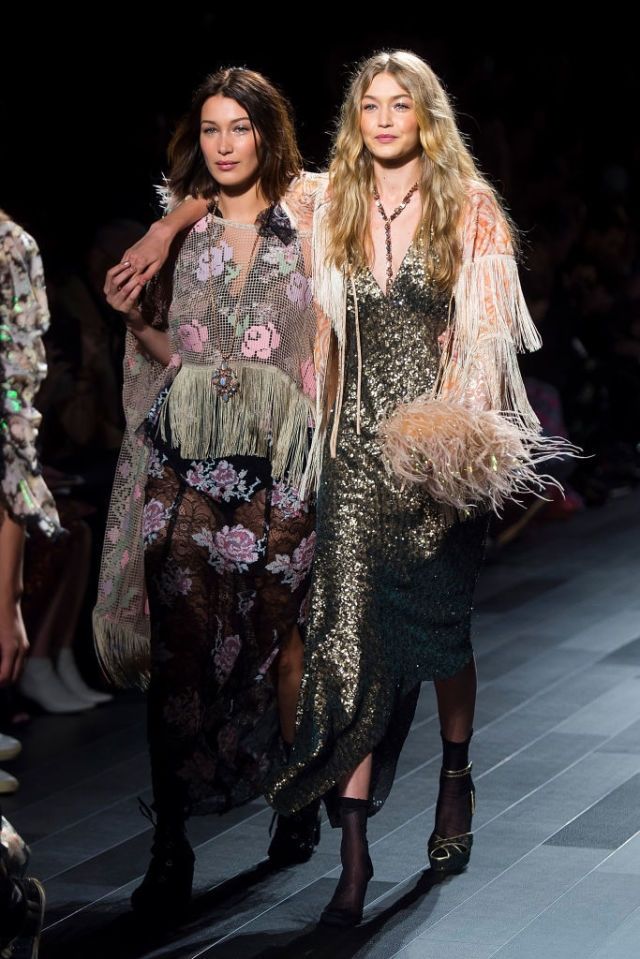 Getty Images
Another addition to the list is none other than body-positive campaigner Ashley Graham. Having scored and featured in various body-positive campaigns, such as Sports Illustrated, New York Magazin, Vogue, and the Cut, Graham has seriously been killing it in the curvy department. She has earned $5.5 million in the past year.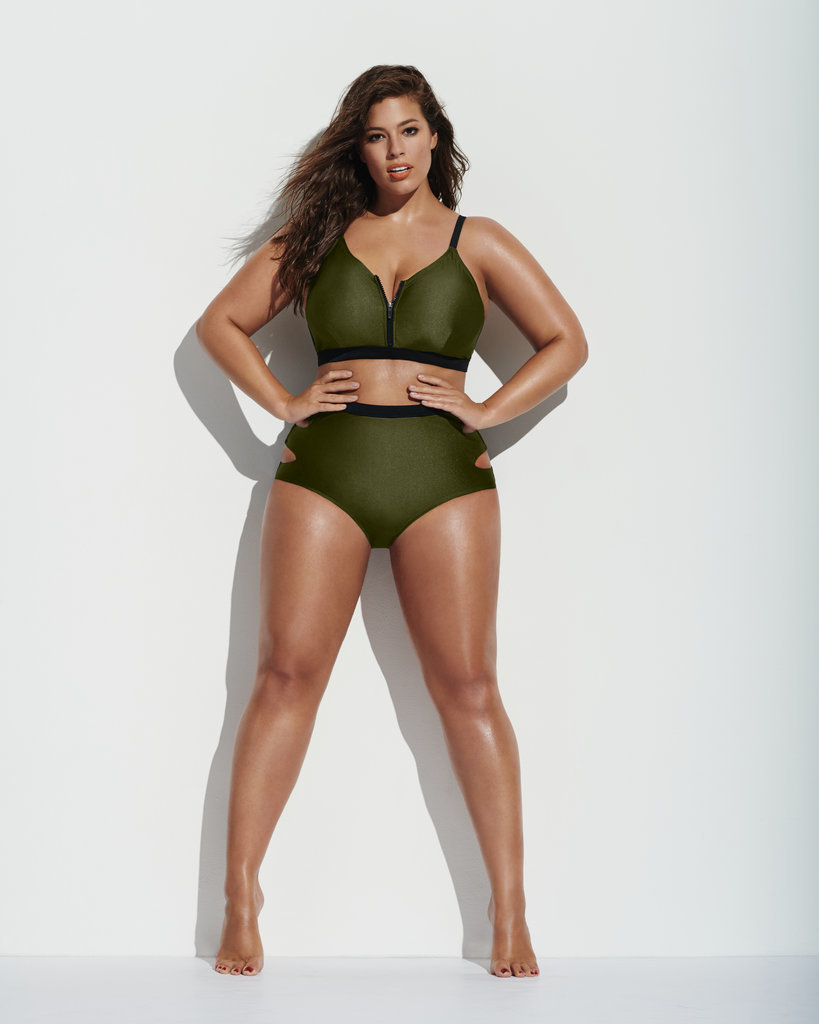 Courtesy
Below is the complete list of  Forbes' World's Highest-Paid Models:
1. Kendall Jenner – $22 million
2. Gisele Bundchen – $17.5 million
3. Chrissy Teigen – $13.5 million
4. Adriana Lima – $10.5 million
5. Gigi Hadid – $9.5 million
5. Rosie Huntington-Whitely – $9.5 million
7. Karlie Kloss – $9 million
8. Liu Wen – $6.5 million
9. Bella Hadid – $6 million
10. Ashley Graham – $5.5 million