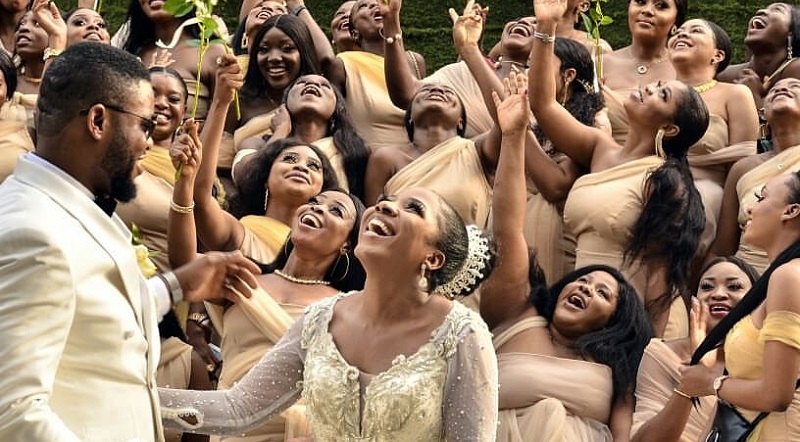 In the past, we've seen a wedding dress with the train so long that it needed extra hands to mount guard while the bride herself is miles away. We've also seen an endlessly looking wedding veil, not to talk about the most vibrant grooms and bridesmaids.
Wedding day is clearly one of the biggest days in one's life — the day every groom and bride would pull out all the stops to score a place in the history book. That was exactly Sanda Ikeji's dreams. She wanted to break the Guinness book of records and she did just that yesterday when she pulled out over 200 bridesmaids for her wedding.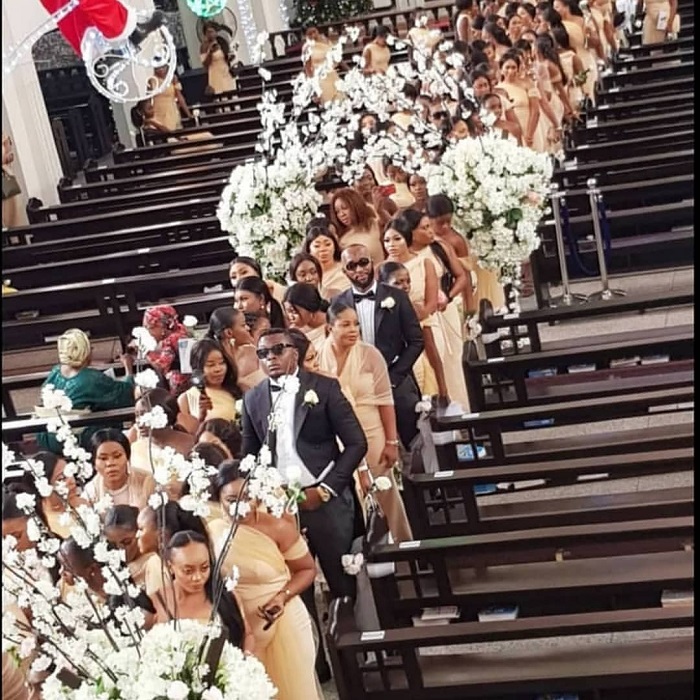 Instagram
The bride, who is the sister to the famous Linda Ikeji tied the knot to her man at a wedding ceremony that took place at the Landmark Event Centre in Lagos. As a wedding planner, family and friends gathered to celebrate the lavish nuptials but this time around, her gorgeous wedding gown wasn't the talking point but instead, guests were amazed by the outnumbered bridesmaids who surrendered the bride.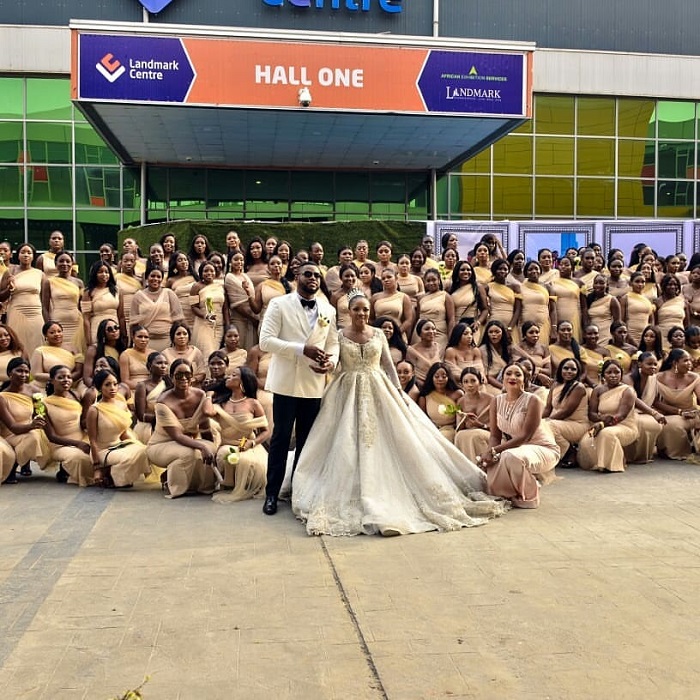 Photo: Instagram/Shotz_by_p.o.s
From left to right, front and back, there were beautiful bridesmaids everywhere, who were all clad in matching ensembles. The beautiful bride was outfitted in a gorgeous, creamy long-sleeve ball gown. Atop her head was a crown that secured her classic high bun, offset with gorgeous dangling earrings. The groom, on the other hand, looked dapper in a white blazer and black pants combo. Here, continue scrolling to see the bride in her stunning wedding gown.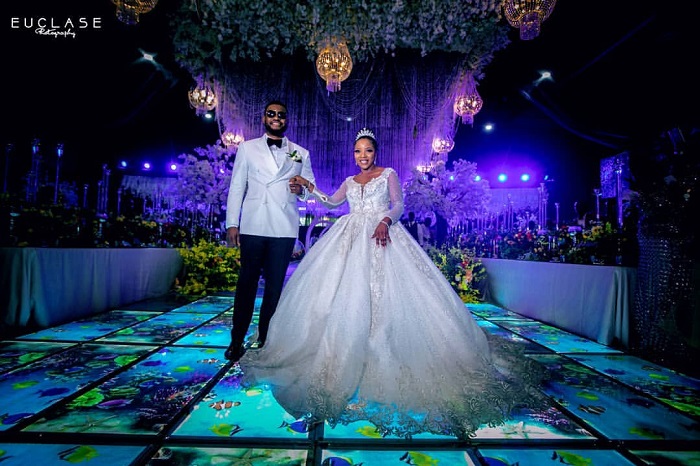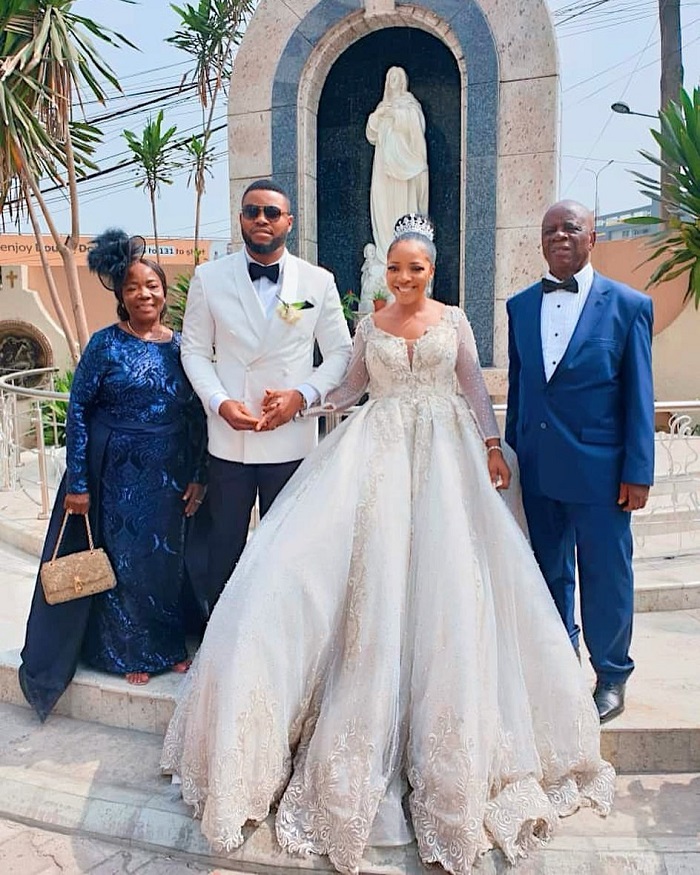 Photo: Instagram/Shotz_by_p.o.s
The newly wedded couple had their traditional wedding ceremony at the bride's hometown last week. It was colorful as you can imagine, both decking out in eye-catching traditional attire alongside the record-breaking bridesmaids (a.k.a Aso-Ebi girls).
View this post on Instagram
View this post on Instagram
Our congratulations are in order!