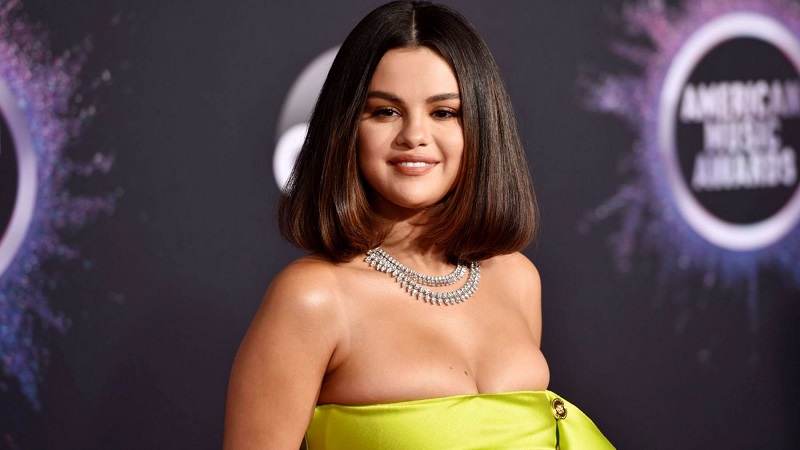 After making the exciting announcement in February earlier this year, Selena Gomez is set to launch her makeup line — Rare Beauty. According to the singer, Rare Beauty will launch with a collection of 48 shades of foundation and concealer and will hit the shelves on September 3rd, just a few weeks from now.
"I'm SO excited to finally share that @RareBeauty will be launching September 3rd only at @Sephora, @SephoraCanada, @SephoraMx and RareBeauty.com." the 29-year-old beauty posted on her Instagram. "I've had so much fun creating everything and can't wait for y'all to try it all! I hope you love it as much as I do!"
In a video posted on the Brand's official Instagram account, Gomez gave a candid explanation about her products along with her beauty philosophy. According to the 'Lose You To Love Me' singer, her makeup is being developed in a way to make you feel good just the way you are.
"You know I live in a time where it's all about face, it's all about makeup, it's all about how you look in a lot of ways and that can be exciting and fun but at the same time it can just be a bit dangerous," Gomez said in the video. "So I want people to feel like makeup is something you can enjoy, it's not something that you need and I felt like that's kind of who I am. I am very authentic, I'm very realist with my fans." Adding that "any girl, woman, boy, whoever they are can just, you know, feel beautiful just exactly how they are."
Of course, the products will be available for purchase on Sephora stores and Rarebeauty.com, so you have enough time to get prepared.